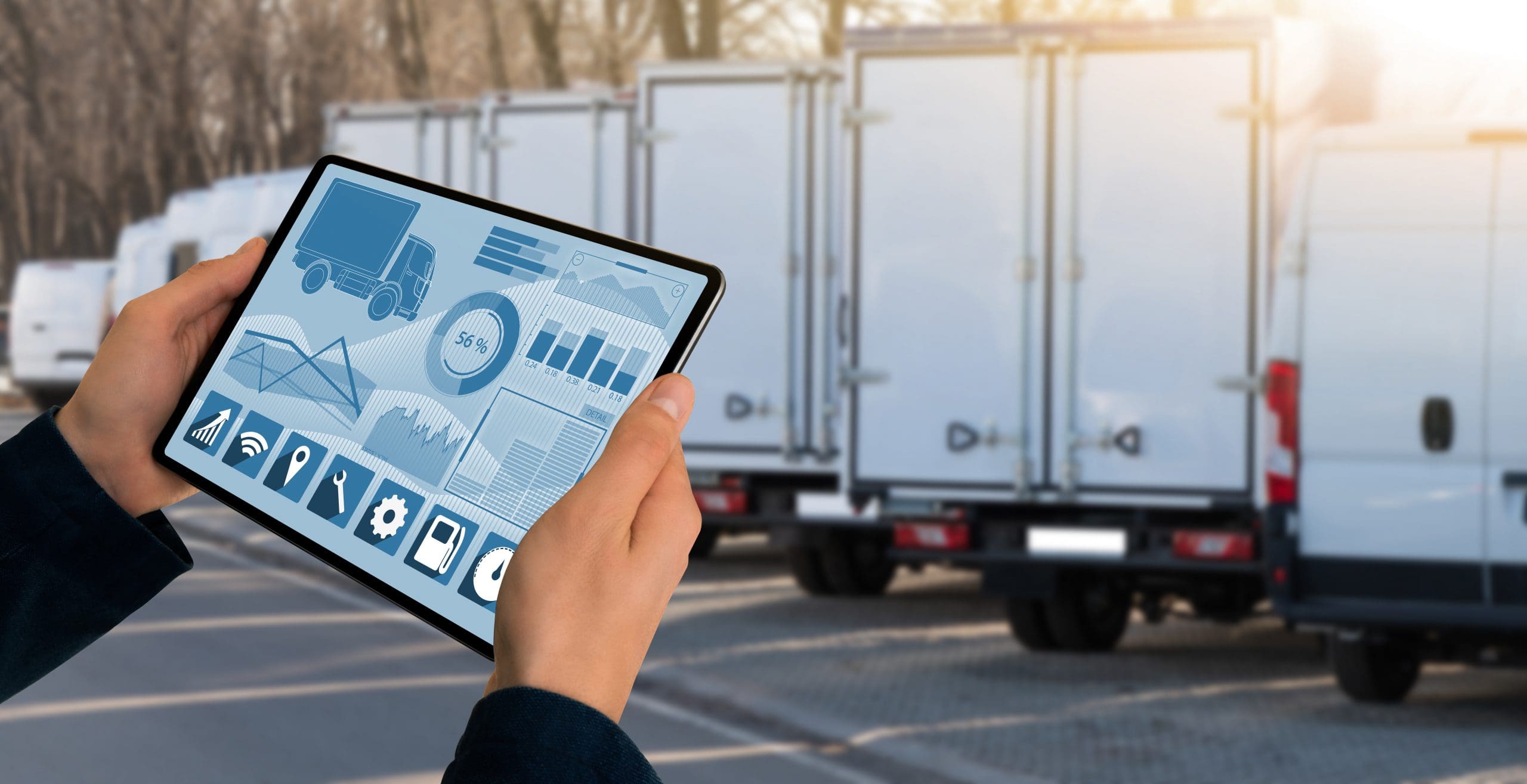 In an increasingly delivery based economy, proper logistics and fleet monitoring are crucial to ensure the fewest delays possible. Factors such as optimized routes, time-saving measures, and location tracking help to make your deliveries as efficient as possible. The best way to improve delivery fleet monitoring is by using advanced dispatching software.
Driver Vehicle Inspection Reports (DVIR)
Driver Vehicle Inspection Reports are important because when dispatching manifests to delivery drivers their vehicles must be properly inspected. The DVIR application creates an easily accessible and fully customizable inspection report for delivery drivers to complete pre and post-trip. Drivers can complete these reports on their own mobile phones for additional convenience. The DVIR offered by Elite EXTRA allows complete customization of the inspection reports, giving the best compliance possible to the specific regulations and laws in the jurisdictions your drivers fall under. DVIRs are essential to keeping current with compliance in a delivery fleet and keeping up to date with the maintenance and well-being of both your drivers and your vehicles.
Optimized Route Sequencing
To ensure your delivery fleet is running to the optimum efficiency and not wasting any gas or time, optimized routes are needed. With the advanced dispatching software offered by Elite EXTRA, these optimized routes are automatically given to your delivery fleet. The Elite EXTRA engine creates these optimized routes by taking into account traffic, customer preferences, customer time windows, weather conditions, and much more. Your drivers in the delivery fleet will be traveling on the most efficient routes between stops.
+Telematics
The +Telematics offered by Elite EXTRA is the perfect complement to the Optimized Route Sequencing Engine and other features. +Telematics gives a real-time live information stream from your delivery fleet about the status of the engine, other various parts of the vehicle, and maintenance history. Implementing this software saves plenty of time that would have been devoted to tracking down paper or digital records of vehicles manually. Elite EXTRA has streamlined this whole process with +Telematics with the added benefit of live updates.
Auto-Route and Auto-Suggest
The Auto-Route and Auto-Suggest feature run parallel to the Optimized Route Sequencing function. With Auto-Route software, you can automatically optimize routes for a group of drivers in your delivery fleet that are delivering different orders. Auto-Route also allows you to optimize your fleet by automatically assigning drivers and routes to required time windows. This saves hours that would have been dedicated to figuring out the most economically sensible way to send a delivery. The other part of the software, Auto-Suggest gives you a selected driver in your fleet to complete an order based on their locations, saving even more time.
Real-time GPS Tracking
To properly monitor your fleet, excellent GPS tracking must be a priority. Elite EXTRA offers GPS tracking to provide accurate driver locations and ETAs. Added to this software is the ability to change your driver's routes and communicate directly with them in the vehicle, saving any possible confusion.
Delivery fleet monitoring is made more accurate and far easier with advanced dispatch software offered by Elite EXTRA. If you're interested in learning more about this software or any other aspects of logistics improvement, make sure to contact us today.