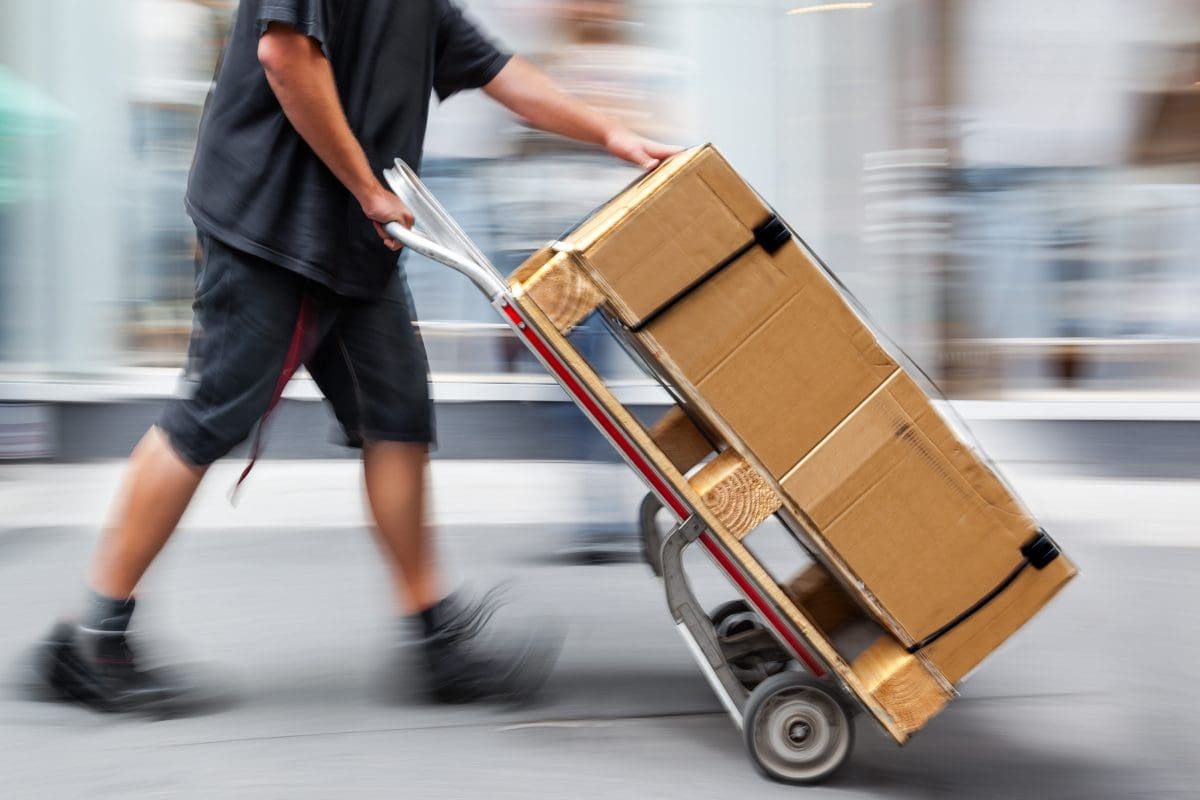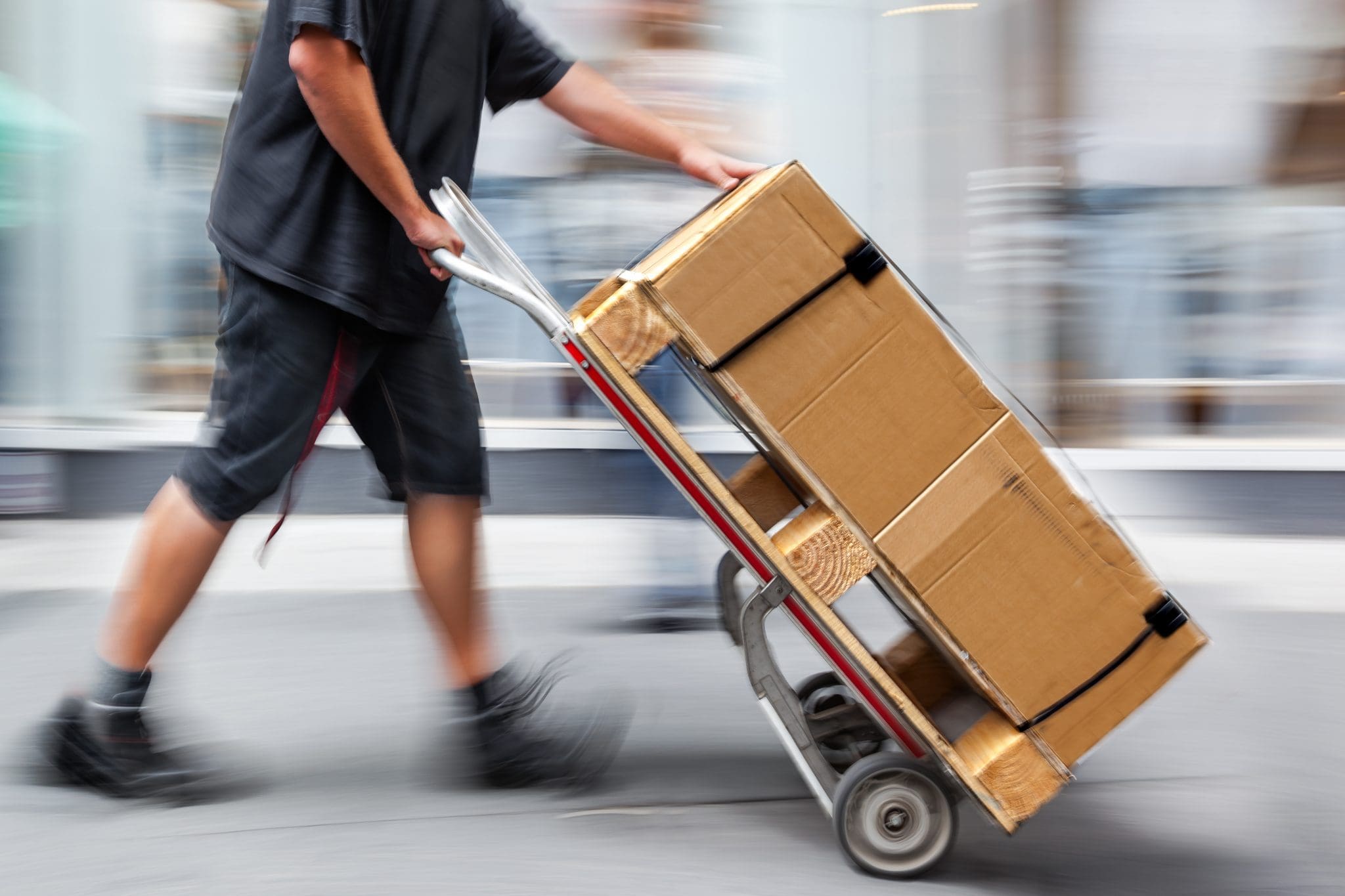 Business operations are delicate and require professional handling for optimal performance. Despite all preventive measures, the business might experience several hurdles. Some of the questions that business stakeholders continually ask are "what is a delivery exception?" and "how does it affect our business performance?" To answer these questions, we will take a deeper dive to define the term, why it occurs, and how Elite EXTRA can help you avoid the inconveniences associated with delivery exceptions.
What is a delivery exception?
Delivery exception refers to a package that has been dispatched but is delayed due to unavoidable and unforeseen circumstances. The impact of exceptions might be massive, which partly explains why Elite EXTRA connects the delivery company to the recipient for real-time updates.
What causes delivery exceptions?
There are five key causes of delivery exceptions that businesses should be aware of:
Weather conditions
The first reason for exceptions is unfavorable weather conditions or natural disasters. Adverse conditions such as heavy rainfall or snowing might make it hard for you to receive your package in time.
Similarly, natural disasters such as volcanic eruptions and tornadoes might also lead to an exception.
Nobody is home
Another factor that might lead to the delivery exception is when the package arrives, but the recipient does not come out to append their signature. When this occurs in most cases, the last mile delivery person returns the package and attempts to deliver it again later.
Missing or damaged labels
The third cause of an exception is where the label used for scanning goes missing or is damaged during transit. When the damage occurs, the package is delayed for the labels to be corrected, leading to the exception.
Federal holidays
Most logistics and shipping companies do not operate during federal holidays, resulting in exceptions. If you order a package delivered around federal holidays, you will likely be inconvenienced by delays.
Customs delays
If your package is sourced internationally, you are likely to experience delays, especially when it is held at customs offices. Common reasons a package can be delayed at the customs offices are tax calculations or inspections.
How to manage delivery exceptions
To avoid the inconvenience of exceptions, it is advised to develop effective delivery strategies. There are two strategies that you can use to manage the exception.
Contacting the carrier
Once the package has been dispatched, you should keep in touch with the carrier to easily assess the package.
Contacting the customer
Before the package is dispatched, you should contact the customer to verify their address. Frequent communication with the customer keeps them aware of the time it would take for the package to reach their address.
How Elite EXTRA can help
Elite EXTRA is dedicated to connecting carriers to customers for seamless delivery of goods. The company has developed software that allows customers to monitor packages in transit in real-time. Additionally, the software allows for clear communication between the customer and deliverer if there are any delays or issues.
Contact Elite EXTRA and get the essential software that allows you to avoid the risks associated with the exceptions.
Sources:
https://www.boxgenie.com/blogs/news/delivery-exception
https://quickbooks.intuit.com/r/midsize-business/delivery-exception/