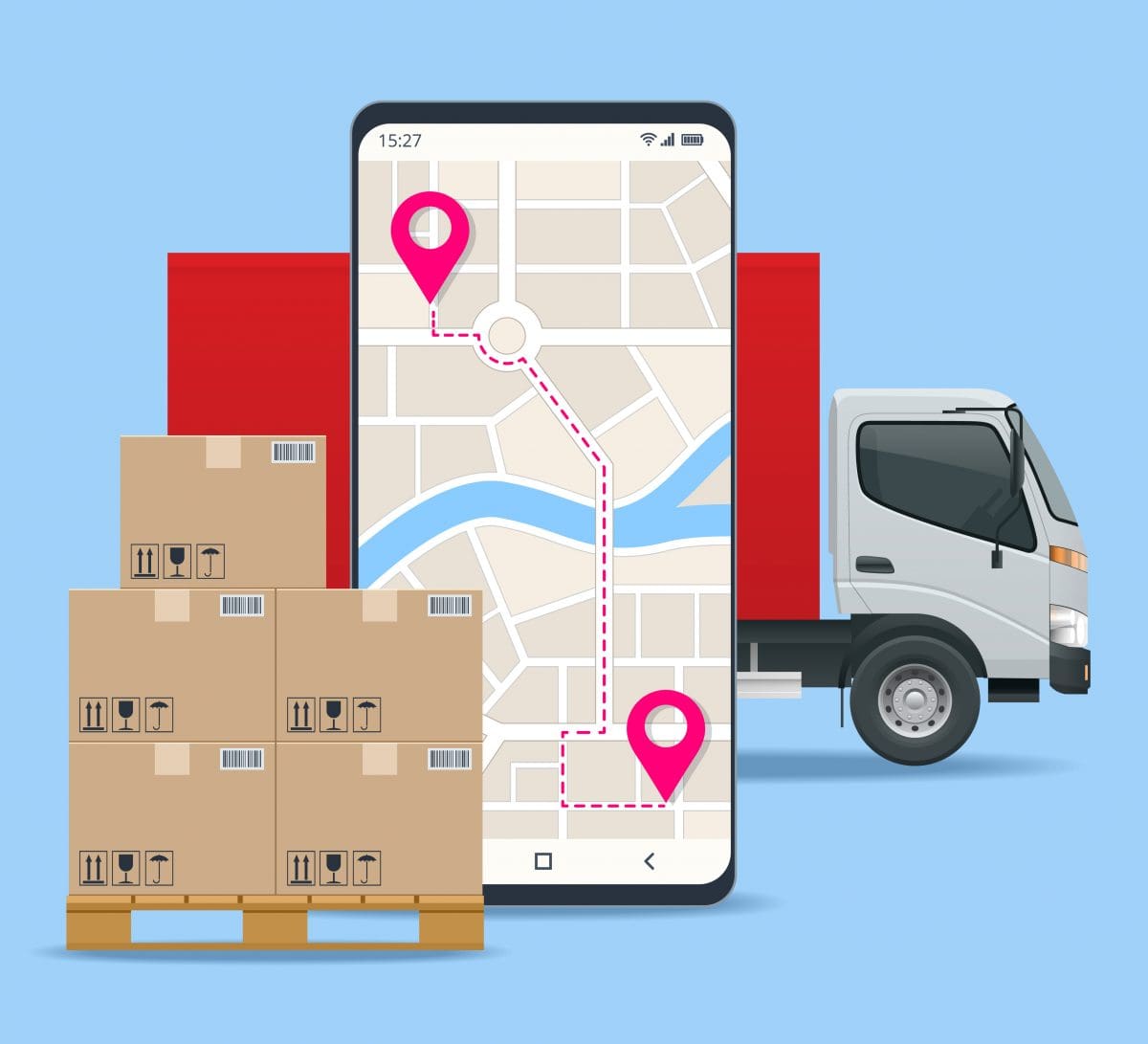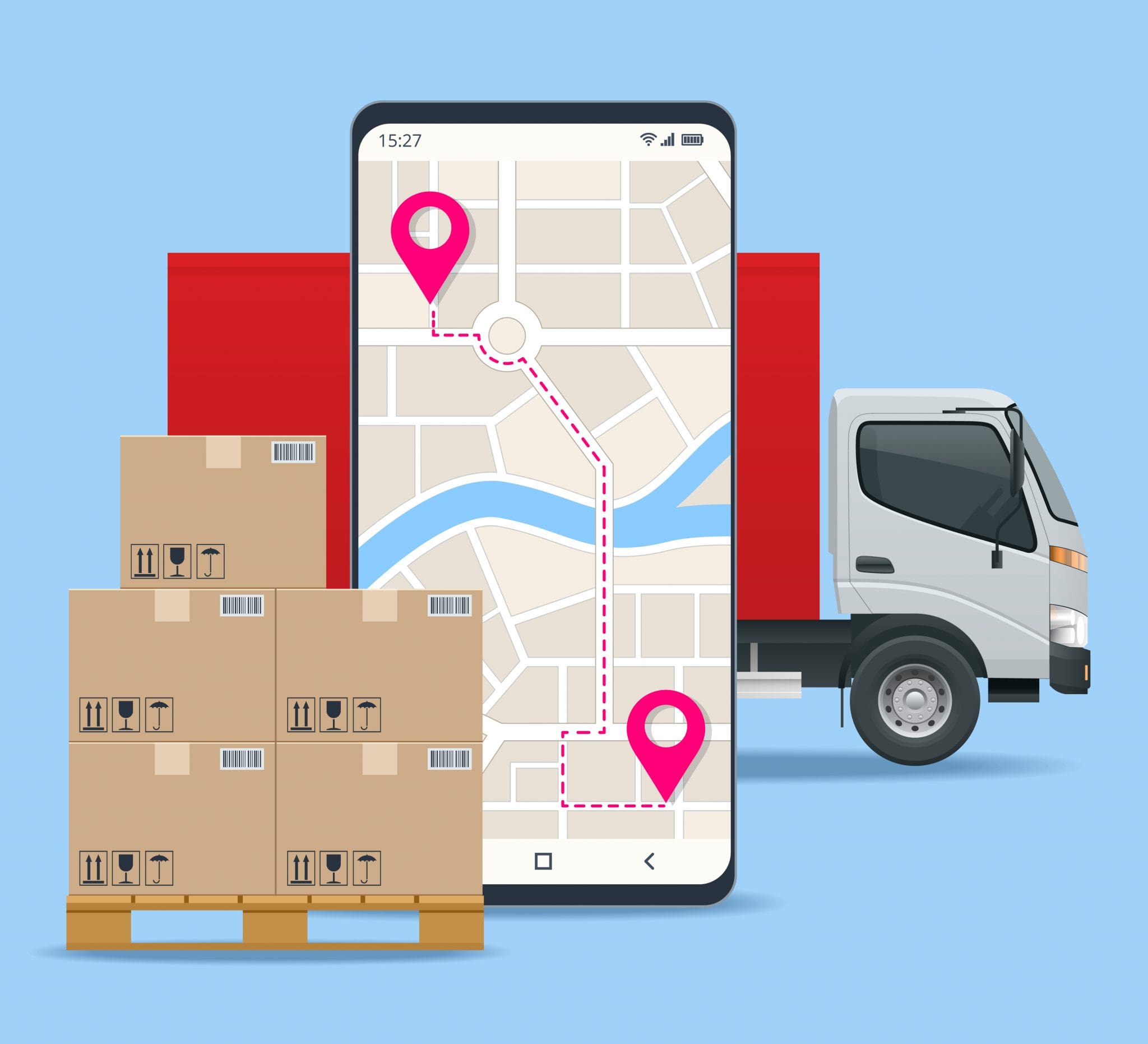 In the fast-moving industry of delivery services, a business must do what it takes to find and maintain a competitive advantage. Several companies have begun introducing software to improve courier routing. This software can greatly improve efficiency while reducing costs, which will help businesses capture more value from the delivery service. Here are some reasons why routing software for couriers is useful for your business.
Time-Saving
Implementing courier routing software into a business saves time. Having a predetermined route for couriers to follow saves any guesswork during the actual delivery process. The routing software will also optimize the route for the couriers, finding the route that will take the least amount of time or resources. An optimized route leads to less travel time, which increases the capabilities of the couriers to deliver more packages during the same amount of time.
Better Customer Service
A key benefit of introducing routing software is the reduction in the customer waiting time for their packages. With an improved courier routing system, the couriers will be able to deliver packages sooner than the old system allowed them. This means that customers using the courier system will have their packages in their possession faster. A decrease in waiting time will increase customer satisfaction. The satisfaction of customers is a monumental asset, as satisfied customers are more likely to show loyalty to the same business next time they have package delivery needs. Customer loyalty is very important, and an advantage to have in any industry. Software that improves courier routing can help a business achieve that competitive edge.
Increased Efficiency
Long term benefits of courier routing software are that increased efficiency in the routing of delivery will lower vehicle wear and tear, as well as fuel costs. Routing software may decrease the mileage that the couriers travel during their deliveries. It may be a small incremental change but over time, the miles add up into huge savings for both the couriers and your business. Vehicles can go more business days without repairs and stay in better shape when driving fewer miles each day. The second benefit to the fewer miles driven every day is that fuel costs will be substantially lower. With gas prices fluctuating day-to-day, it is comforting for a business to know they are using the fewest gallons of fuel possible to run their business and support the couriers.
Cost Savings
A final benefit of utilizing courier routing software is that there can be substantial savings in employee costs. As mentioned previously, routing software will allow couriers to deliver more packages in the same amount of time. This means that a business can save on courier costs in two ways. The first is to shrink the size of the workforce. The new, smaller amount of couriers will be delivering the same amount of packages as the previous workforce, without needing to work overtime. The second is to have couriers work fewer hours.
A more efficient delivery route means that the couriers will complete their routes more quickly. For a business, this means that the couriers will be working fewer hours, therefore reducing the cost of employment. Businesses can always continue with the same number of workers and hours, which means that the delivery capabilities of the service become greater.
A courier routing software can provide your business with many benefits, and these are just the tip of the iceberg. Contact Elite EXTRA to learn more about how technology can benefit you.