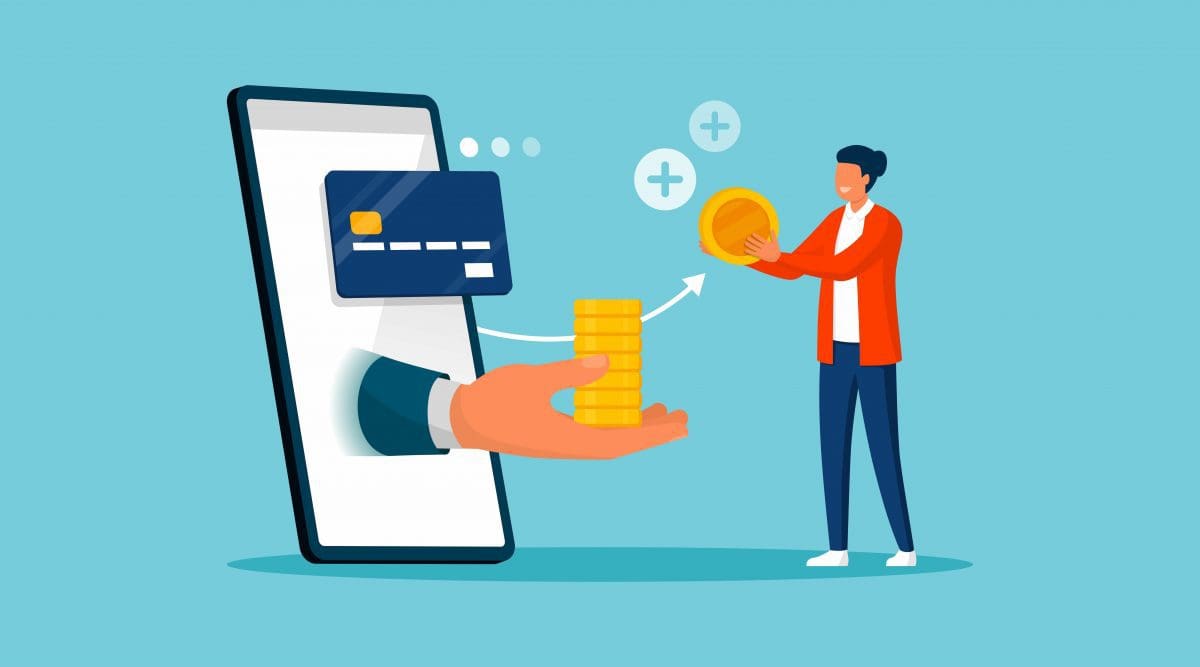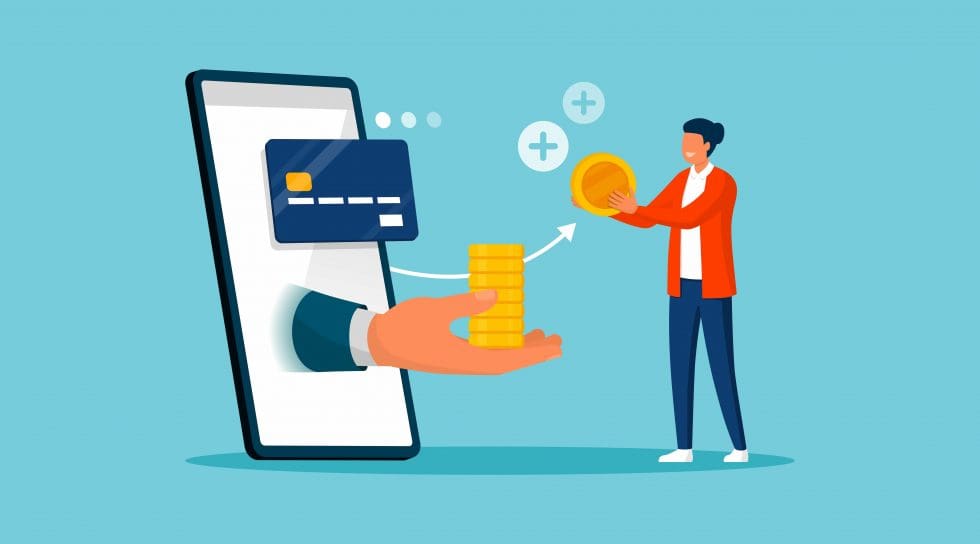 In the era of online retailing, businesses are constantly looking for ways to boost conversions and drive sales, but there is one thing most are finding complex: how to refund returns.
It sounds scary and complicated, yet many companies already leverage it with positive results. To make a comprehensive decision to offer a returns refund, you must study both sides of the argument. Here we look at the pros and cons of this offering.
Should You Offer Returns Refunds?
Offering refunds is a key part of customer satisfaction; if you don't refund them, you will likely lose them. Refund policies date back to the 18th century as a money-back guarantee policy. These policies are not new and progressive, but a promise of genuine service.
From the outside, many wonder if refund returns are worthwhile on the business end. This is a back-and-forth discussion that every retailer must approach keenly. As with every significant business decision, there are pros and cons to both sides.
To create an effective returns policy, a company may need to answer the following questions before refunding a product:
How much will the refund cost?
Can a return policy help attract more customers?
Are there products I can't return?
How soon can I make the return?
My business is brand new and only serves a few customers. Do I really need a return policy?
The Pros of Returns Refunds
Here are some of the biggest benefits of implementing returns refunds and why most modern businesses are still pursuing this age-old strategy.
Removes barriers to purchase: You make your sales easier with effective returns and refunds. You can use it at the tipping point and convert your leads into loyal customers.
Differentiates brand from the competition: If you are the only business with a reliable return policy, you set yourself apart from the heart. The guarantee of returns will establish trust by differentiating your business from the competition.
Enhances customer service: The key to client retention is to offer opportunities to create long-lasting relationships with your client. If they don't like a particular time, you don't want to lose them to your competitors; refund them to ensure they stick long enough to find other products they love.
The Cons of Refunding Returns
If the refund policy were perfect, every business would have implemented the same approach. Unfortunately, no business strategy is flawless. Here are some notable cons.
Attracts bad customers: One major issue with free returns is it encourages rip-off customers to test or view items. For example, a customer may buy a dress, wear it a few times, and then return it to get a refund.
Complicates accounting: Your business accounting can get complicated as you may fail to record every sale as the customer may still return the item for a full refund.
Impossible to meet all expectations: You should be aware of customers' unrealistic expectations. Even if your product has no defect, people may still misinterpret it and won't find the expected results. This often causes friction, creating a toxic relationship between your brand and customers.
Make Your Returns Refund Seamless With Elite EXTRA
Managing returns is a daunting process. You can easily manage returns and refunds with Elite EXTRA's returns automation software. Our software helps to simplify and automate your last mile reverse logistics process. Request a demo today to see it in action.
Sources
https://www.hopesandfears.com/hopes/now/business/215211-gaming-the-system-of-money-back-guarantees
https://heinekenusa.com/press-releases/heineken-light-neil-patrick-harris-launch-best-tasting-light-ads-with-new-money-back-guarantee/
https://see.narvar.com/rs/249-TEC-877/images/Narvar_Consumer_Survey_Returns_June2017.pdf