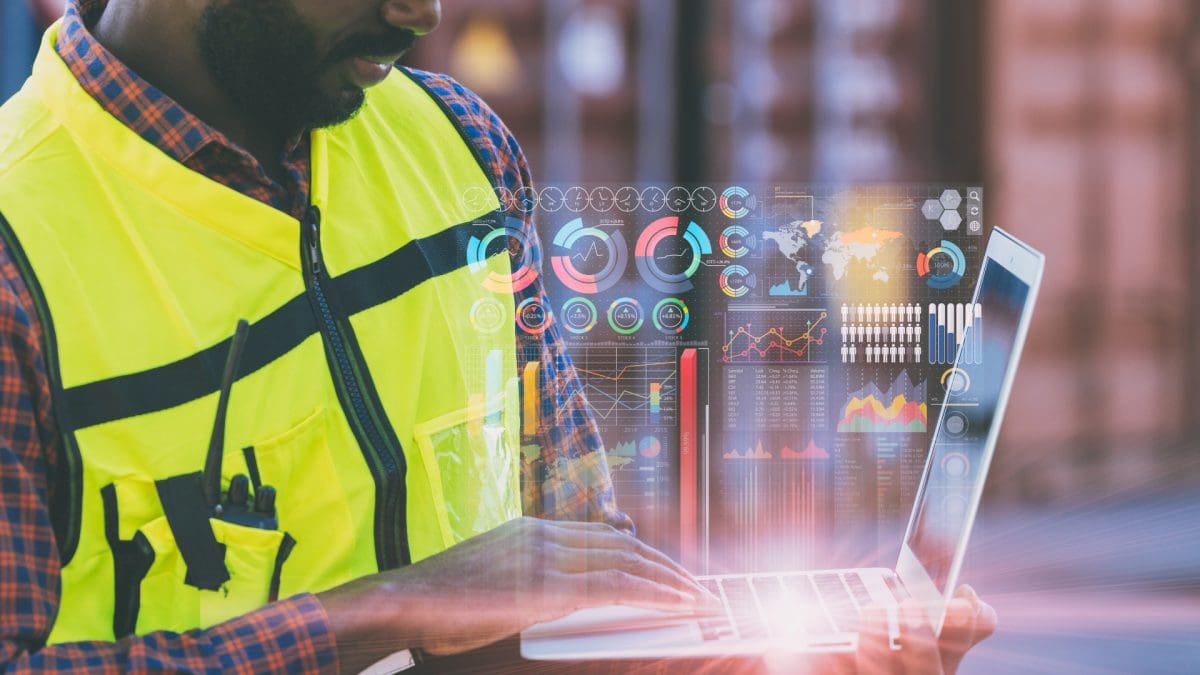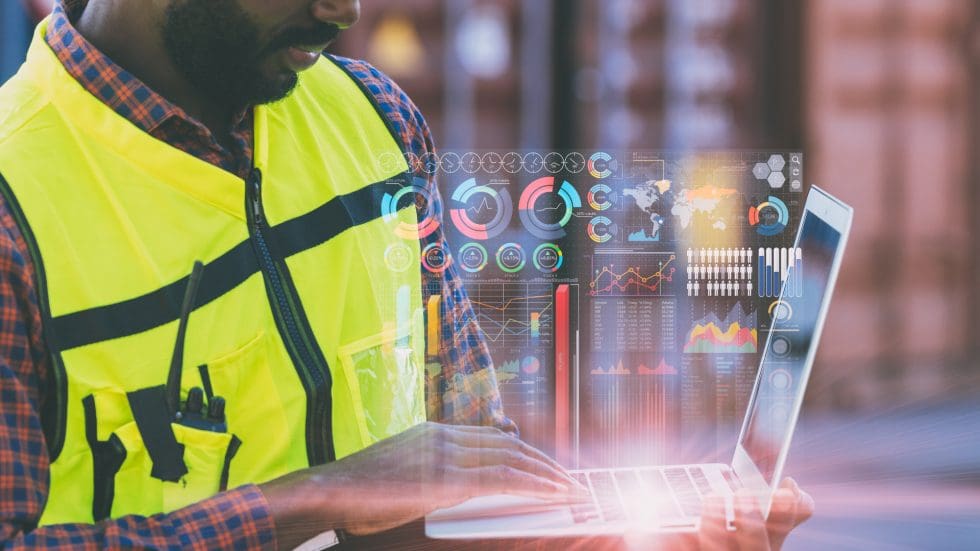 What supply chain KPIs are you measuring in the last mile as a business enterprise? Organizations must adopt and measure supply chain KPIs to edge out their competitors and generate revenue. Supply chain metrics enable businesses to adopt efficient and cost-effective strategies to streamline the flow of materials from procurement to delivery.
According to a study, 79% of organizations with efficient supply chain metrics generate more revenue than their average industry competitors.
This article defines and outlines the top supply chain KPIs to measure in the last mile.
What Are Supply Chain KPIs?
Supply chain key performance indicators (KPIs) are ratios and numbers that measure and evaluate an organization's supply chain's performance when delivering products to customers. Supply chain KPIs are divided into different tiers to enable business leaders to make decisions and track metrics that add value to the organization.
The 8 Supply Chain KPIs That Impact Your Last Mile
Here are the eight supply chain KPIs that impact your last mile delivery you should monitor to streamline your supply chain management:
1. Inventory Turnover
This supply chain metric measures how often an inventory sells over a specified time frame. Inventory turnover is calculated by dividing the cost of goods sold over the average inventory. A high turnover indicates huge demand to signify your products are moving fast. If the turnover is below the industry's benchmark, it could indicate overstocking, hence the need to adopt inventory automation software.
2. Order Fill Rate
This KPI represent the number of immediate orders an organization can ship to customers from the available stock. The metric gauges delivery efficiency and order fulfillment.
According to a report, average businesses have an order fill rate of just below 95%, while the leaders exceed 98%. With proper forecasting and inventory replenishment parameters, an organization can eliminate low order fill rates by providing out-of-stock inventory alternatives.
3. Inventory Accuracy
The inventory accuracy metrics compare your inventory accuracy against the physical inventory against the database records. The supply chain KPIs help in reducing stock outages and carrying costs. An organization should target an inventory accuracy rate of 95%-99% by adopting effective labeling and naming practices.
4. Perfect Order Rate
This metric measures the number of orders an organization ships without deviation or errors. Perfect order rate helps track delivery and storage operations to manage costs while gauging customer satisfaction levels.
5. Rate of Return
This KPI measure the shipped item's return rate. The metric is calculated by dividing the total return items by the number of shipped items. Rate of return metrics aims to get insights into why customers ship back orders to spot weaknesses and improve the supply chain.
6. On-Time Shipping
This supply metric measures the ratio of orders shipped before or on the shipping due date. On-time shipping KPIs track delivery performance to enhance customer satisfaction. A high on-time shipping rate indicates an effective supply chain in an organization.
7. Order Cycle Time
Order cycle time metrics measure the average cycle time taken before a customer receives a product after placing an order. A short order cycle is an indication of high customer order responsiveness.
8. Order Picking Accuracy
Order picking accuracy measures the percentage of customer order shipping accuracy. To calculate the metric, you divide the total number of orders by the perfect order rate. According to a study, efficient organizations have more than 99.89 order picking accuracy.
As an online retailer, are you facing supply challenges in the last mile? Do you want to streamline and optimize your supply chain to enhance deliveries while cutting costs? Request a free demo today and we'll help you measure and improve your supply chain KPIs!
Sources
https://www2.deloitte.com/
https://www.netsuite.com/
https://cdn2.hubspot.net/