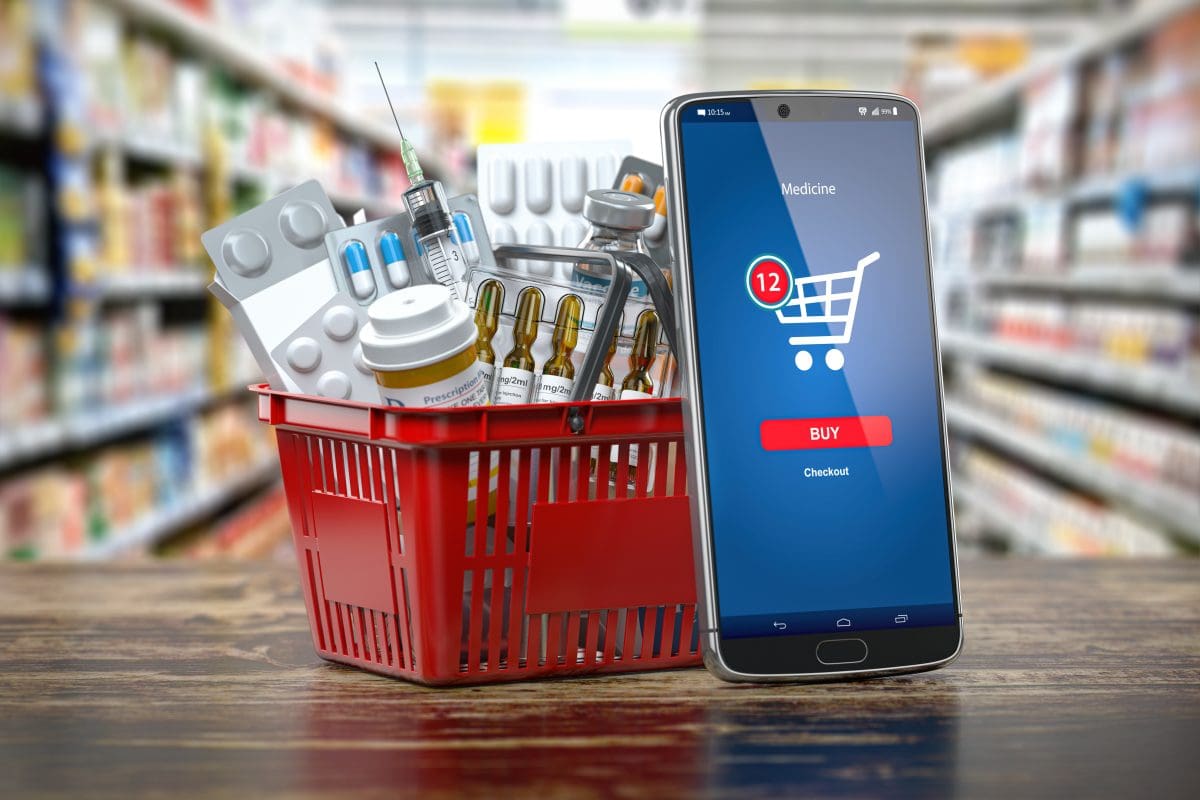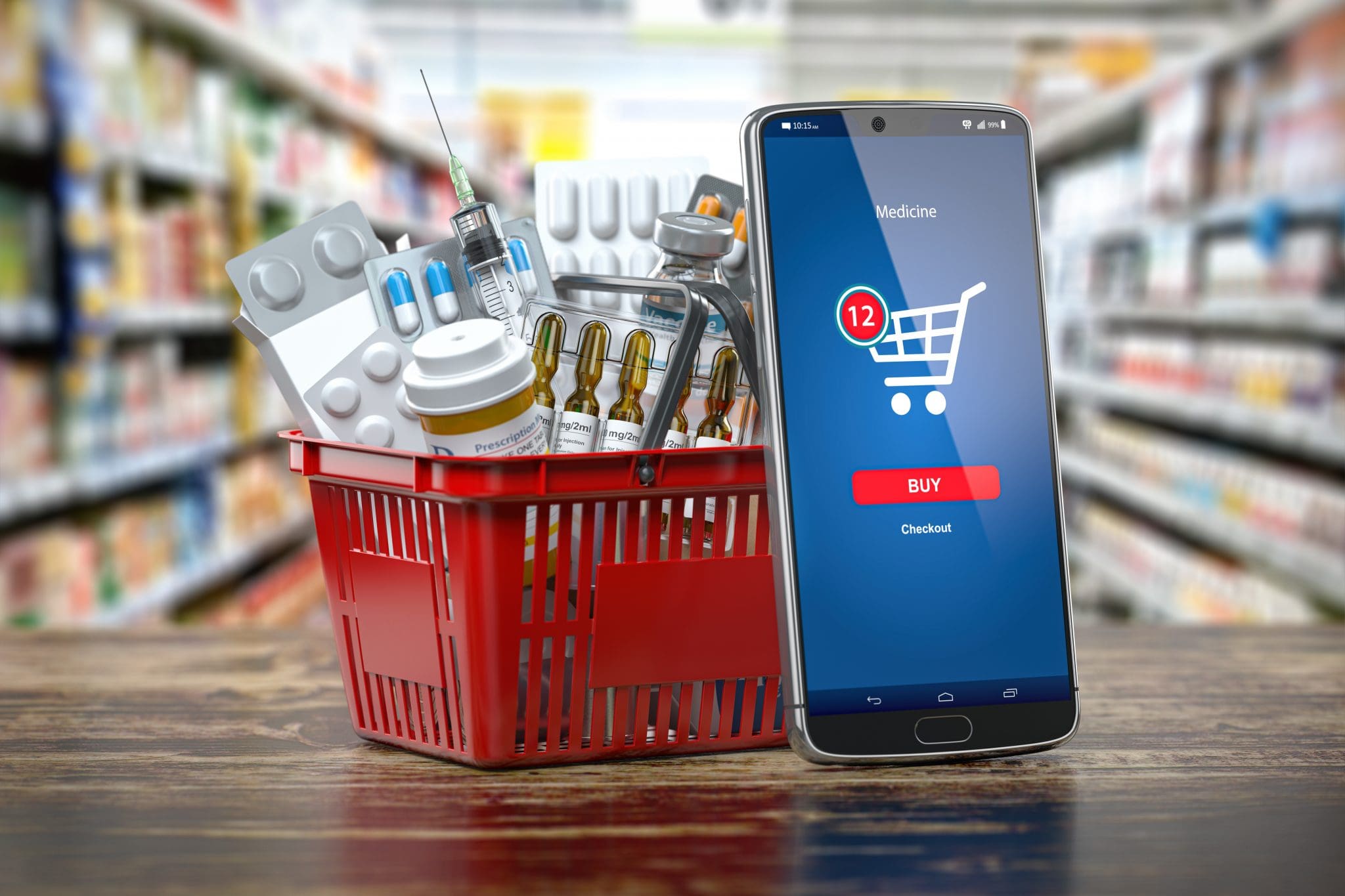 During the Covid-19 pandemic and following lockdowns, home delivery of pharmaceuticals became a necessity. Now, after the pandemic, it has become a customer expectation.
Fast, reliable delivery of pharmaceuticals is a key competitive advantage for pharmacies, and is a seamless way for patients to receive the medicine they need. However, many pharmacies are not properly equipped to handle the delivery of their pharmaceuticals, especially with the additional layer of customer verification required.
Read this white paper to learn 5 reasons why pharmacies should offer home deliveries, and what technology is out their to help pharmacies offer these services.
Please fill out the form to download this white paper:
Once submitted, a copy of the white paper will be sent to your email