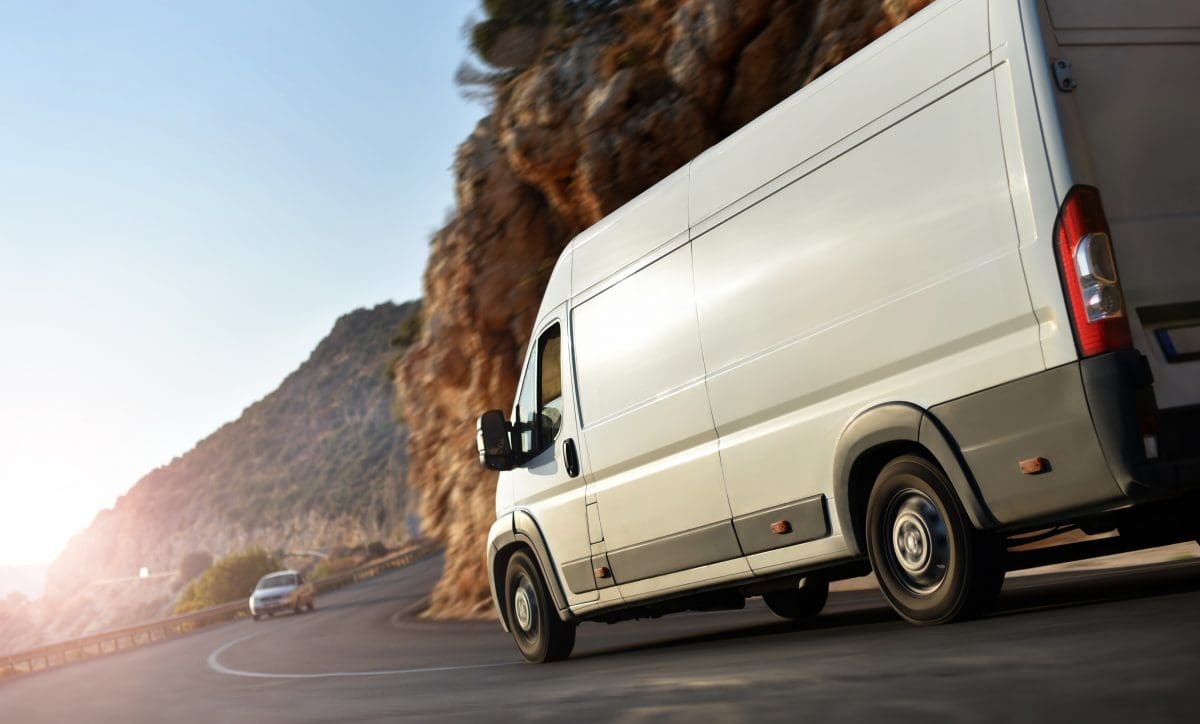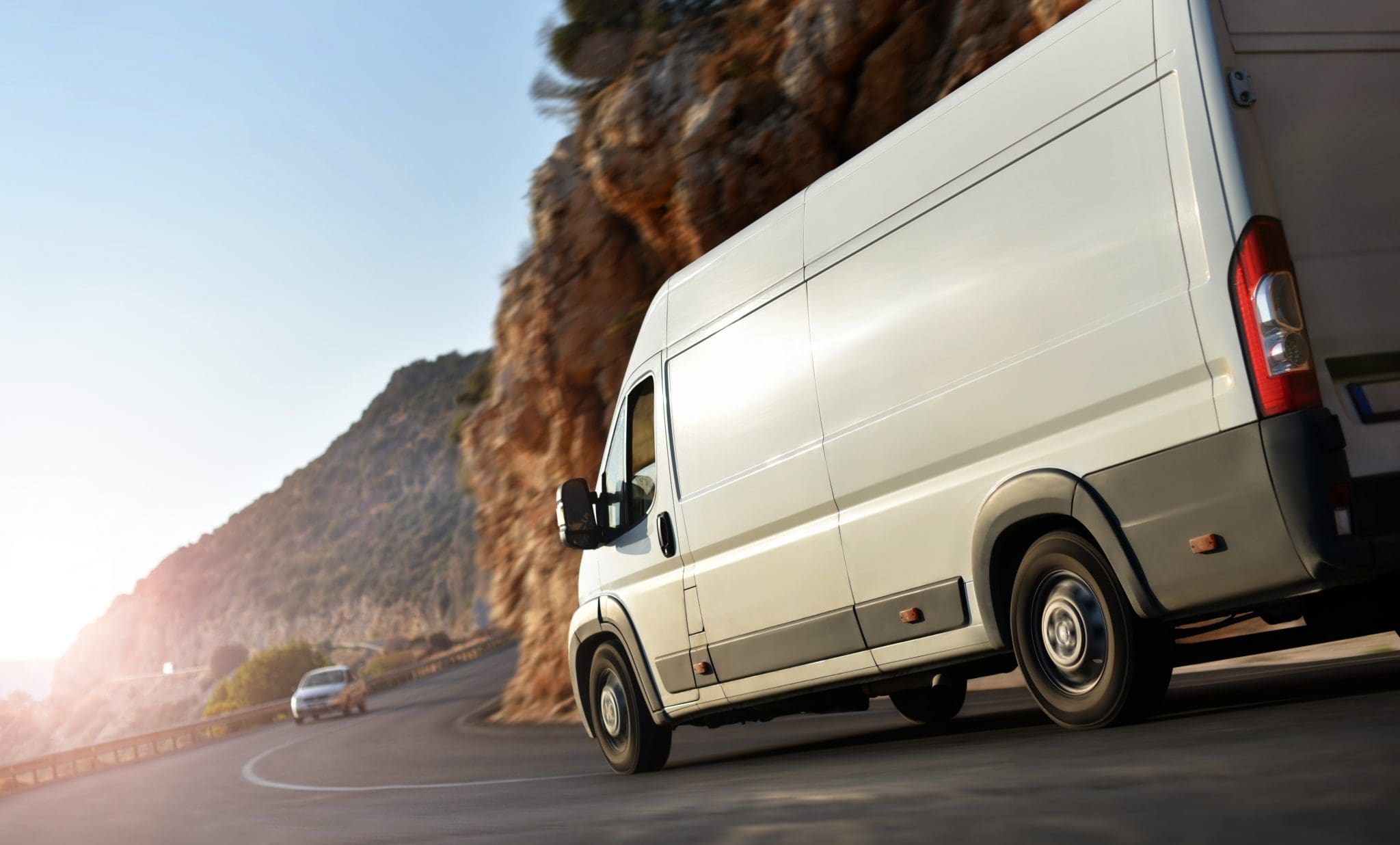 Courier delivery businesses are redefining how goods get to consumers. With the increasing need for instant gratification, these companies have stepped up to help simplify last mile delivery. However, the recent demand for more efficient and faster local deliveries poses several challenges for courier delivery companies. Below are five common challenges these businesses are facing, as well as viable solutions for each.
Consumer Need for Constant Updates
According to a Benchmark Survey Report, 51% of consumers feel the need to stay up-to-date on the whereabouts of their delivery. It gives them a sense of having control over their package because they get to have real-time updates. Providing constant updates helps boost consumer loyalty because it guarantees the delivery of a parcel.
Local delivery companies need to integrate real-time last mile tracking software for their deliveries. Doing this ensures consumers gain access to all the necessary information about their package delivery. It also provides a forecast of when and where the delivery will happen.
Steep Competition within the Industry
When most people think of courier delivery, all that comes to mind is massive companies. These include FedEx, DHL, Royal Mail, and so many more. The abundance of numerous global players significantly increases competition within the industry. Courier delivery companies find it impossible to compete with huge companies that have massive capital and access to advanced technology.
Luckily, there is a solution that can help keep local delivery businesses afloat — despite the highly competitive market. The key is to deliver specialized and more personalized services to your consumers. Courier delivery companies have to aim at creating a unique service that stands out from the competition.
Increased Burden on Available Staff
Few courier delivery companies leverage modern technology to increase efficiency. Most of them use manual processes that result in unnecessary workload on their employees. It is also impossible to balance the workload among staff, thus ensuring every individual helps out equally.
Luckily, courier delivery businesses can fix this problem by automating processes. Having advanced dispatching software, like Elite EXTRA , can help lighten the workload by optimizing routes. Faster deliveries mean less work for your employees.
Delivering Goods in Mint Conditions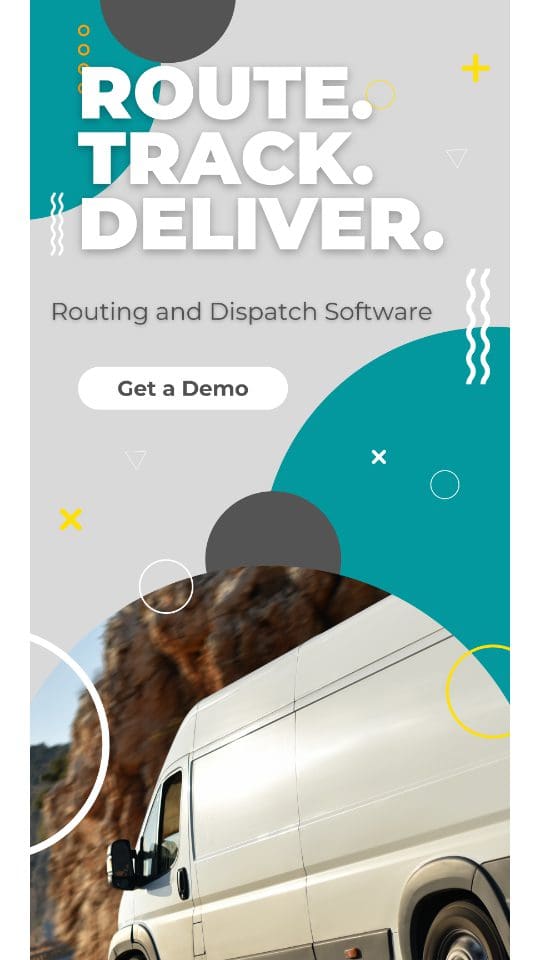 Courier delivery clients are looking to have their parcels delivered in excellent condition. However, the increasing workload on these companies can make it laborious to achieve this straightforward task. Nothing hurts brand loyalty more than telling a consumer that their items got damaged.
Courier delivery companies should, therefore, invest in suitable packaging. Safely packing goods ensures they reach every destination in their original condition. It will help to pack each item securely and safely to avoid any loss or damage that may ruin your business's reputation.
Ever-Changing Market Demands
Consumers are getting accustomed to having everything delivered right to their doorstep. However, the market dynamics keep shifting because today's consumer is rather indecisive. Local courier delivery companies are finding it strenuous to deliver consumer-exact needs because it requires lots of extra effort.
Keeping up with the dynamic market demands in the logistics industry comes down to understanding the consumer better. Delivery companies need to conduct first-hand research by leveraging consumer data. Consumers want a courier delivery company that is accountable, proactive, and available to offer real-time assistance.
Elite EXTRA is Here to Help
Using advanced dispatching software will help mitigate all the above challenges. Courier delivery companies can guarantee fast and safe deliveries while reducing delivery costs. At Elite EXTRA, we can help you streamline operations for first and last-mile deliveries. Please contact us today to stay competitive and increase your bottom line.