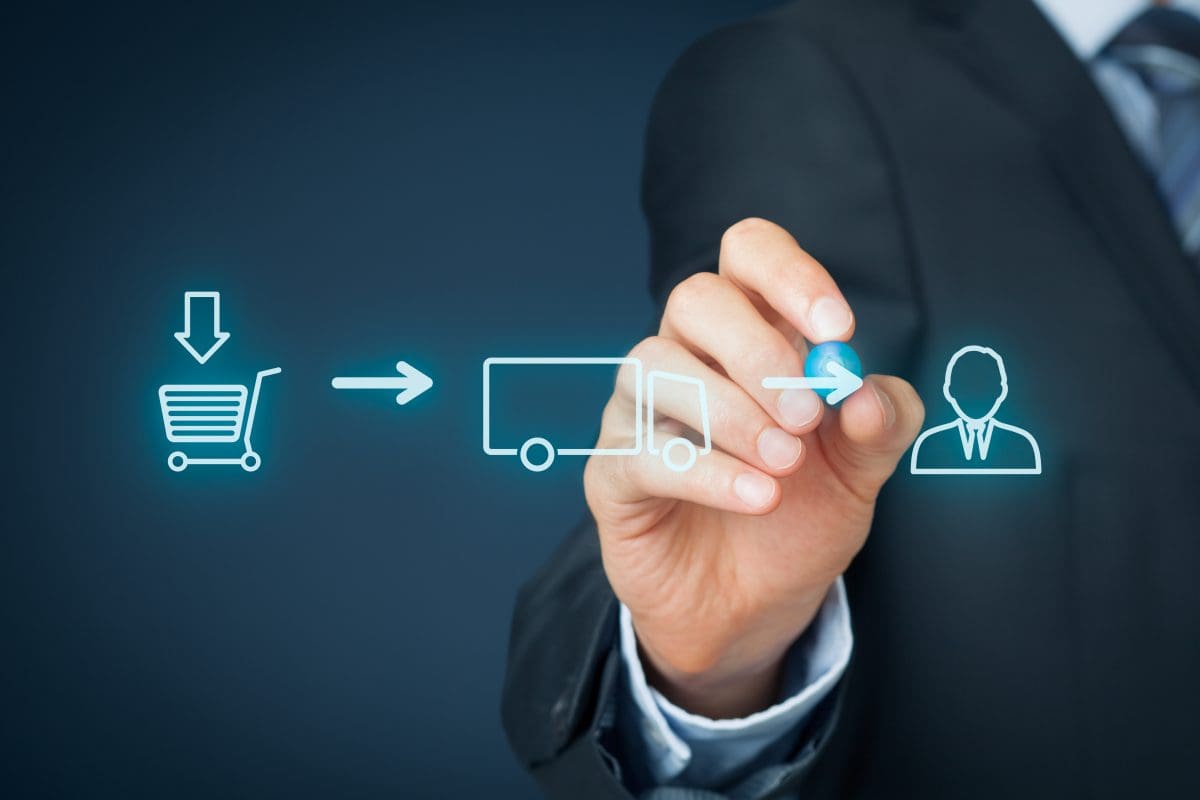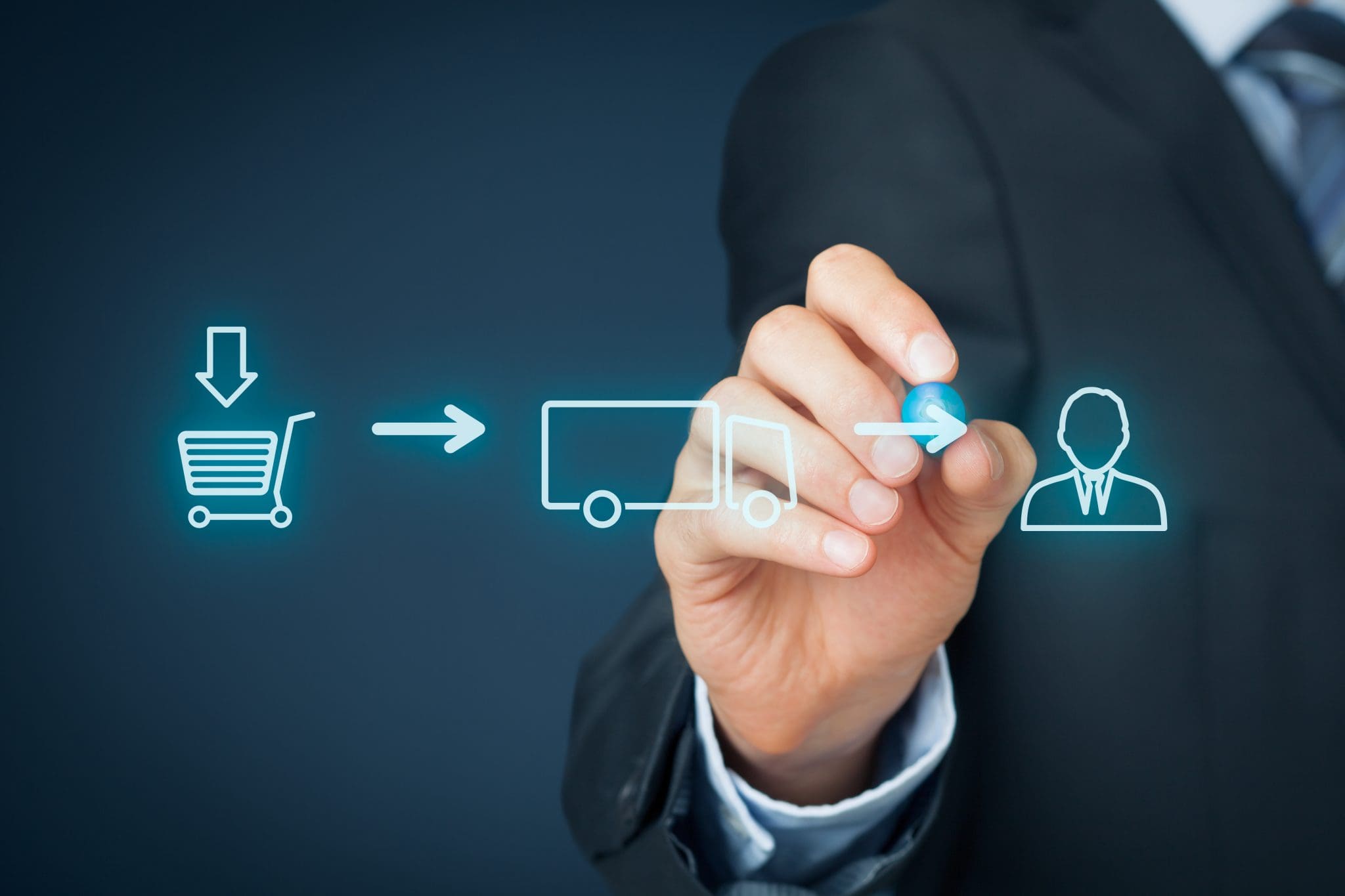 One critical aspect in the organizational supply chain that never receives sufficient operational scrutiny is reverse logistics. However, its effects on the cost of operations and customer satisfaction are immense. Reverse logistics is among the leading causes of headaches in supply chain systems. Businesses should perform a thorough evaluation of their reverse logistics to minimize the effects.
To grow your company's profit margin, it would be best to reevaluate your reverse logistics operation immediately. We'll highlight the key benefits of optimizing the process of receiving returned goods to lower the burden of the costs and gain a competitive advantage over your competitors.
1. Decrease in Logistics Costs
You can cut on costs using reverse logistics by reducing spending on transporting items that lead to loss. It is possible to achieve this by tracking the total cost of ownership for each product. If you regain the product's value by recycling and reselling the items, you can continue operating the same system. If there is no value in reselling returned products, you can scrape them to make way for new products.
2. Boost in ROI
Inventory is costly, and the more you have, the higher the investment cost needed to remain locked in. Taking the necessary steps to boost your return speed and goods replacement indices will reduce the inventory amount by lowering the system requirements. This will lead to an increase in your ROI.
3. Enhanced Customer Satisfaction
When you make customers happy, they become loyal to your brand. In the era where everyone wants to order online, you can ensure you boost their satisfaction by offering convenience in both ordering and return of goods.
The way your business handles returns impacts how customers feel about your brand. According to a retail eMarketer retail survey, poor returns for goods lead to company avoidance, and most respondents pointed out that they can never buy again from a company with strict return policies.
You can offer excellent customer service by optimizing your reverse logistics to process return orders fast. Automation using technology will come in handy to reduce the cycle time and keep clients coming to you.
4. Improved Environmental Sustainability
Do you know how your products get disposed of when they are faulty? There is an ongoing campaign to build a corporate society focused on environmental sustainability. It would be best to implement a safe supply chain solution and eliminate environmental pollution.
Reverse logistics offers a strategic opportunity to reduce the environmental footprint. You can make the system more efficient to minimize the burden on logistics assets and other ecological resources. It will also help you handle returned products for recycling.
Any damaged, unused, surplus and returned goods require the same attention to detail as new materials. They directly impact your operational costs. You can optimize reverse logistics effectively to achieve the above benefits by using technology to create a reliable and fast solution.
Elite EXTRA offers expert logistics solutions that will keep your supply chain running smoothly regardless of the direction. Contact us today to learn more.