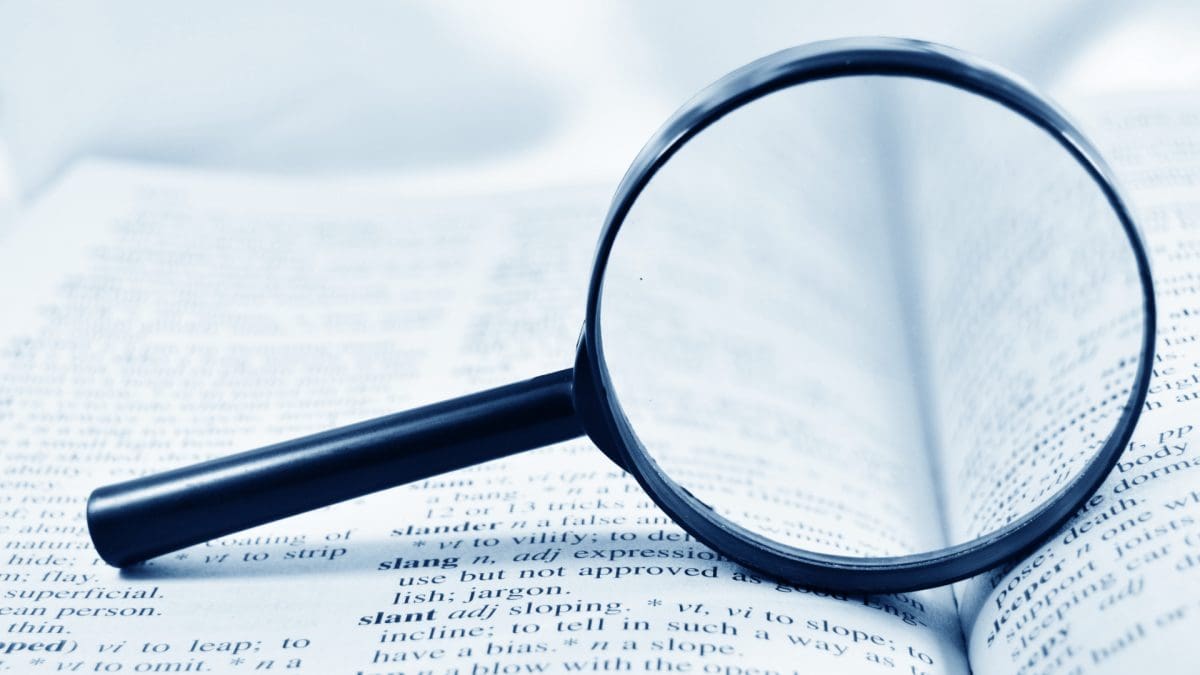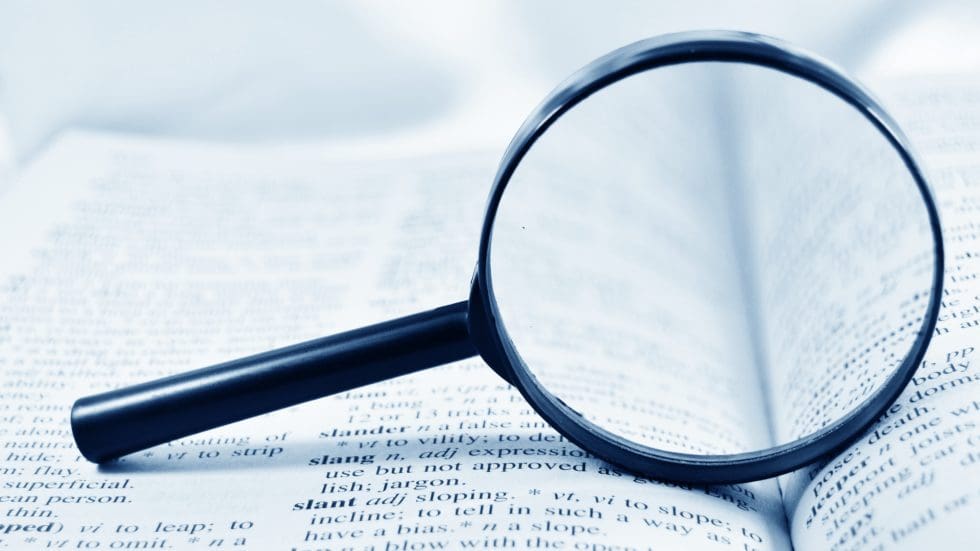 Do you know your last mile terms? No matter what industry you're in, it's important to understand the jargon that's used to discuss logistics and deliveries. After all, the 'last mile' is often the most critical part of any journey – especially when it comes to time-sensitive shipments. Understanding the delivery definition, defining dispatch, and understanding the last mile itself is an important first step to understand the industry
To help you out, we've compiled a list of common last mile terms and their definitions. Whether you're new to the world of logistics or just need a refresher, this guide will give you all the information you need to know about delivery, dispatch, and other key concepts.
Last Mile Meaning
Last mile refers to the final stage of logistics or the process of delivering goods from its distribution point to the end customer. The term is used in supply chain management and is typically considered to be the most important, and often most expensive, part of the entire supply chain.
Last mile delivery can be a challenge for businesses because it generally requires a greater investment in infrastructure, manpower, and technology than other parts of the delivery process.
Delivery Definition vs. Delivered Definition
The 'delivery' definition is the actual transfer of the product to the customer. 'Delivered' means when the customer has received and accepted the product.
Dispatch
Dispatch is a term used in the trucking and transportation industry. It refers to the process of sending a driver and/or truck to pick up or drop off packages from one point and deliver it to another. The driver and truck are dispatched (sent) from the home base with specific routing instructions to pick up/deliver the packages, then they return to the home base after delivery.
Proof of Delivery
Proof of Delivery or P.O.D. is simply an act or a service whereby delivery of goods purchased are verified and confirmed. This can be done in several ways, but the most common ones happen when there's use of signatures, stamps, or barcodes scanned online as acknowledgement of receiving the said product.
Tracking
Tracking in logistics and transport refers to the process of monitoring the movement of goods or people throughout the supply chain. This can be done manually, using GPS tracking devices, or through RFID tags attached to products or containers. Many routing and dispatch softwares now allow customers to track their deliveries as well so they can get a more specific ETA.
Logistics
Logistics is the coordination of complex transportation systems, often involving multiple carriers and steps in the process.
Logistics aims to ensure that goods are delivered to customers in a timely and efficient manner. Logistics management is a critical component of any business that needs to move goods from one location to another.
Supply Chain
The network of organizations and activities involved in creating and delivering a product or service, from raw materials to the end customer.
Each organization in the supply chain has a specific role to play in ensuring that the finished product is of high quality and meets the consumer's needs.
Logistics, supply chain and the last mile often get confused. To put it clearly: 'last mile' refers simply to the final stage of delivery to the customer, while the 'supply chain' encompasses distribution from the very beginning of production to the end. Logistics is figuring out how to create/coordinate that distribution efficiently.
Warehousing
The storage of goods in a facility until they are needed. Warehousing is a vital part of the transportation process, as it allows businesses to keep inventory on hand without taking up valuable space at their facility. Additionally, warehousing can help to protect goods from damage or loss, as they are typically stored in a controlled environment.
Inventory
The stock of goods that a company has on hand. Inventory can include items such as raw materials, finished products, and even waste products. It is an important part of transportation, as it helps ensure that goods and materials are available when needed.
Conclusion
Now that you know the basics, you're ready to start discussing last mile logistics with confidence. Step up your delivery game with Elite EXTRA's last mile logistics software suite. We offer a range of products to streamline your deliveries and enhance your bottom line. To learn more, contact us today!
Sources
https://dictionary.cambridge.org/
https://hbr.org/1977/11/logistics-essential-to-strategy