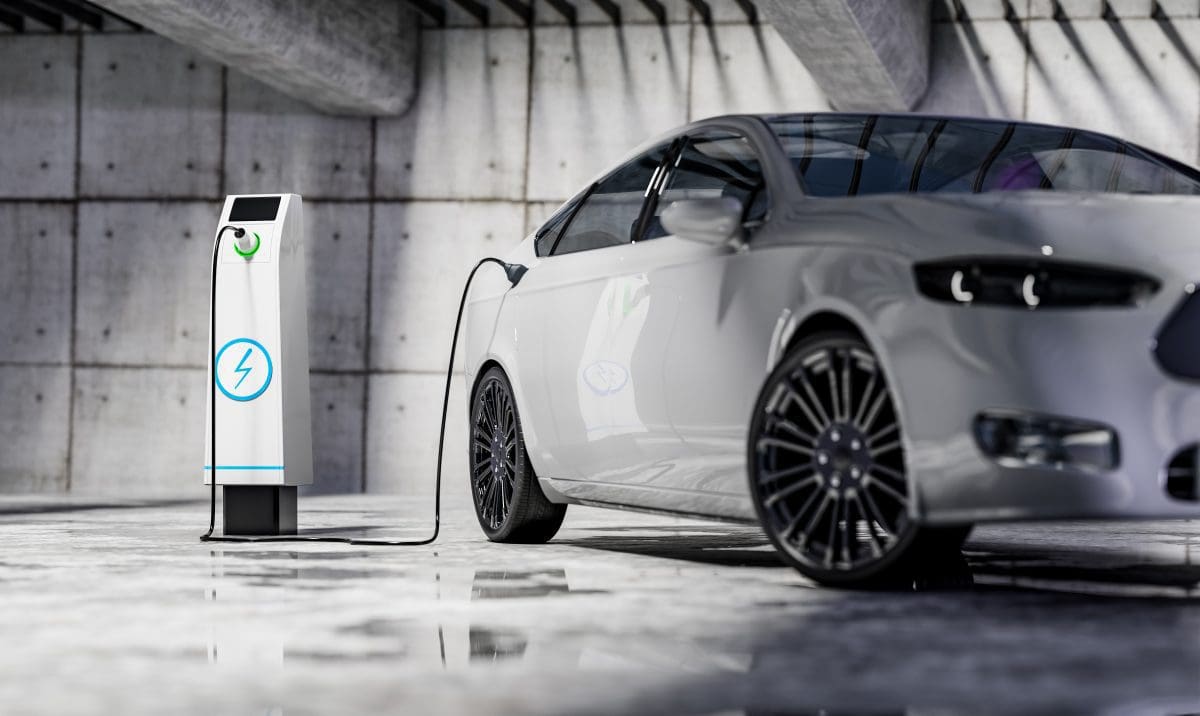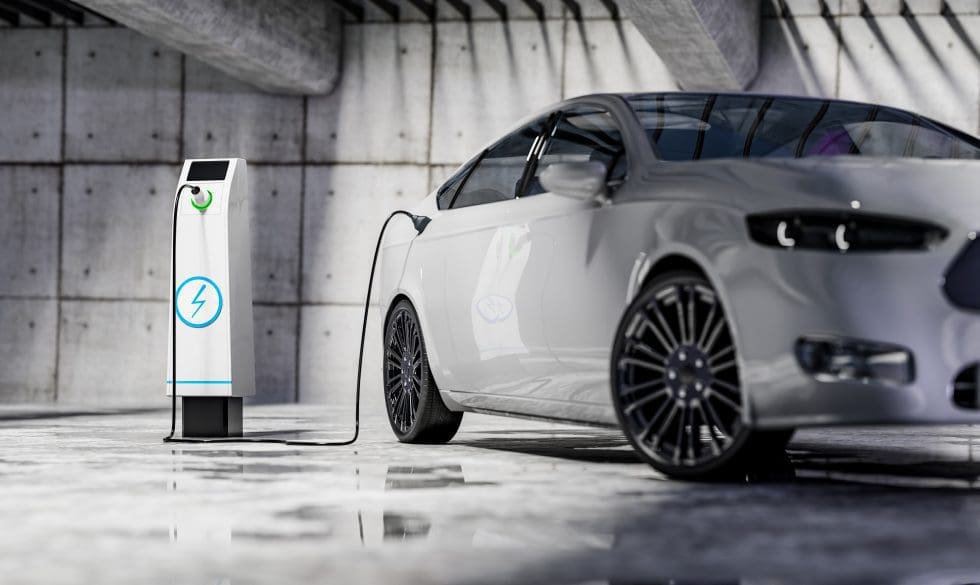 It's no secret that fuel prices are rising, with gasoline hitting the national average of $4.87 a gallon. According to an AAA survey, gas prices are expected to surpass the $4 mark and hit $5 a gallon. As a result, it has impacted the transportation industries, forcing them to pay extra to fill their rigs. Consumers are expected to spend more on goods and services.
While some drivers avoid long-haul routes or stop driving altogether, others are swapping their gas-powered vehicles for electrical ones. But could transitioning help you save? Consumers, especially last mile delivery companies, need to weigh the pros and cons before considering switching to electric vehicles amid high gas prices.
Pros
They have affordable running costs: According to Cars.com research, electric cars have fewer traveling expenses than gas-powered vehicles.
They are environmentally friendly: Since they use electrically powered engines, they have a lower carbon footprint, unlike their fossil-fueled counterparts.
They are eligible for a tax credit: Most electric and hybrid cars are entitled to no less than $7,500 federal tax income depending on the capacity of their batteries.
Can be charged at home: Electrical car ownership saves you the trouble of lining up at the filling station to put fuel in your vehicle.
They have advanced safety features: Unlike gas-powered cars, electric vehicles have advanced features such as lane-keeping assistance to allow for safer driving, especially if you are using Tesla's Autopilot. Also, it's improbable for an electric car to blow up on impact.
Cons
They are expensive: Unlike gas-powered vehicles, electric cars are retailed at a higher cost.
Limited range: With a range of just 80-100 miles, they may not be a feasible option for last mile delivery companies.
Charging inconveniences: Their differing plugs may limit recharging availability.
Is It Worth It?
While switching to electric vehicles might seem wise, not everybody can afford an electric car, especially during the fuel crisis. However, new research suggests that drivers should contemplate the monthly savings instead of worrying about the upfront cost of an electric vehicle.
On the other hand, despite the high upfront costs, companies such as FedEx are committed to transitioning fully to electric vehicles by 2040, a move that the company says will enhance their bottom lines while helping control urban pollution. Also, a survey conducted by What Car? found that out of the surveyed 1,186 in-market buyers who owned gas-powered vehicles, 49% of them were planning to switch to electric or hybrid due to fuel shortage.
So, in a nutshell, while automotive industries are embracing the electric future, not every driver is an electric vehicle (EV) enthusiast. Switching to EV may make sense, especially during the fuel crisis, but it goes down to personal preference and financial status. Many companies may overlook the challenges associated with EVs and make a complete transition to keep their business operative amid the high fuel prices. Other companies are offsetting the rising prices by cutting their workload for the time being.
Bottom Line
Whether you decide to drive an EV or a traditional vehicle, developing efficient routes based on your needs is critical. Learn how Elite EXTRA can help you optimize your routes to keep up with the high cost of production during the fuel crisis.
Sources
https://www.cars.com/articles/how-much-does-it-cost-to-charge-an-electric-car-447817/
https://africa.businessinsider.com/news/why-electric-cars-cost-less-to-own-each-month-than-gas-cars-even-though-theyre-way/bv51qdk
https://www.compare.com/electric-cars/guides/electric-vs-gas-cars
https://www.breitbart.com/politics/2022/07/15/pete-buttigieg-boasts-that-high-gas-prices-are-forcing-americans-towards-electric-vehicles/
https://newsroom.fedex.com/newsroom/sustainability2021/