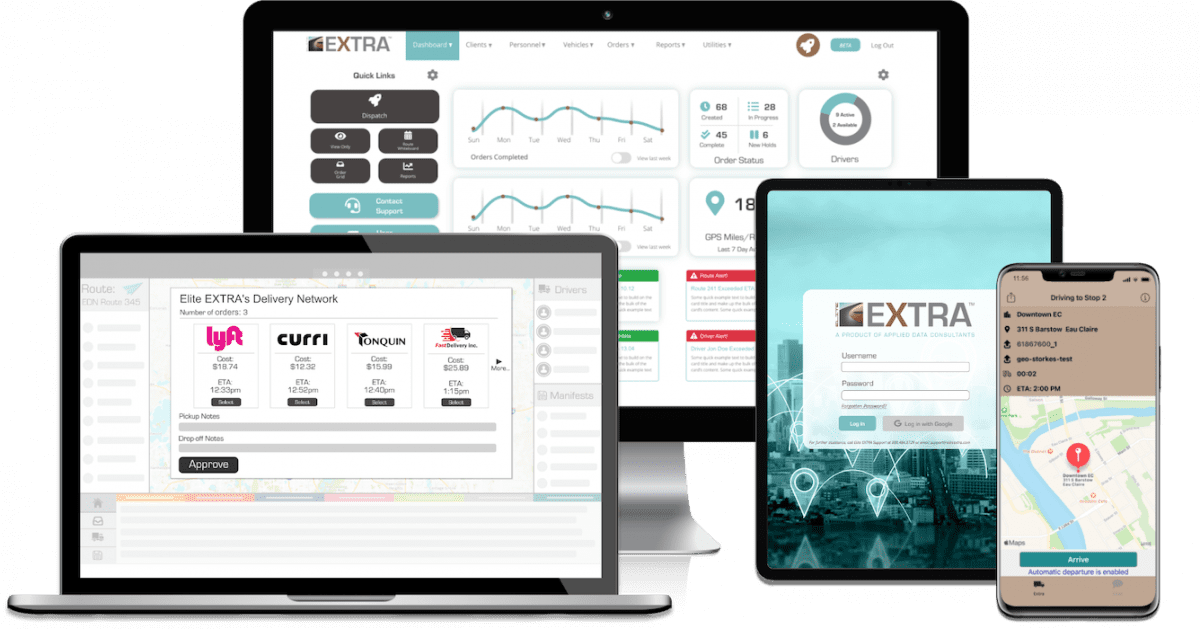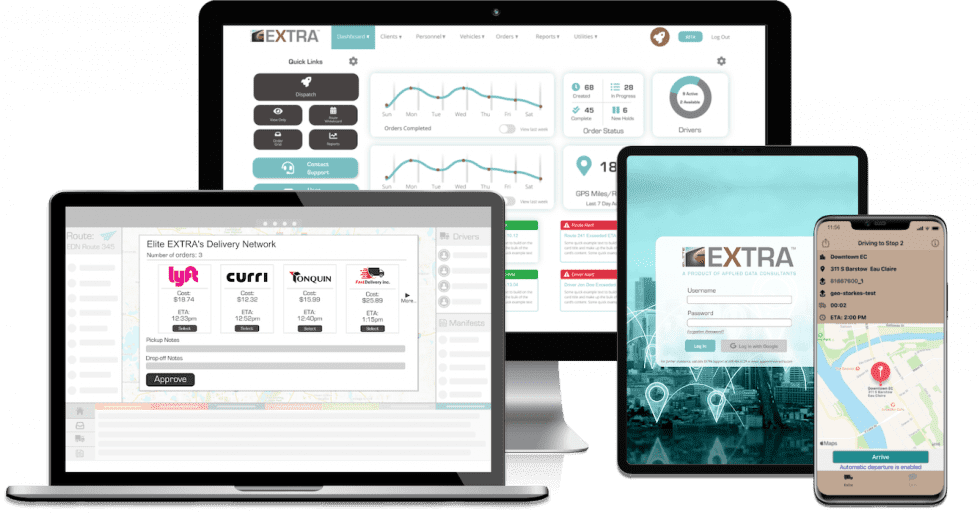 Fuel consumption accounts for 30% of the direct costs of fleet management companies. With fuel consumption being a significant expense, the need to cut down on fuel costs is optimal as on-time delivery is on the rise. For production, warehouse storage and delivery, and logistics companies, items are stored and retrieved in ways that ensure optimal efficiency. When it comes to the supply and delivery of items to and from a company, route planning software is a crucial way to enhance fuel-efficient use of your fleet.
Route planning software is a modern tool in delivery route planning that ensures your fleet achieves optimal delivery standards via the best fuel-efficient route sequences. Here are ways in which having delivery route planning software improves fuel efficiency for your fleet.
Optimizing for the Shortest Routes
Route optimization aims at helping delivery route planning achieve the most efficient route possible to deliver goods and services. Route optimization for the shortest paths involves a series of algorithms that calculate several factors ranging from:
Number of turns or intersections
Left-hand turns
The best access point to the delivery point
The traffic congestion
With these factors, fuel spending is reduced since the shorter the route, the less fuel consumption and expenditure; hence fuel efficiency is achieved through short route optimization.
Removing Detours from Routes
Some causes of higher fuel consumption in your delivery vehicles may be the rest period your driver takes to have lunch, the thirty-minute wait at the fueling station or the one hour wait your driver takes as he awaits his clearance at the delivery site. These detours are a hindrance to the fuel-efficient goals that you aim to achieve for your fleet.
With routing software, detours can be removed since the software embedded in the delivery vehicle calculates the time it would take to spend in the specific stopping stations during delivery route planning. An effective route delivery planning software eliminates the detour routes by pre-planned route mapping of the delivery station, incorporating truck-specific route information, and giving fuel stops within a short distance from the present location if the need for refueling arises. This helps cut refueling costs by prioritizing fueling before leaving while also removing the unnecessary detours, improving overall fuel efficiency for your vehicle or fleet.
Sorting Delivery Priorities
Delivery is the end justification of your delivery route planning software. Therefore, the efficiency of your route planning software to sort delivery priorities is of maximum importance to how fuel-efficient your vehicle will be during the route.
Sorting delivery priorities for efficient fuel consumption and spending requires consideration of several factors ranging from:
Delivery time
Time at destination
Cost per delivery
Fuel consumption
A good route planning software considers the shortest route possible and the optimum way to organize delivery priorities. You may take the shortest route, but it has tight traffic congestion. For fuel efficiency, route optimization software has an algorithm that helps set order priority based on the calendar time, delivery stops required, and consideration of resource constraints.
It is no doubt that fuel efficiency is of the utmost importance in delivery route planning. For the best solutions to delivery route optimization and the best route planning software, reach out to us for the best solutions.
Resources:
https://www.hindawi.com/journals/jat/2020/2604012/
https://www.fuelman.com/why-a-fuel-card/reduce-fuel-costs/