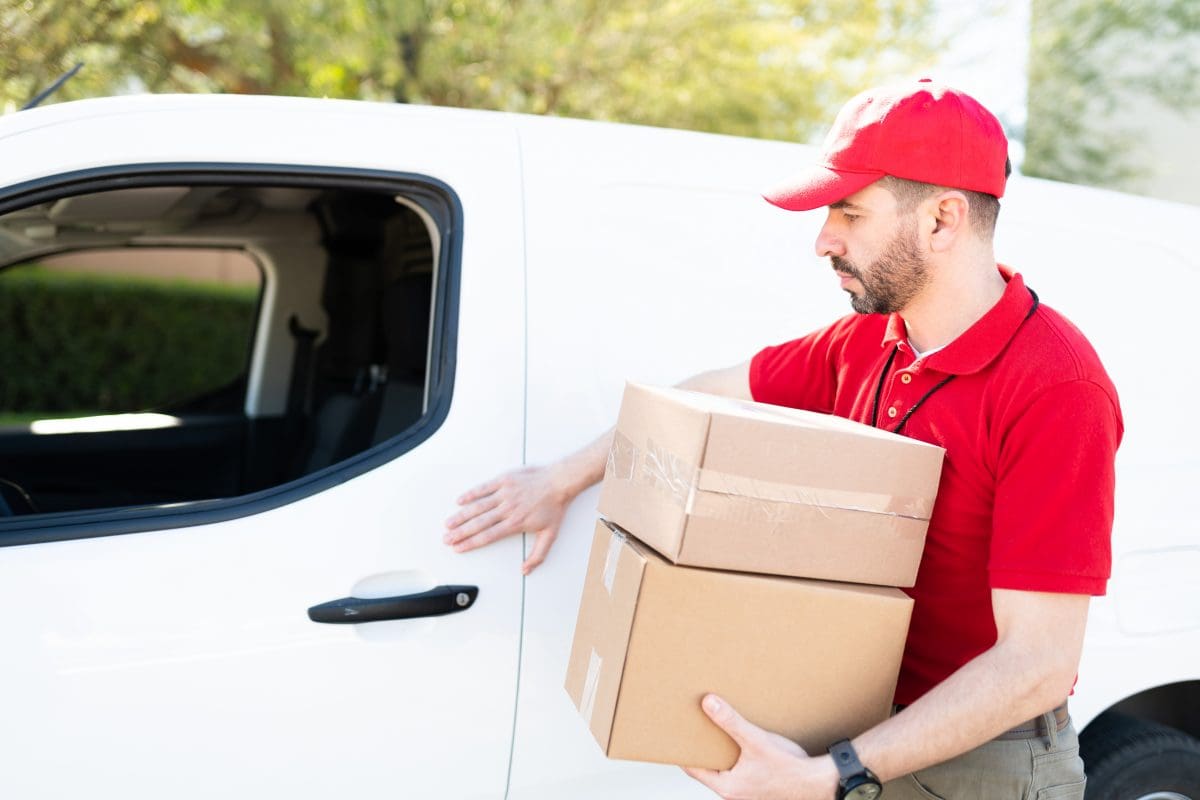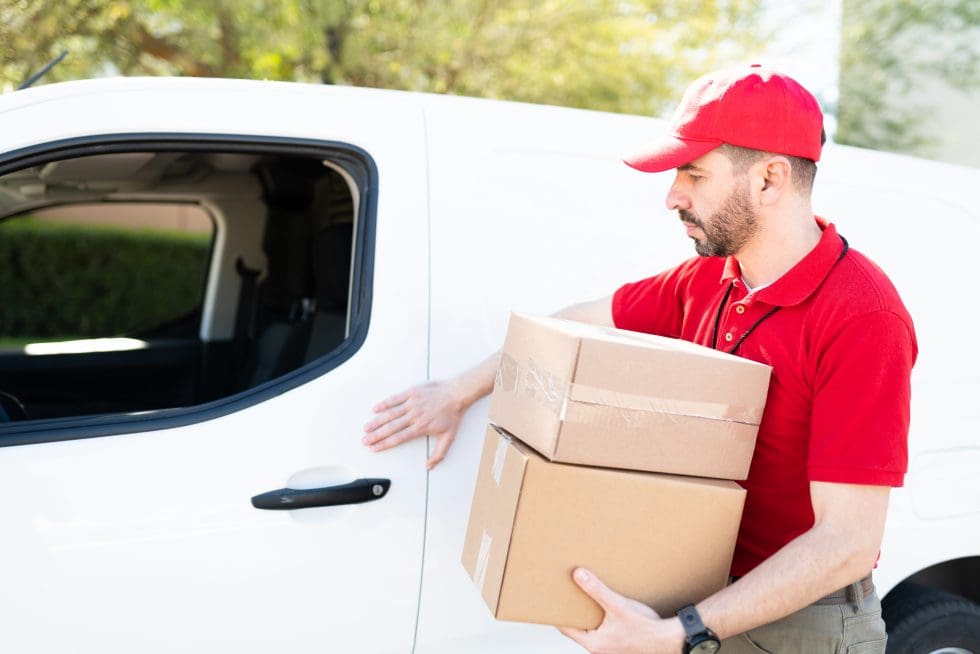 Courier tracking is a process used to localize customers' parcels, packages, and containers at the sorting point and during delivery. Localizing parcels, containers, or packages ease verification of their sources and helps monitor movement during delivery. Reliance on a courier tracking system allows customers to access information on their items' delivery route, estimated delivery time, delivery status, and estimated delivery time.
Introducing a courier tracking system is essential if you have a business model that involves the delivery of goods to customers in various locations. Courier tracking is often done through courier tracking systems to seamlessly monitor the movement of items and deliver them within the desired time frame.
How Courier Tracking Works
Courier tracking involves a step-by-step procedure that includes:
1. Generation of Barcodes
Once customers order various goods, the first step is to generate a barcode for the item. The barcode has information that is unique to each item such as customer contact details, delivery location, and pickup point.
2. Scanning the Barcode
This step is done as the item is loaded for delivery. The scanned details appear on the company website linked to the tracking system.
3. Data Storage
Relevant details that as the barcode scan details, the package release time, and the source of the item are stored in a tracking system.
4. Receiving of Item to a Customer's Local Area
Re-scanning is important for cross-border delivery. The goods' barcodes are scanned when they arrive and received by courier service agents within the customer's geographical location. Re-scanning updates data in the tracking system and shows an item's arrival in preparation for delivery to the customer's specified location.
5. Releasing Product for Delivery to Customer
The item is released from the local branch of the courier service provider for delivery to a customer's location or collection point. At this step, the barcode is rescanned to update the tracking system with details of when the item left the courier company.
6. Product Delivery
This is the last step that culminates with item delivery and hand-over to the customer. The tracking system is updated to record delivery time and the recipient's name.
Why Has Courier Tracking Gained Traction Today?
Today, courier tracking has become one of the most important processes in business logistics. The globalization culture has increased the movement of goods across the globe. Over the past five years, global package shipping has increased exponentially. Recent statistical analysis in 13 major markets around the globe indicated a total of 131.2 billion parcel shipping in 2020. Courier tracking has played a major role in guaranteeing safe and successful delivery of goods and shipments to customers across the globe.
Reliance on courier tracking is also attributed to the rise of e-commerce globally. Over the past few years, customers have increasingly relied on online shopping for price bargains, product availability, and convenience. Future projections indicate a significant increase in the volume of goods requiring either local or global shipping. As consumer needs and expectations rise, adopting courier tracking technology in logistics could be key in an attempt to meet the ever-increasing customers' demands and help enterprises gain a competitive edge.
Guaranteed Impact of Courier Tracking on Your Business
Competitive Advantage
Courier tracking gives businesses a competitive edge by fostering efficiency. On-demand delivery is a popular trend in today's business environment, embracing a courier tracking process ensures goods are delivered to customers more efficiently. The courier tracking system will help you improve overall business operations, enhance customer experience, and heighten customer loyalty. As the business grows, courier tracking will allow smooth reorganization and planning of resources to guarantee the best delivery experience.
Customer Satisfaction
A courier tracking process provides customers with real-time information on their shipments or packages. The tracking system keeps your customers at ease by enhancing transparency. Additionally, there is less likelihood of losing customer items which keeps them happy and satisfied. In business, you should be in a position to respond promptly to your customers' needs. Courier tracking improves interactions between the customer and business which improves customer services.
Notably, streamlining business logistics could set you apart from your competitors and improve customer satisfaction. If you need assistance with streamlining your logistic operation for your business, feel free to contact us today!