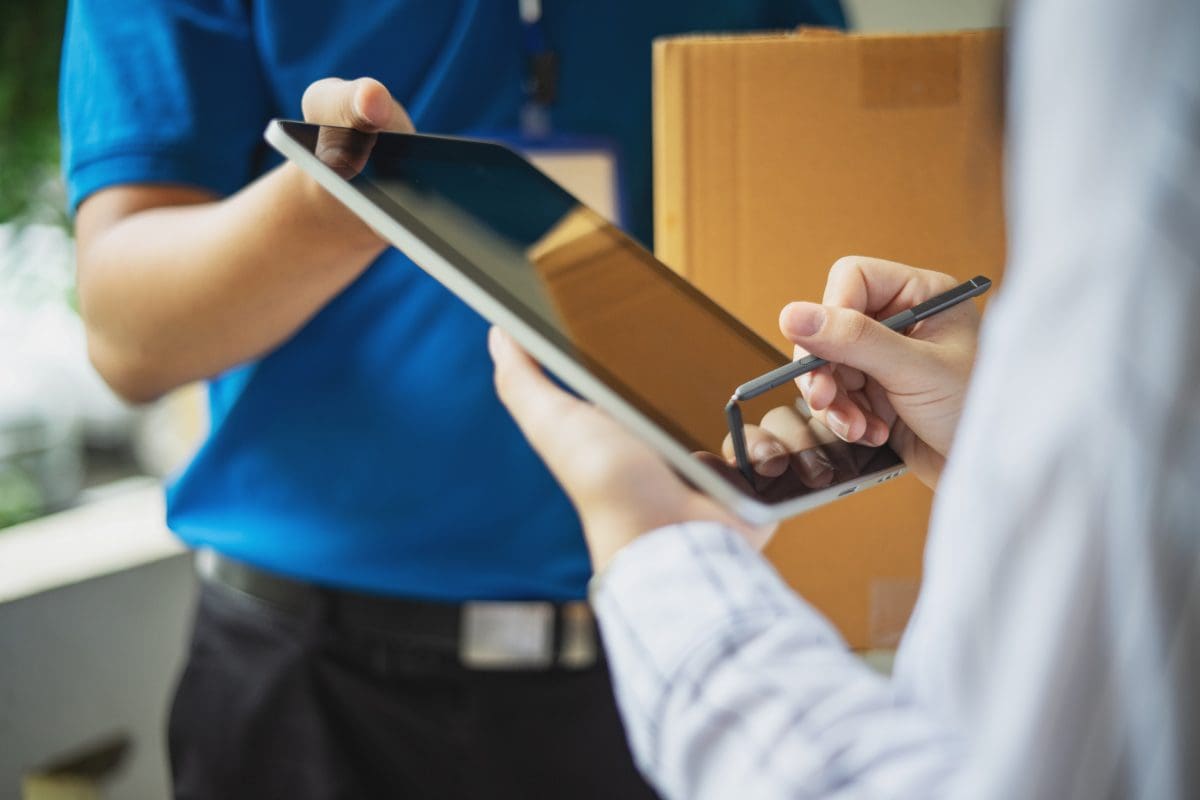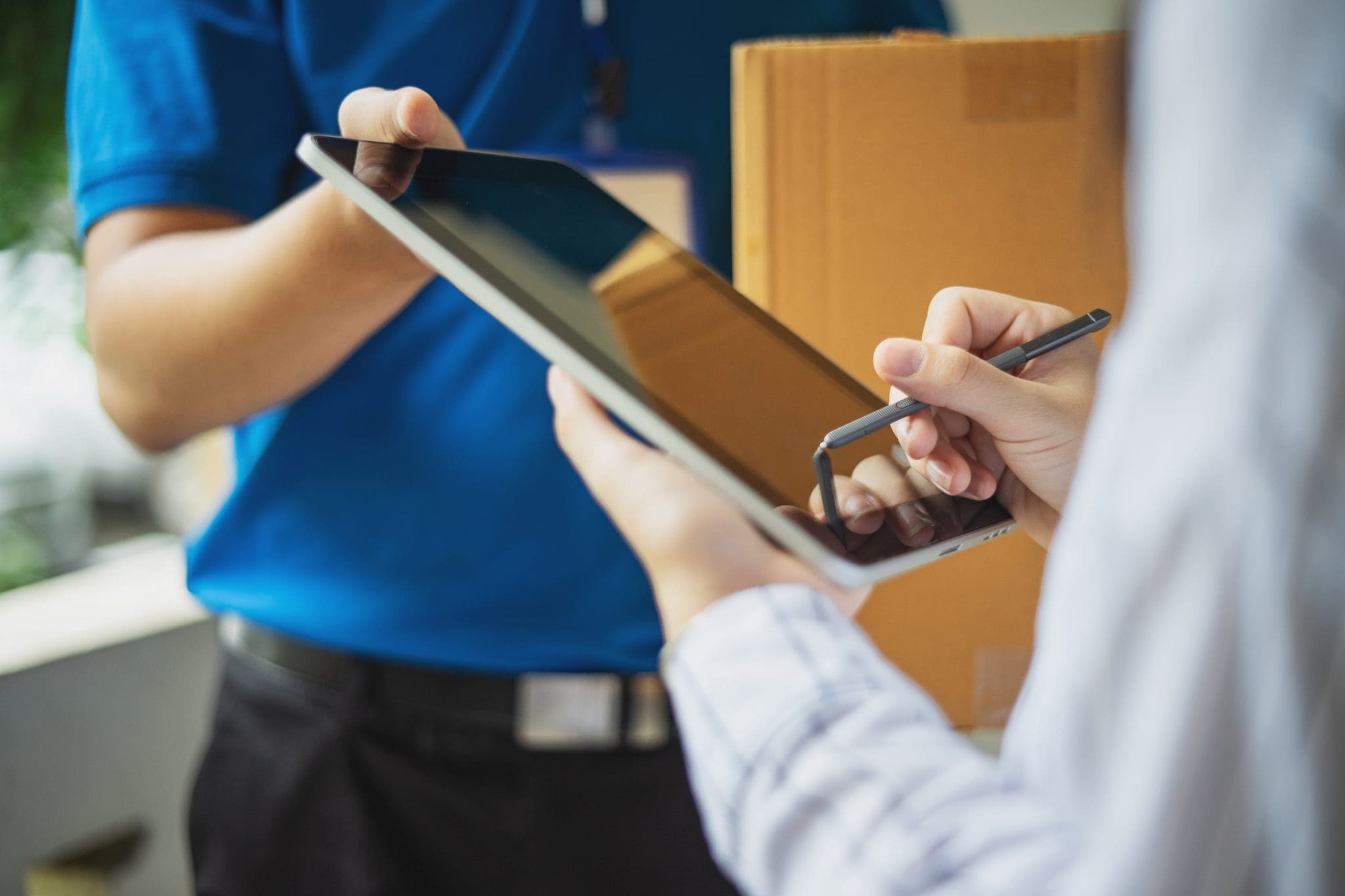 Delivery receipts are the final step of delivery services. When all the parts of the delivery system are automated and the adoption of contactless delivery, the receipts need to be in softcopy. Delivery receipts are especially important for companies that conduct their business online because they need to prove that the products sold have been delivered to their respective owners.
Automated Your Process with Elite EXTRA Routing and Dispatch Software.
With Elite EXTRA's routing and dispatch software, manually creating delivery receipts is a thing of the past. The mobile app enables many features for the drivers to capture proof of delivery (POD). Whether it be through a photo, signature, or barcode scanning, the drivers are responsible for documenting the successful delivery. Once the POD is captured, the information is uploaded to their server and a receipt is automatically generated. Having software that automatically generates receipts is beneficial for businesses by saving time and minimizing errors.
Details in a Delivery Receipt
A delivery receipt contains valuable documentation of the shipment, such as:
Details of the order
Cost of the product being delivered
Customer's details
Driver's information
Date and time of delivery
Having this data input manually is tiresome and time-consuming, and the cost of processing manual receipts is high. The EXTRA Driver app can save your employees time and money and help free your staff from tiresome data entry jobs.
Businesses Making the Change from Manual to Digital Operations
As the popularity of contactless delivery options continues to rise, integrating with technology is essential to successfully completing deliveries. Because there is no longer a physical signature captured in this situation, reliance on barcode scanning, photo proof and virtual signatures becomes greater. By digitally collecting all these details, generating delivery receipts becomes even easier. Since receipts can be created in minutes, they can be shared with customers almost instantaneously after the delivery is completed.
Importance of Delivery Receipts
Delivery receipts are the final component of completing a perfect last mile. Just because a package arrives at its destination safely does not mean the job is over; the delivery needs to be accounted for through documentation. This keeps your drivers and business accountable for the products they deliver, and can help resolve any customer inquiries.
Benefits of Automated Delivery Receipts
When looking at the benefits of automating your process, it becomes clear that there is really no reason to continue manually creating them. Benefits include:
Addressing and resolving discrepancies quickly
Easily update receipts
Integrate data from multiple departments
Access to multiple departments
Saves time and resources for processing receipts
Reduces risk of error
Can be accessed long after delivery
Automating receipts is just one of the many benefits of routing and dispatch software. Other benefits for the software include product and driver tracking, real-time communication, route optimization for drivers, and so much more. Overall, these features come together to streamline your delivery process and offer a better customer experience before, during, and after delivery.
Give your customers confidence in your product, company, and services by offering a transparent delivery process. To learn more about how you can automate your deliveries and receipts, contact Elite EXTRA today!
Sources
https://www.bosch.com/stories/automated-goods-receipt/
https://www.shiptrackapp.com/blog/the-importance-of-proof-of-delivery-and-last-mile-tracking/
https://rossum.ai/use-cases/logistics/delivery-receipt/mygeotab/