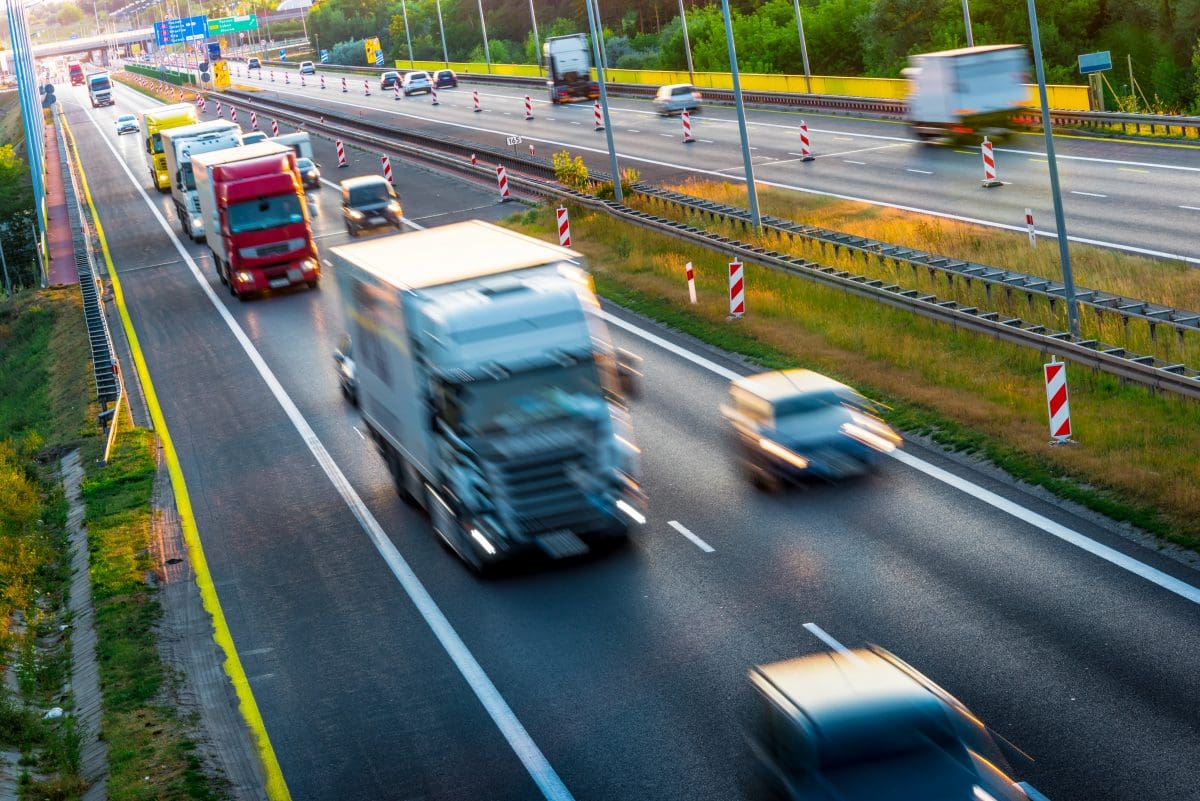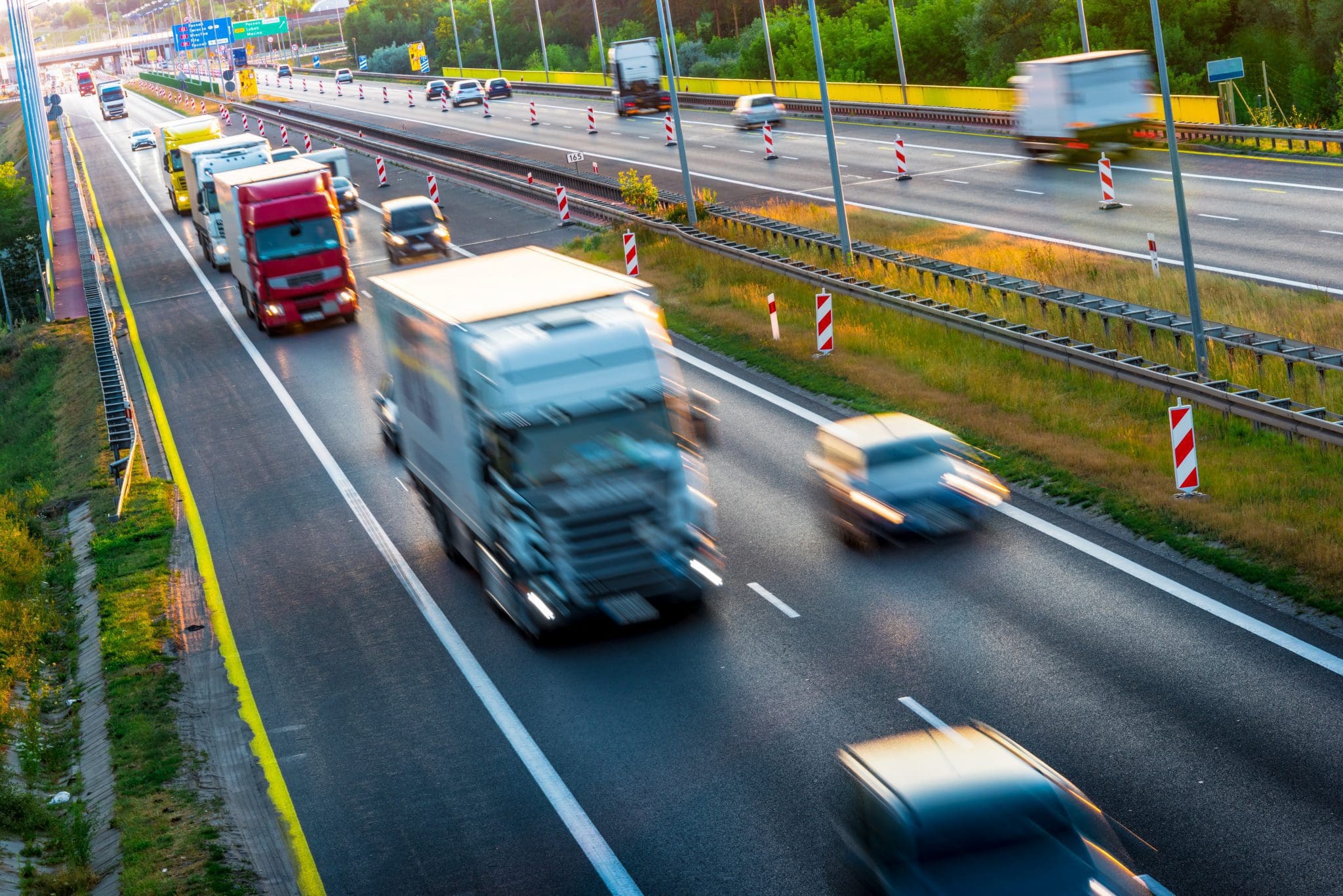 More than half of active online buyers expect firms to supply their items as fast as feasible. Speed distinguishes top-tier carrier shipping firms in these circumstances, and many clients favor speed. While punctuality is critical, other factors such as last mile carrier tracking give crucial information throughout delivery.
Almost all customers anticipate receiving last mile carrier tracking information, extra carrier shipment data, or reminders that their product is on its way to the carrier.
Innovative companies use last mile delivery tools to stay up with quickly changing client needs. When purchasing online, customers want and expect speedy shipment. Consumers are willing to spend a few additional dollars above the product's price if the selling site promises prompt delivery.
What is Last Mile Carrier Tracking?
Consumers want order monitoring, shipment updates, and greater transparency during the supply process, and technology is evolving to satisfy those expectations. The most challenging component of logistics management is the last section of delivery. Logistics businesses must adjust to fulfill this demand.
When it comes to last mile delivery monitoring, there are two categories to consider:
Customer Last Mile Tracking
Enabling your clients to follow the driver or supplying them with the carrier's contact information allows them to ascertain an accurate delivery time.
This also ensures that customers will not cancel the carrier's journey if not in their residence.
Carrier's Last Mile Tracking
Carriers may use last mile tracking to get vital delivery information and concentrate more on their customers. While the client's expectations remain the inevitable end that your logistics company must reach, it is frequently overlooked that the carrier's end is the initial step in ensuring that accomplishment.
The carrier may have an overall perspective of the transparency of the complete supply chain by providing last mile tracking.
Last Mile Carrier Tracking Benefits
Customers want to be informed about their orders throughout the supply chain process. So, how can monitoring last mile deliveries assist customers?
Real-Time Carrier Communication
You can use real-time monitoring information to facilitate contact between the customer and the delivery carrier. As a result, in the case of a lag, a client might choose an alternate delivery option.
Some customers, for instance, may prefer that their product be left at their door, whereas others prefer that their purchase be placed in a secure location. Facilitating this communication guarantees that everything is carried out following the clients' preferences.
Delivery Tracking that is Simple to Use
People may access data about their orders more easily using last mile delivery tracking. People know what to do and where to go to obtain their product data in one location. Customers will no longer have to be concerned about the status of their orders.
Real-Time Tracking
A live monitoring link enables you to keep track of any developments as they happen. Many variables might influence the outcome of last mile delivery, such as traffic congestion and road closures. These elements can alter the delivery path fast. That's why having real-time monitoring capabilities is critical.
Conclusion
Use Elite EXTRA's tracking software that communicates to dispatchers in real-time. Our tracking software will enhance your logistics company's last mile carrier tracking operation.
You have a greater understanding of your clients than anybody else. As a result, we'll collaborate with you to ensure that you deliver the appropriate messages that appeal to your clients in the most efficient manner possible.
Resources:
https://assets.kpmg/content/dam/kpmg/xx/pdf/2017/01/the-truth-about-online-consumers.pdf
https://www.sciencedirect.com/science/article/pii/S2590198219300089
https://www.accenture.com/_acnmedia/pdf-95/accenture-last-mile-delivery-meet-customer-expectations.pdf