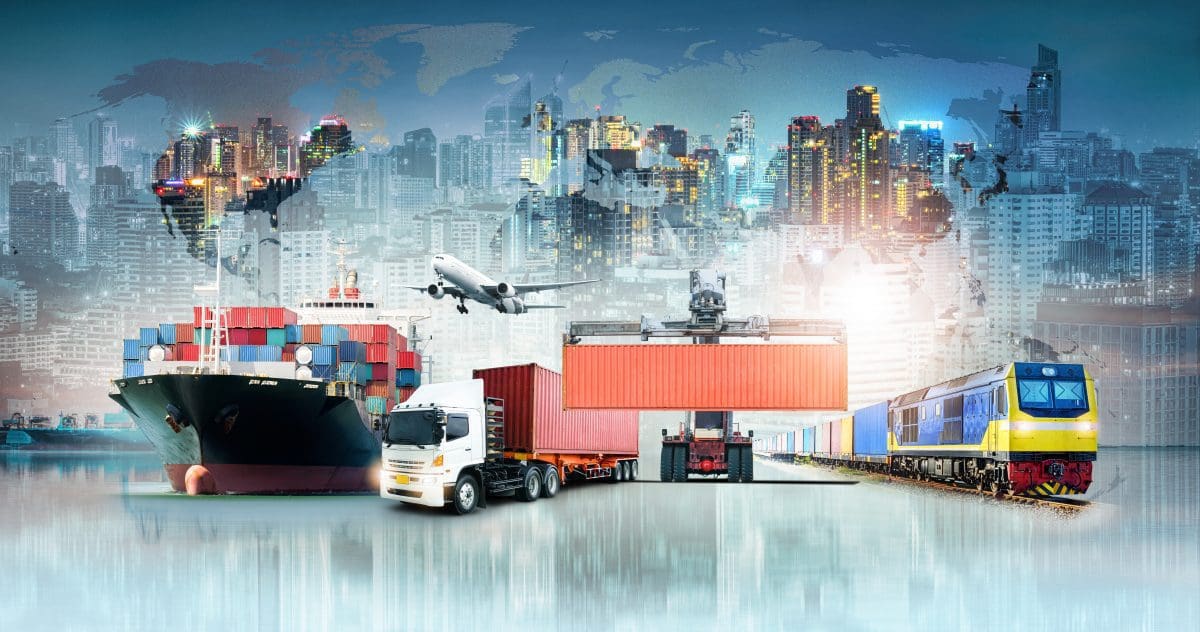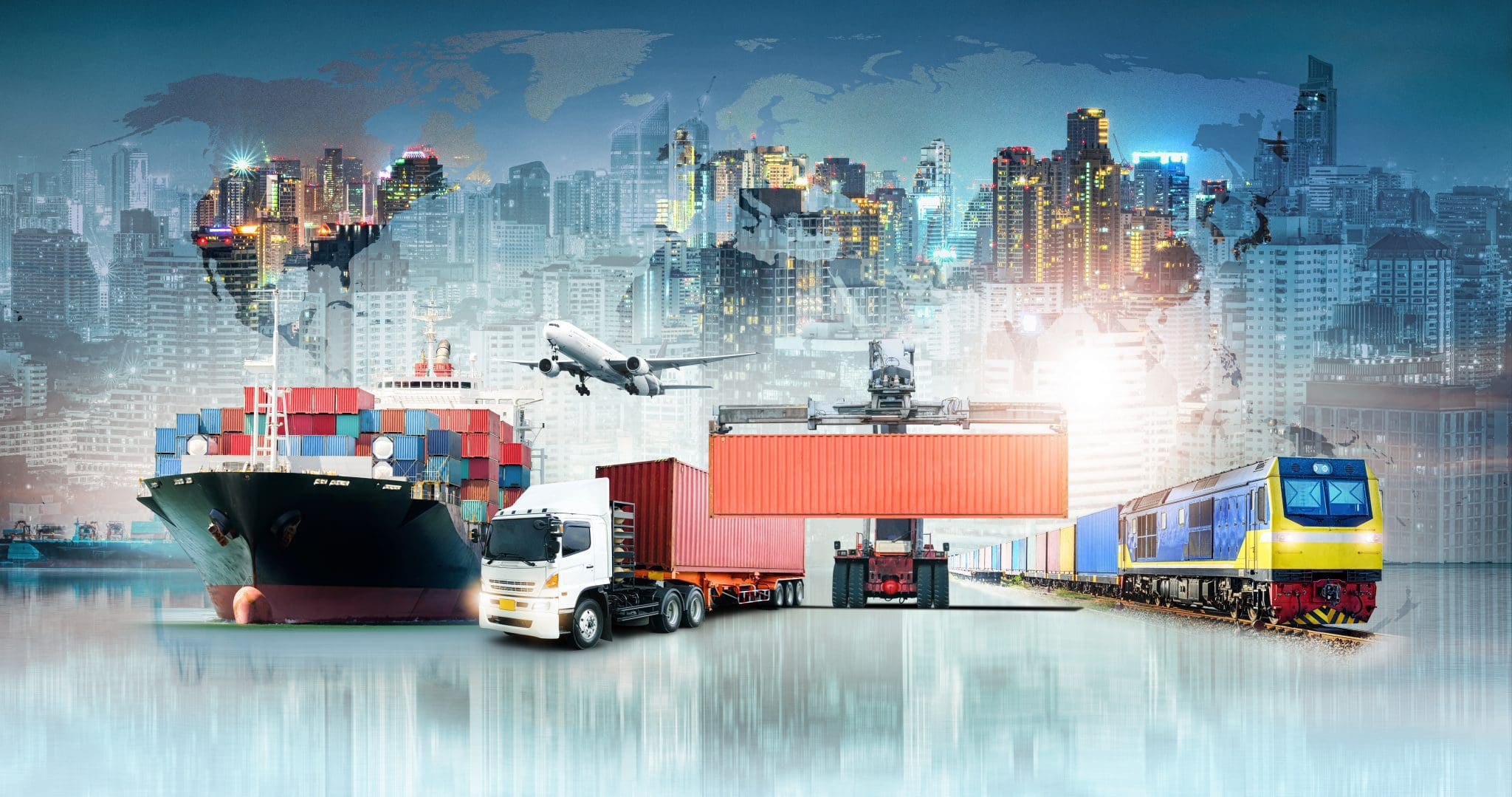 Logistics is among a company's main areas that help achieve greater productivity and stay relevant in the increasing digitalization. However, it requires scrutiny due to its potential to harm the environment.
Currently, the carbon dioxide (CO2) residue in the atmosphere is extremely high. Studies show that eCommerce contributes significantly to this environmental decline. Companies need to find eco-friendly solutions that will help them deliver more goods and grow their operations. Many companies are now turning to sustainable logistics to optimize their logistics.
What is Sustainable Logistics?
McKinsey's report on Sustainability & Resources Productivity estimates that the world's population may grow by about 1.5 billion before 2035. The high rise in the population shows that there will be a sharp increase in demand for more eCommerce activities across the globe.
Sustainable logistics refers to a series of measures that helps to reduce the environmental impacts occurring due to the logistics sector. Companies are now focusing on improving their operations to be sustainable and align with environmental preservation requirements.
Reduction in paper use is a major example of what organizations are already working on, including social responsibility as part of their operations. Sustainable logistics will help to optimize processes to continue with this collaboration with preservation.
Logistics processes cause various wastes such as plastics and the emission of carbon dioxide in large quantities. With sustainable logistics, companies are looking to reduce these impacts by using alternatives that consider the effects of traditional logistics on the environment.
Why is Sustainable Logistics So Important?
E-Commerce started booming well before the pandemic forced people to stay at home and rely on online shopping as the primary method to receive their goods. Now, more than ever, logistics and supply chains are under scrutiny from different sectors. It is essential to understand sustainable logistics to meet the demands of:
Governments have sustainability targets that businesses should meet. It includes the reduction of carbon footprint and delivery of goods using sustainable processes.
Customers are aware of the current sustainability campaign. They want businesses to reduce their carbon emissions by providing goods and packaging that are harmless to the environment.
Pressure within organizations that want the business to implement sustainable logistics and better supply chain management strategies.
Governments are leading the charge to change these processes by introducing environmental regulations designed for sustainable logistics. Businesses that fail to meet these targets will face penalties, fines, or criminal legal actions.
The regulations are deliberately punitive due to the seriousness of the catastrophe pollution poses to the world.
Also, eCommerce businesses need to stay conscious of their products and deliver them to the end-user. The methods of sustainable logistics include:
Using sustainable packaging
Efficient freight solutions
Using green transportation
Digitization of logistics
Digital processes are playing a vital role in increasing environmentally friendly logistics. It helps to replace all traditional paper-based processes as you gain the ability to communicate seamlessly with your teams. Contact us at Elite EXTRA, to find more information on how our dispatch software will help you create an eco-friendly logistics system.
Resources:
https://www.researchgate.net/publication/329901796_Achieving_Sustainable_E-Commerce_in_Environmental_Social_and_Economic_Dimensions_by_Taking_Possible_Trade-Offs
https://www.mckinsey.com/business-functions/sustainability/our-insights/mckinsey-on-sustainability-and-resource-productivity/mckinsey-on-sustainability-and-resource-productivity-number-2