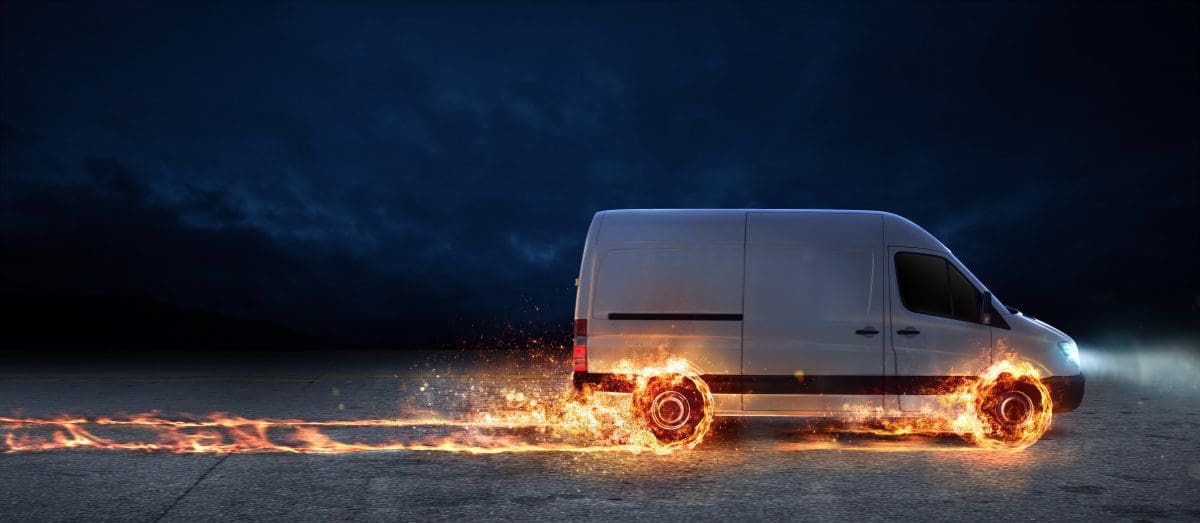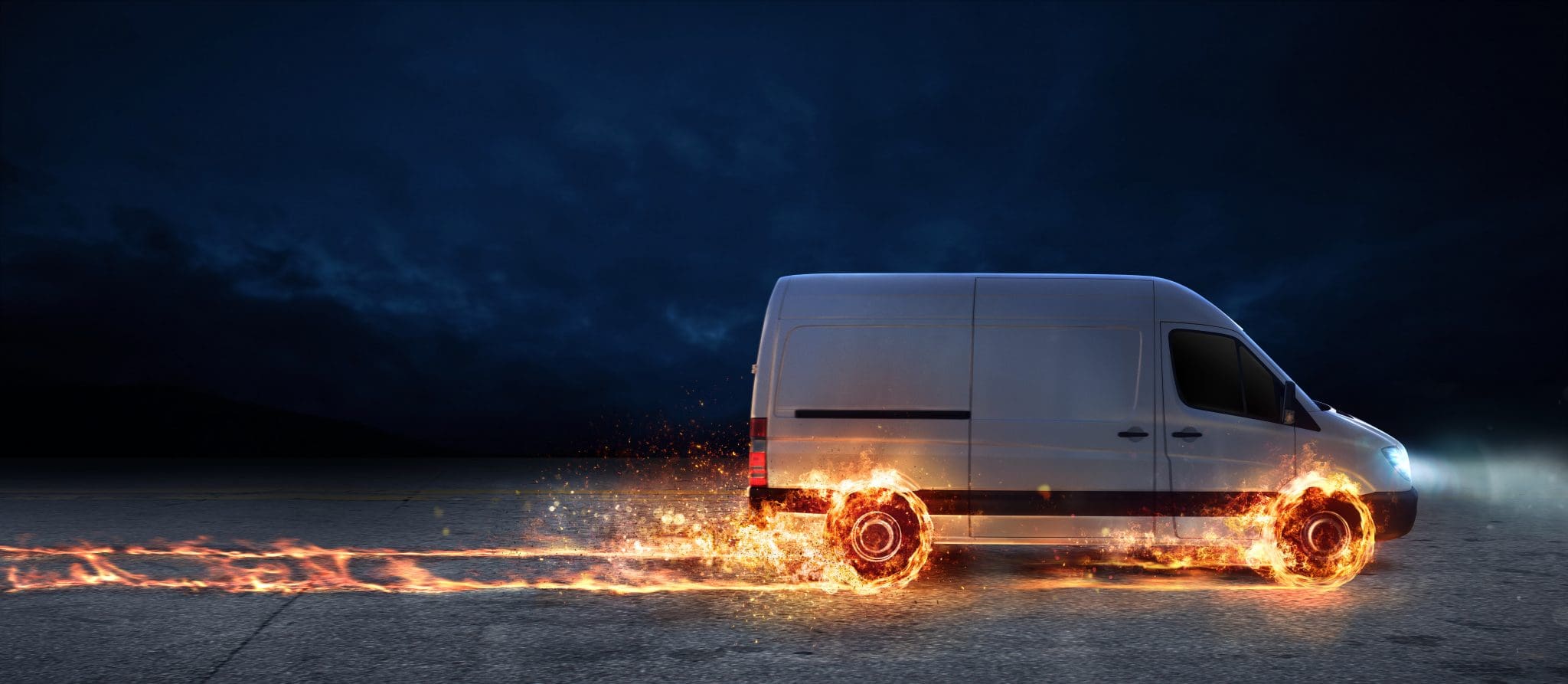 As each day passes, the order fulfillment industry faces new challenges. Several years back, people were willing to wait for up to a month to receive their products. Immediately after the pandemic struck, more people started making their orders online, and with that, they expected deliveries to be made quickly, probably even on the same day.
In 2019, a study showed that 44% of consumers were willing to wait for a maximum of two days before canceling the order. The need for speedy product delivery continues to grow and play a part in the success of production companies. Today, about 95% of shoppers indicate that they are likely to shop at the same retailer again if they have a positive delivery experience.
Impacts of Speed of Delivery on Your Business
While it is true that meeting the customers' delivery speed can be challenging, keeping them satisfied by all means should be your number one priority. Delivery speed affects your business in the following ways:
1. Creates or Ruins Your Brand
Almost every consumer would love to have their ordered products delivered as fast as possible. Very few will take delays lightly, and even so, they will always have their doubts about your product delivery standards. Today, consumers do not see fast delivery as a perk; they consider it their "right."
On the other hand, ensuring that your customers get their products within the shortest time possible helps improve your brand's image. More customers will opt for your services and will not hesitate to recommend your services to their friends.
2. Improves Conversions
44% of online shoppers cite poor delivery services and handling costs as their major reasons for abandoning their carts. Many shoppers continue to cancel orders due to too slow shipping services. That said, we can conclude that speedy delivery will boost your conversion.
3. Helps to Increase the Average Order Value
If your brand holds a reputation for delivering products quickly, customers will trust you to deliver even the urgently needed goods. Shoppers will add additional products to their carts knowing that you will deliver them on time. This increases the average order value for your business.
How to Improve Your Delivery Speed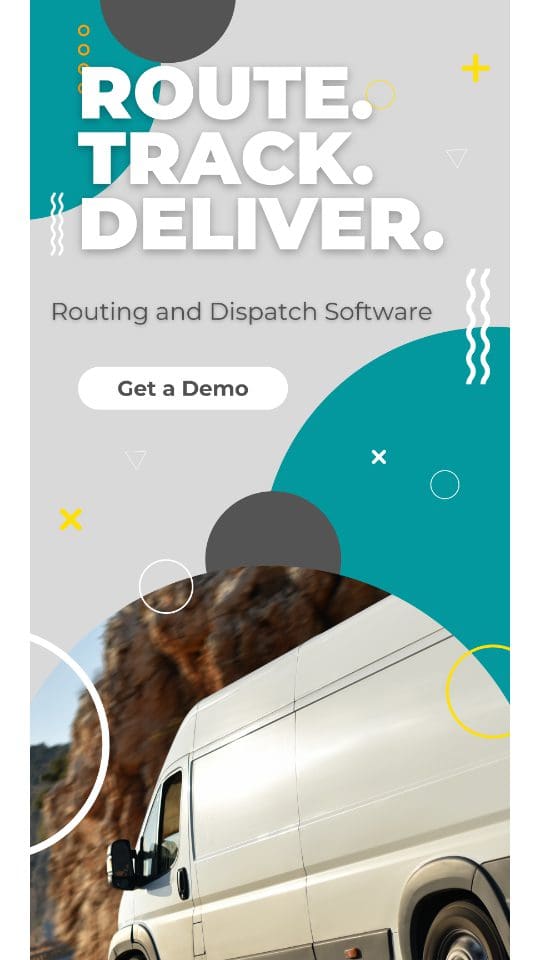 There is no one-size-fits-all formula on how you can improve your delivery speed. However, it is impossible to go wrong with delivery software that enhances the speed of supply and logistics processes. This software can be used to deliver to the last mile without any logistics problems.
With advanced dispatch software, you get a cost-effective tool that streamlines all of your dispatch activities and allows real-time tracking. It creates efficiencies and helps you maximize your fleets, thereby putting you in a position to provide the best customer experience.
At Elite EXTRA, we understand why delivery speed is important to your business. For the same reason, we bring to you our newly-updated dispatch software that is easily scalable, has automated dispatch and route optimization features, and allows for external delivery services.
Request a demo with us today to experience some of our best services.
Resources:
https://www.forrester.com/report/Understanding+Shopping+Cart+Abandonment/RES56827
https://www.statista.com/statistics/561768/fast-online-order-delivery-us-consumers/