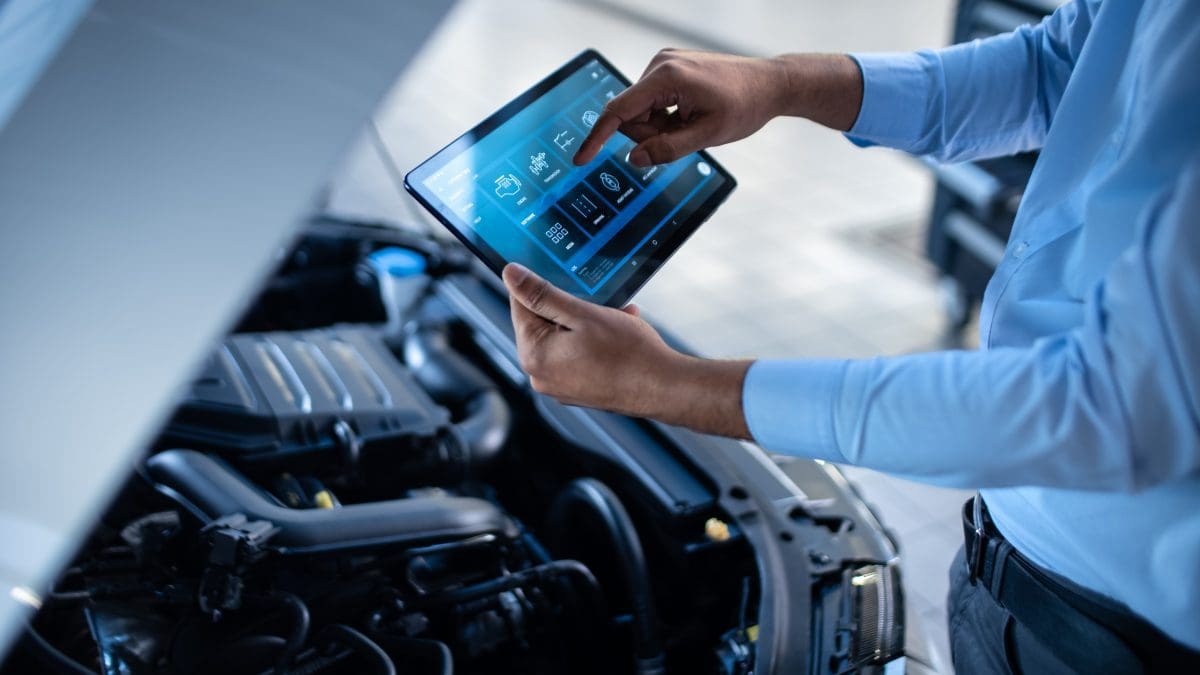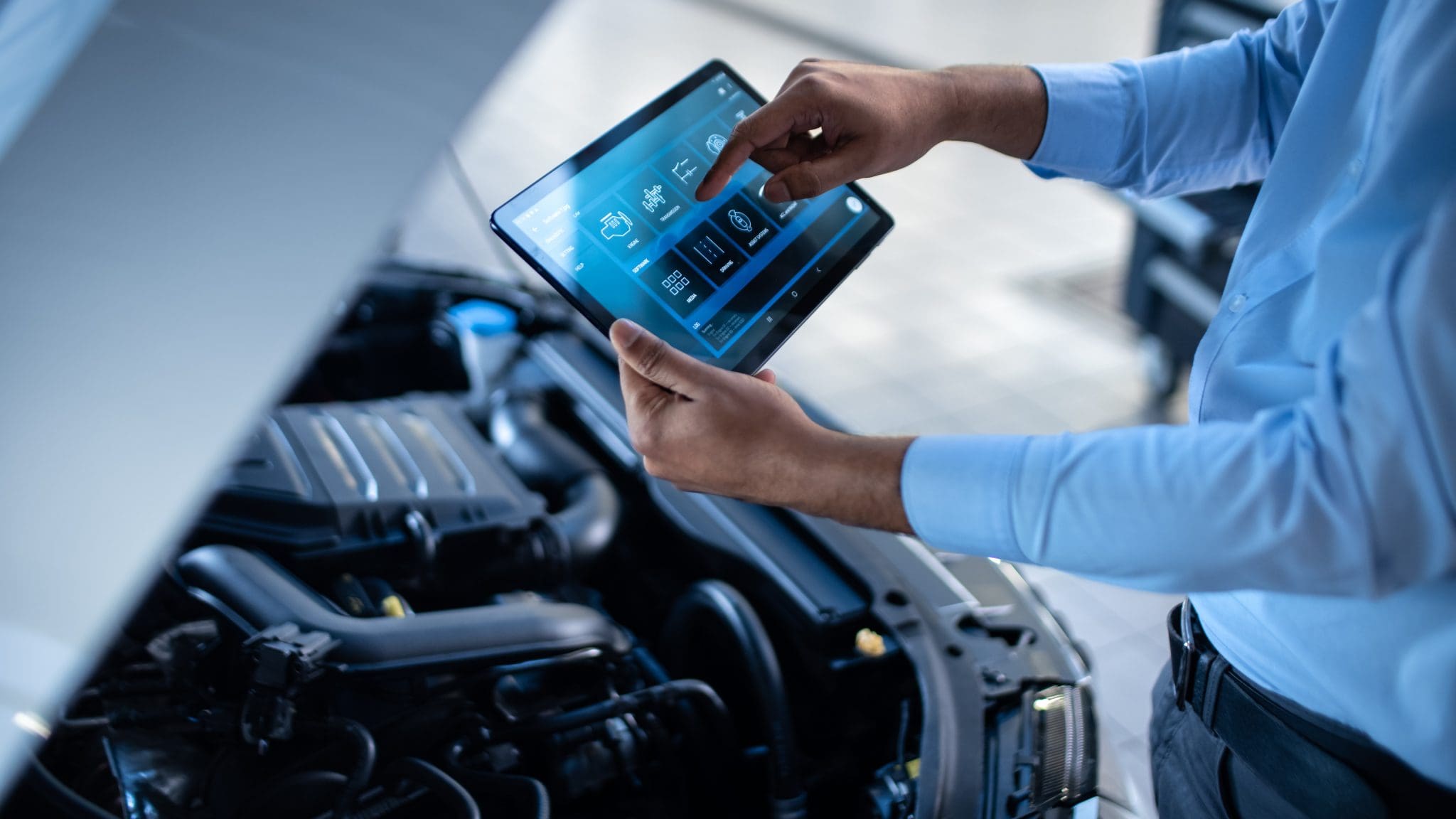 Electronic vehicle inspection reports (EVIRs) contain records of the vehicle inspection for a specific driver's line. Various state laws and logistics businesses require these inspections to keep track of drivers while on the road.
This information is also necessary to ensure that all vehicles used for commercial purposes are roadworthy before being put on the roads. Most of the time, the information contained in the EVIR is verified by either a governmental agency or an independent agency.
What is included in an EVIR?
The information that you find in an EVIR will vary from one state to another. However, some parts will be familiar to each state. The first part of an EVIR will usually contain the date and period where the inspection took place. This part will also include the information about the person doing the assessment and their signature to confirm they have done a comprehensive check on all vehicle parts.
The following part details all the information about the condition of specific parts of a vehicle or truck. This part generally contains information about features such as brakes, seatbelts, and the engine.
The final part of an EVIR will include important information that you need to know about your vehicle or truck. This part may contain the model number, the year, and the serial number. In some states, it can also include a certificate that testifies to a proper inspection. It may be because you put the vehicle on the road before giving it good maintenance. This certificate will usually have a date stamped to verify that a certified third-party provider approved by the state department of motor vehicles has done the inspection.
How is an EVIR used?
There are several uses for an EVIR document. Here are some of the most important benefits:
1. These documents are used in accident investigations.
When a motor vehicle or truck is involved in an accident, you can use this information to find out the cause of the accident. Also, for insurance purposes, this information is vital to establish a proper claim.
2. EVIRs are also used to schedule periodic vehicle inspections.
Even if the parts of your vehicle are in excellent condition, they could still have defects that have not shown up yet. It can cause serious problems when you least expect them to occur. One way to reduce the risk of having any issues is to get certified technicians to inspect your vehicle.
3. They help determine commercial motor vehicles emission compliance.
Mechanical inspection reports also help in determining whether a motor vehicle or truck has received proper maintenance. They also play a significant role in deciding if you can use the car for commercial purposes.
Why should you adopt EVIRs in your fleet?
The main reason why many companies and private individuals use EVIRs is to avoid unnecessary expenditures. If there is a problem with the inspection, you will be able to find it as soon as possible.
Several businesses only rely on the visual inspection of the vehicle. Therefore, they do not regularly inspect the car or truck before putting it on the road. This type of practice means that they will spend more money when repairs become necessary.
A company that does not use EVIR risks having problems with its fleet. It can happen if they do not have a proper inventory system or defects with the vehicle.
Summing Up
To be successful and improve its productivity and efficiency, you need to use any necessary tool. EVIRs can be considered a tool that will help you in many ways. They can make it possible for you to save money at times because there is no need for an independent inspection when the vehicle has already been appropriately inspected. Now, it is up to you to adopt this technology in your fleet or not.
We are unique because our services are scalable, we facilitate automated dispatch and route optimization, offer Delivery Network, and have enhanced customer experience. Request a demo with us today, to experience the best-advanced dispatch services.