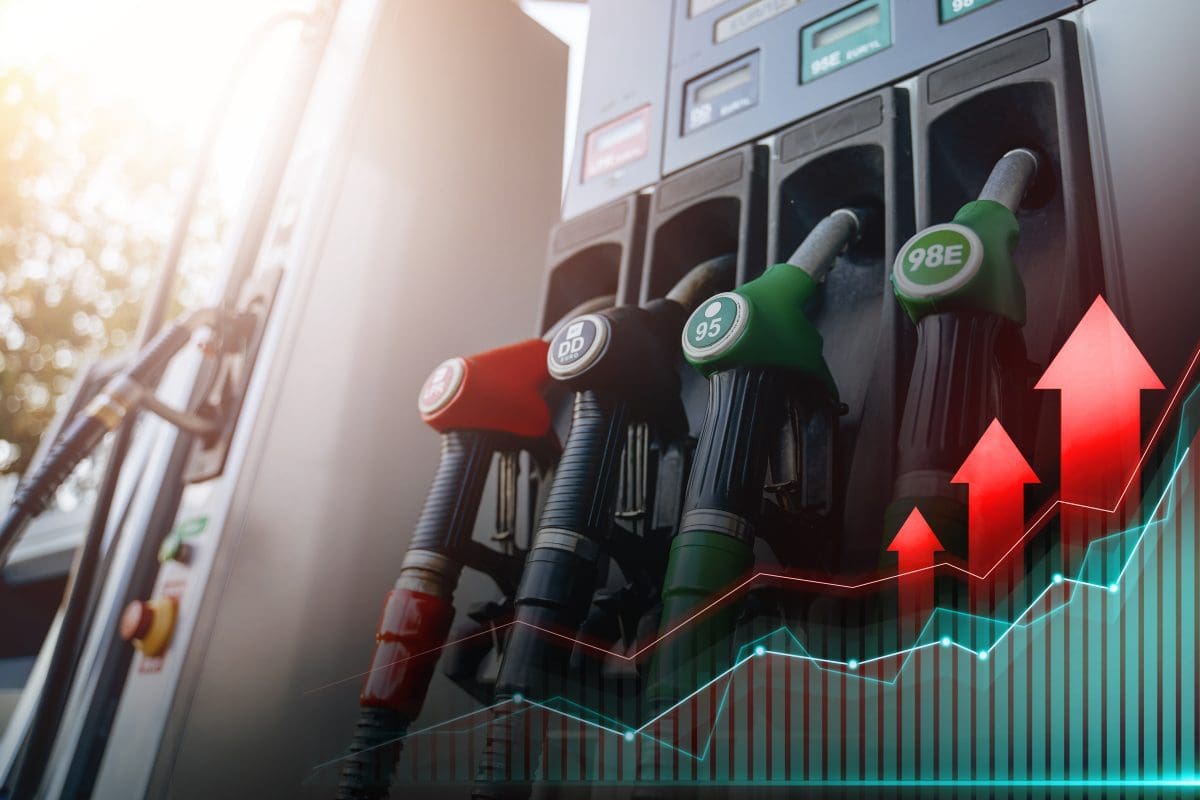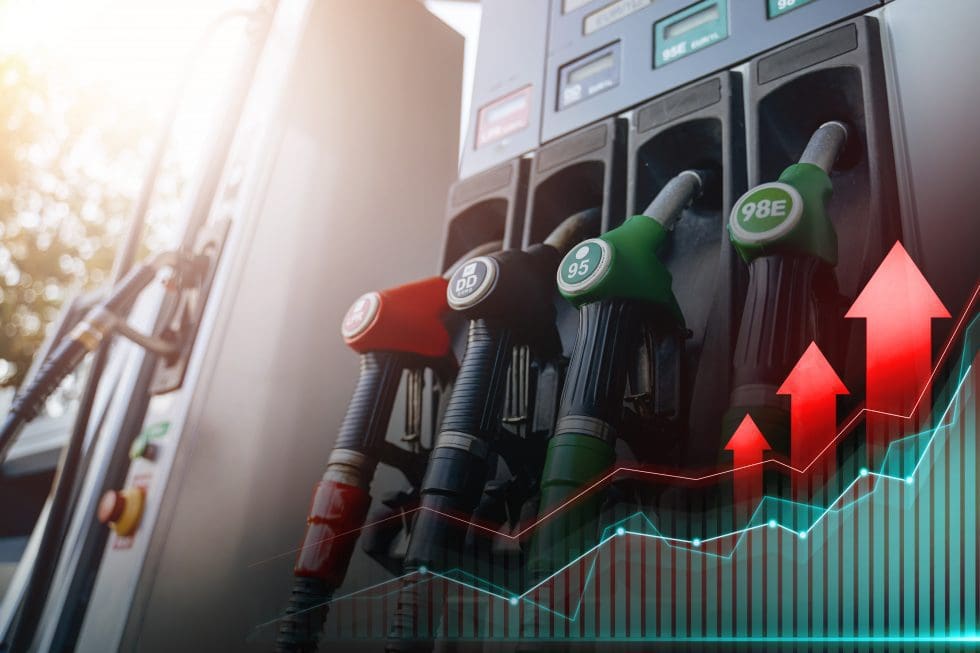 Drivers continue to suffer the pain at the pump even as the AAA reveals new gasoline prices. This begs the question, "Why are delivery prices going up?" However, there must be ways to keep the supply chains flowing, and the most important is optimizing delivery routes.
There are a lot of debates surrounding the delivery business, but there is a solution. Read on to learn the major causes of increasing gas prices and their impacts on the delivery industry.
What Caused Gas Prices to Rise?
1. High Demand for Crude Oil and Low Supply
The price of crude oil has risen over the past year, as demand for fuel increases, particularly in China and India. However, crude oil prices are not expected to increase much more in the coming months because it is hard for producers to increase production.
2. Changes in Crude Oil Supply Post Covid-19
In response to Covid-19, many oil companies reduced or stopped producing until they could ensure their employees' safety. This left a shortage of available crude oil supplies, which now have been filled by other producers who were able to resume production much faster than expected.
3. Geopolitical Tensions
The war in Ukraine has disrupted supplies of petroleum products from Russia and other countries, especially those that are part of the ex-Soviet Union or near Russia's borders, like Belarus and Ukraine, which have enormous shale gas reserves.
The Challenges of Rising Gas Prices on the Delivery Industry
Every player in the delivery business is experiencing the following significant challenges:
Soaring Transportation Costs
The only way for delivery service providers to avoid losses is by increasing the delivery cost. In this case, the shipper will pay more for the services. The move isn't good because it will lower the demand making the company lose business.
Inflation
The rising cost of fuel triggers and the corresponding impact on every aspect of the transportation industry. Product prices will increase, making the economy fluctuate. At this point, delivery companies face the tricky question of whether to charge more or not. Either way, there is a negative impact on the market.
Low Service Usage
As every company strives to maintain profits, they cut services or switch to more affordable options like non-fuel-powered delivery options. That's just a way of cutting the expenses but not a long-term solution.
That means the once-popular delivery services will see a decline in usage.
Service Area Shifts
Depending on the optimum service area, couriers will adjust their delivery routes based on the gas costs. Therefore, the primary barrier to affordable delivery services is rising fuel costs, especially for products that must be shipped long distances.
The Dilemma
The gas price is currently at $5 per gallon, which is 20% higher than last year's average. With the economy worsening and more people being involved in the delivery industry, how can you offset these rising gas prices?
Another challenge is how to increase your efficiency while maintaining profitability. By implementing the following measures, you can save money on your fuel to help you maintain your profits.
Here is How To Minimize Costs
When delivering packages, putting as many miles on your vehicle as possible is tempting. You want to have your parcels quickly, which means driving everywhere, even if it doesn't make sense to take the shortest route. But this wasteful practice can be costly with the soaring gas prices.
Elite EXTRA's Routing and Dispatch software can help you deliver more efficiently by routing your deliveries to the most strategic points on your route. It does this by considering how much time it takes for a vehicle to reach each stop along its route, how fast it can move through traffic, and whether any roadblocks could slow down the delivery time.
The software allows us to determine which stops provide the best return on investment in terms of time/mileage ratio — meaning they save you money because they're more efficient than other stops along your route.
Drivers have turned to Elite EXTRA's software instead of relying on intuition or manual calculations. This way, they have reduced wasted miles by over 50 percent at their businesses, saving them time and money!
Bottom Line
The answer is simple with the Elite EXTRA Routing & Dispatch software: You can save money by reducing wasted miles and delivering more packages on time. Contact us today to get this seamless technology into your business and forget the pain of dealing with high costs.