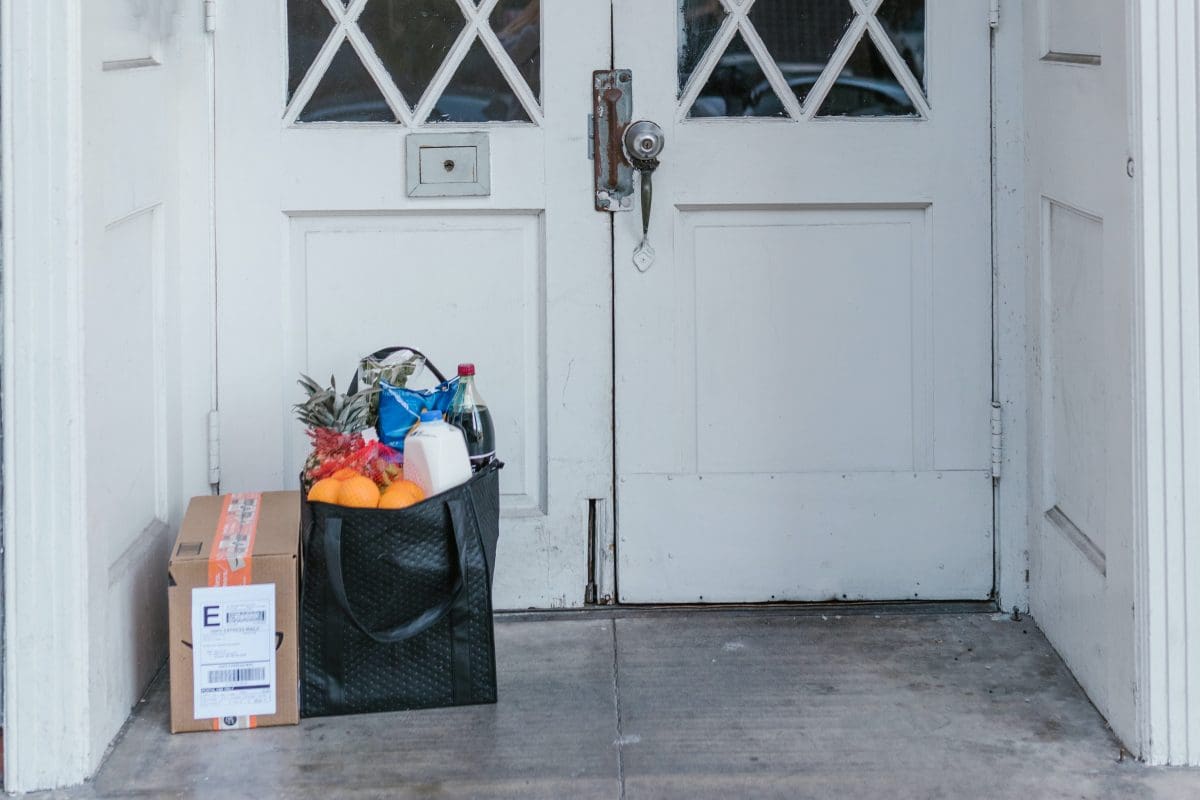 An average of 112 million Americans have used online food delivery services at one point in their life. Online food ordering is skyrocketing, and the market is estimated to be worth $32 billion by 2024. Third party house delivery is gaining popularity compared to in-house delivery options. Recent research found that third party delivery services comprise 70% of all virtual delivery sales.
How Does Third Party House Delivery Work?
Many third party delivery networks are mushrooming, but Elite EXTRA's Delivery Network has managed to stand out and offer competitive services. Through this network, your business can deliver goods and services conveniently.
1. Register With a Third Party Delivery Service
The first step is registering with a reputable third party service. Request a quote on the delivery service you would wish to use. Request for estimation of costs and how much it would cost to deliver various goods.
2. Delivery Provider Set Up
Any company can offer house delivery services with a third party delivery network. If you are a delivery company, you can integrate your external fleets or integrate with the delivery network. You can also state your delivery costs and payment methods.
3. Connect with Various Delivery Providers
You can connect with your preferred third party delivery company. You can select from multiple options depending on your geographical area and the nature of services and products you want to be delivered.
4. Compare the Rates
Delivery costs will tend to vary from one delivery company to the other. Ensure that you select an option that is best suited for your business.
5. Send your Orders
Once you have selected your preferred delivery company, it is time to send your orders. You can send the orders to the preferred point of dispatch.
6. Automate the Process
Automation of the delivery process can help to cut costs. Route optimizing software is an outstanding technology that can help to minimize driver and delivery costs. The software is proactive in finding the most efficient and cost-effective delivery route.
The software intelligently analyzes different parameters to identify the most optimal route. The new-age technology will help increase efficiency.
7. Get Access to Delivery Information
Through the third party delivery platform, you will access information about the progress of the delivery of goods. With that information, you can alert your customers about the status of their house delivery.
Benefits of Selecting a Third Party Delivery Company
Flexible Delivery Options
With this method of delivery, you will have access to flexible options. You can be able to compare different delivery costs and delivery options. It also helps minimizes driver shortages and ensures that your goods are delivered on time.
Optimization of the Delivery Process
Most third party delivery platforms have integrated modern technology to automate the delivery process. The technology helps in minimizing operational costs and increases efficiency in the process.
Orders can be delivered promptly, and house deliveries can be made on the same day. It can be a very effective method for restaurants that need their products delivered as soon as possible.
Increase Brand Visibility
For delivery companies searching for an efficient method to increase brand visibility, third party house delivery companies offer just that. It is a competitive platform that gets your name to the consumers.
Elite EXTRA's Delivery Network for Your House Deliveries
A third party delivery network is the best solution for customers looking for competitive delivery options and companies looking to jump-start their delivery journey. With this platform, you can compare multiple couriers in your geographical region and select the one that works best for you. Contact our team at Elite EXTRA to get started today.
Sources
https://www.fundera.com/resources/food-delivery-statistics
https://www.qsrmagazine.com/restaurant-operations/how-ace-third-party-delivery-pandemic
https://www.researchgate.net/publication/220337591