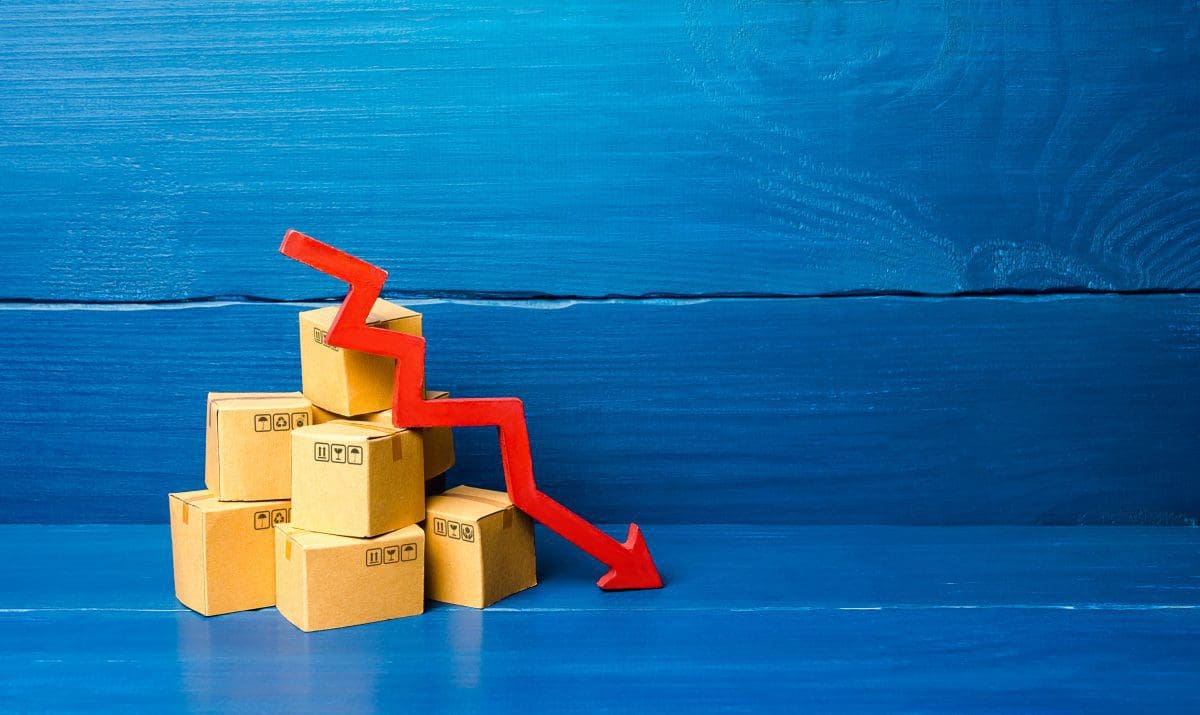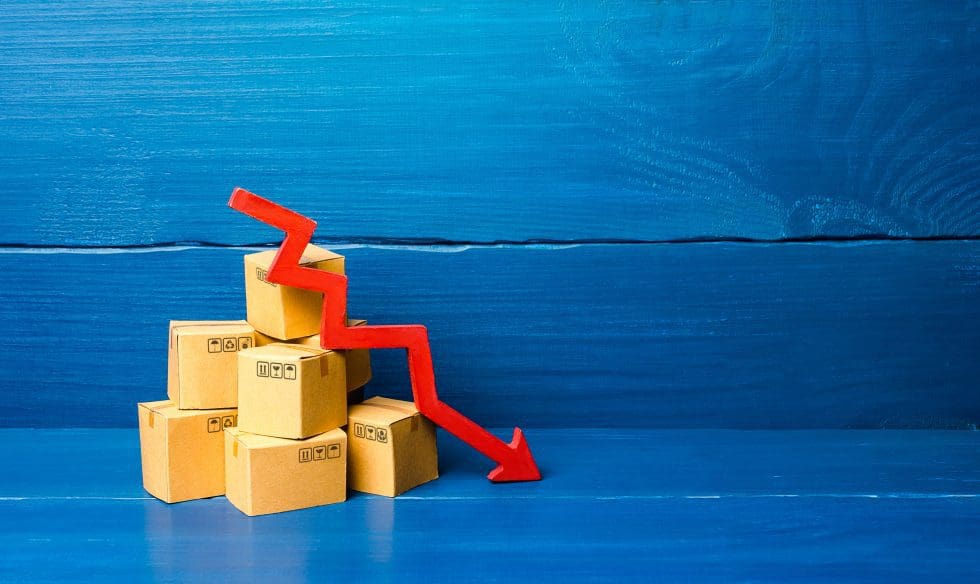 If you had hoped for a post-pandemic boom this year, think again. With the ongoing supply chain disruptions, increased interest rates, and elevated inflation, the US economy might have an impending recession. The period might negatively affect delivery drivers.
Primarily, a recession is defined as two successive quarters of frustrating gross domestic product (GDP). The US recession is expected to occur in the fourth quarter of this year. But it is not something to panic about as recession periods don't last for an extended period. In fact, since World War ll, the most prolonged recession lasted 11.1 months.
What does the Impending Recession Mean for Delivery Drivers?
Recessions negatively impact the job market as most companies tend to slash payrolls and minimize hiring new employees. Since, during this period, there will be waning demand for products and services, the need for drivers will also decrease.
In the past few months, there has been a shortage of drivers, but the recession could flip that shortage into a surplus. One thing is for sure, the unstable market will hurt the shipment of goods, which could mean several drivers losing their jobs.
As far as starting as a driver during the recession, being able to land a well-paying driving job will become more difficult and frustrating for drivers (especially with bad driving records or a criminal record). On the other hand, drivers who are still driving, will drive fewer miles compared to when the economy was stable.
Since there could be a surplus of drivers, big trucking companies will have the advantage of selecting the best drivers in the market. But when the recovery comes, the industry might suffer a shortage of drivers again.
Tips for Delivery Drivers to Prepare for the Coming Recession
Delivery drivers will undoubtedly be affected negatively by the coming recession. Due to the increased interest rates and disruptions in supply chain management, less citizens will have the luxury of ordering goods and services online. A decreased demand for delivery services will lead to a surplus in the market. But how can drivers prepare for this volatile economic time?
Diversify with Delivery Companies
Since there will be a surplus of delivery drivers, most delivery companies will tend to lay off their staff. To be safe and avoid the adverse effects of being deactivated from one company, ensure you are working with many delivery companies.
Be Prepared for Fewer Orders
During the recession, people will be ordering goods and services less online. This means you should be prepared for fewer orders and work. It is a great time to look for alternative jobs and supplement your income.
Have an Emergency Fund
There is so much unpredictability during the recession period. Primarily having emergency funds that can last six to twelve months will help cushion you from the recession's adverse effects. The emergency fund can adequately meet your essential expenses, such as food, rent, mortgages, and school fees.
Look for Opportunities in the Market
Economic downturn periods produce attractive opportunities for investors. During this period, stock prices are low, and some good companies tend to be undervalued, making it an excellent time to invest.
Work with Elite Extra as You Prepare for the Recession Period
Strategic planning and diversification in the delivery business is the only way to survive the recession. Work with Elite Extra to learn how you can streamline your deliveries today.
Sources
https://www.forbes.com/advisor/investing/is-a-recession-coming/
https://www.project-syndicate.org/commentary/us-recession-bea-release-second-quarter-gdp-growth-by-jeffrey-frankel-2022-07