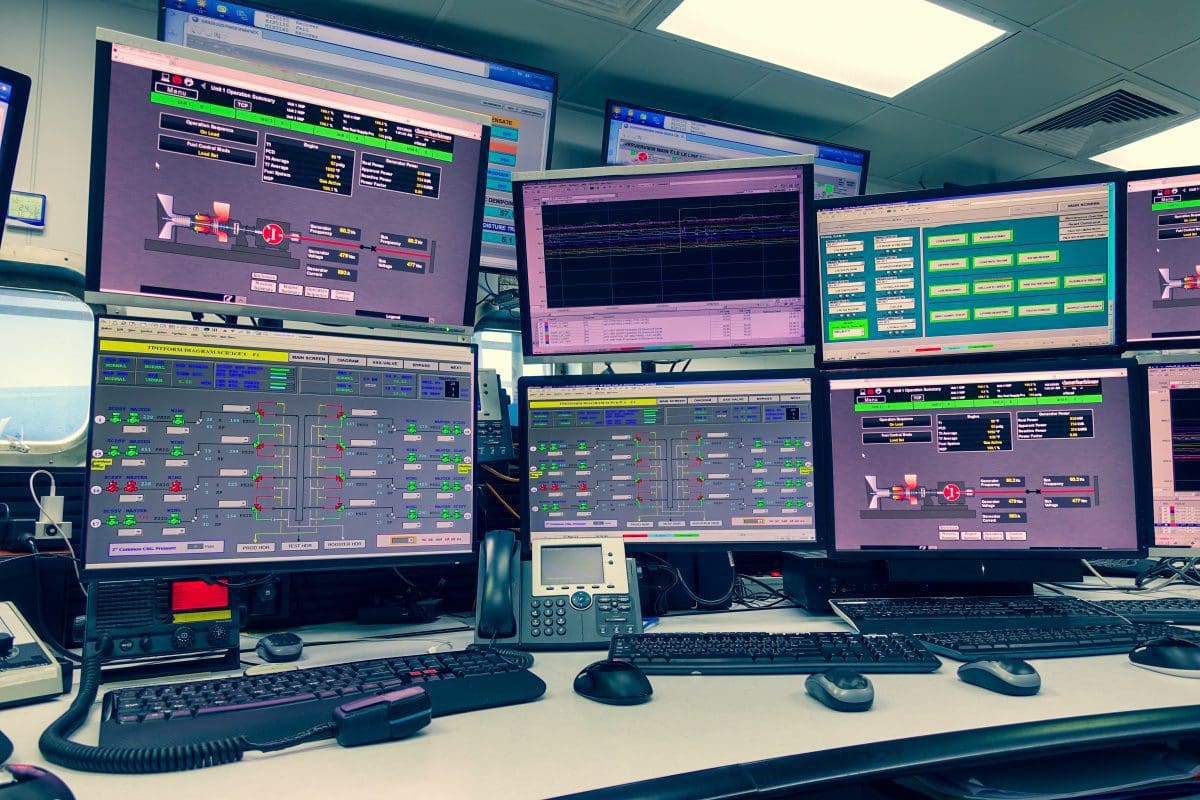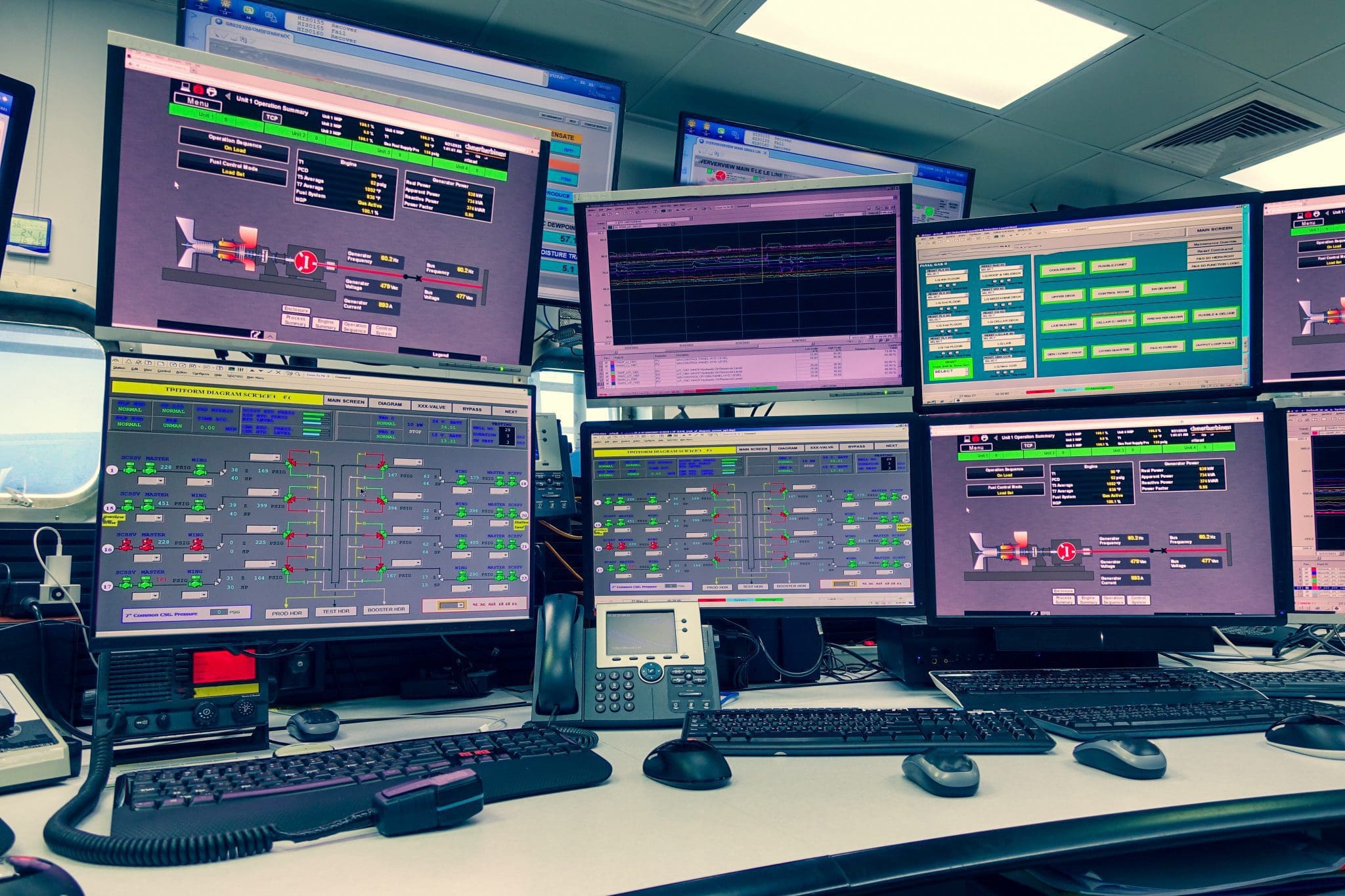 As technology improves and consumers are more and more driven toward convenience as an incentive to make a purchase delivery services are seeing growth in demand. But providing delivery services isn't always as simple as slapping a shipping label on a package and requesting a pickup from a delivery service. For those businesses who have their own fleet and provide delivery services, online dispatch software is key to the success of those services.
An online dispatch software, like Elite EXTRA, is a tool to help your business organize its delivery services. Since dispatching software utilizes technology to track orders, dispatch drivers, and track proof of delivery documents, the costs of delivery services can be greatly reduced. Many users of online dispatch software report that their operations function more smoothly, and one Elite EXTRA user even reported a 19% reduction in delivery costs.
There are many benefits of using a dispatch software for your business. However, not all dispatch software platforms are created equal. When your business is evaluating the software options, here are a few of the things that you should look for.
Integration with your ERP/POS
No one wants to have to enter records into one system, just to turn around and enter them again for a different purpose. Your dispatch software should integrate directly with your ERP or POS system so orders can flow directly from one into the other. This cuts down on entry errors, as well as frees up time for your dispatching or front desk personnel. The integration should be able to pull out all of the relevant information from your ERP/POS into the online dispatch software so your staff can complete all of the tasks that need to be done with minimal interruption.
Flexibility to fit YOUR needs
No two companies are exactly alike, which is why your online dispatch software should be flexible enough to adapt to your needs. Whether you need to prioritize certain customers, create scheduled runs to certain areas or customers, or require drivers to complete Driver Vehicle Inspection Reports (DVIR) your online dispatch software should have enough flexibility to enable options like this to fit your workflow.
Route Optimization Options
There are a few different ways that online dispatch software can create and optimize routes for drivers. While optimizing routes to complete the required delivery stops in the fewest number of miles is great as a default, and can have great reductions in delivery costs, it is not the only good way to organize a delivery route. Your online dispatch software should provide multiple options to order your stops that work best for your workflow. Your staff may want to use shortest route optimization as the default most of the time, while also being able to change it up. Your online dispatch software should allow your staff to change the order of stops, to create routes based on different criteria, and even create scheduled runs that generate based on customer location or order time. Route optimization options within an online dispatch software can make a huge difference to your company's workflows.
Advanced Reporting
Online dispatch software allows your staff to view orders and drivers in real-time. But it is also important to have the ability to generate reports after routes are completed. Whatever online dispatch software you choose should have a variety of reports to help you answer questions about your deliveries. Whether you want to learn more about your driver's behaviors, summaries of the day's deliveries, or reports that cover longer periods, advanced reporting is a must-have for all online dispatch software tools.
Training and Support
Taking on a new software tool that changes your workflows and operations can be a daunting task for businesses. Organizational change always comes with bumps and hiccups. This is why your software should provide top-tier training and support to help your business be more successful in the delivery space. Training your employees to utilize the new software effectively can be the difference between a successful deployment that streamlines your workflow and a challenging and difficult experience.
Elite EXTRA is an online dispatch software that can help to streamline your delivery process. Our tool provides your business with all of the benefits listed above, and more. To learn more about how Elite EXTRA can help your business manage your deliveries contact our Sales Team at sales@EliteEXTRA.com.