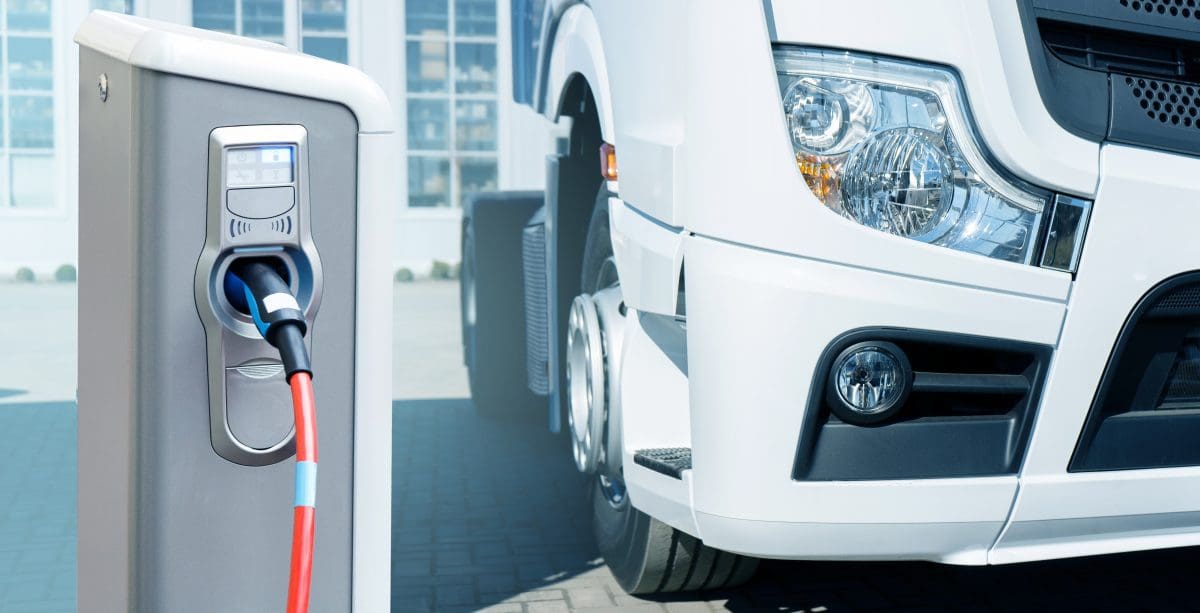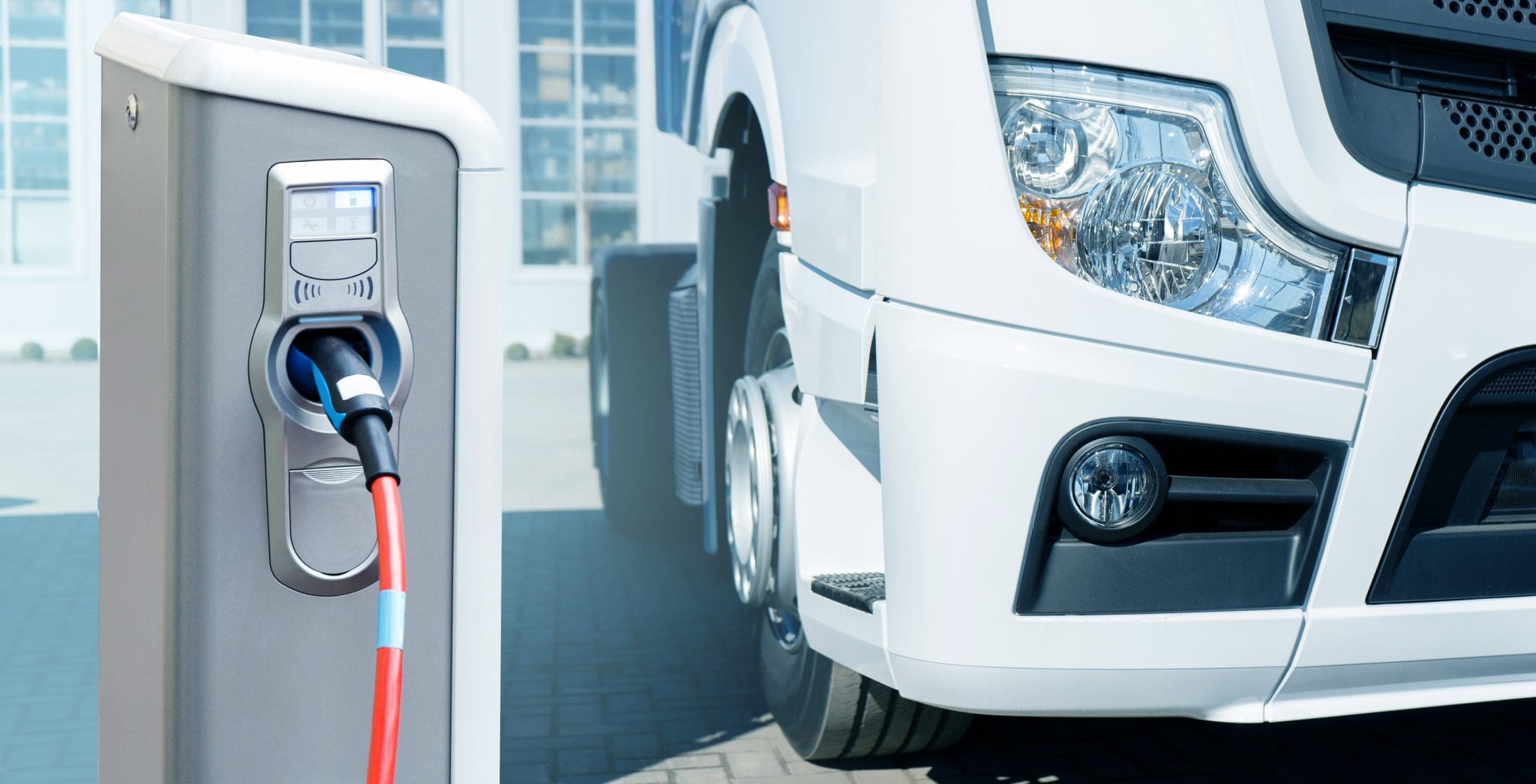 According to a recent study by Wakefield Research, 90% of fleet managers think that fleet electrification is inevitable. While many in the industry consider transitioning to electric fleets because of potential cost-saving benefits, some prefer the green solution to the carbon emissions it offers.
Switching to low-emission vehicles may imply significant changes in business policies for fleet managers. Before making the transition, there's a lot to consider, and evaluating the benefits and challenges will tell you what to expect and help you adapt.
Factors to Consider When Transitioning to E-mobility
1. Detailed evaluation
Several factors need deeper evaluation before diving into an all-electric program. These include:
Weather conditions in various regions in which you will use vehicles;
Length of operational routes;
Staff availability; and
Fleet housing options near the workplace.
Smart time slotting between sessions is also a factor that demands detailed evaluation. High voltage chargers may be of more convenience in shorter periods between recharging, while slower voltage chargers should suffice if there are longer intervals before charging.
2. Statistical study and industry research
Before switching to electric vehicles (EV), thorough market research on the required fuel source and charging rate are crucial. Other factors regarding driving distance are also worth looking into if there are specific requirements.
Frequently varying charging standards complicate charging infrastructure, making it hard to upgrade equipment down the line. Market research illuminates the benefits of one specific vendor for all things EV and makes industry-wide changes predictable.
3. Charging and infrastructure assessment
An assessment of an electric fleets' energy consumption rate reveals the importance of charger optimization based on operational needs. While high-powered chargers are conveniently fast, lower-powered chargers are more efficient and cost-effective but may not provide sufficient energy for your fleet over operation periods.
An equally thorough assessment of existing electricity infrastructure onsite and evaluating the capacity for such charging demands may also help you prepare for an influx of EVs.
4. Budgetary control
Spending money on technology that may soon go out of the market without conducting market research may lead to bankruptcy. The key to financial efficiency is smart spending scheduling backed by thorough market research.
Financial analysis is a crucial step in fleet electrification. Other factors worth serious consideration are regional incentives related to taxation and utility rates, as they will affect your overall financials.
5. E-mobility software implementation
At Elite EXTRA, we believe that the key to a seamless operation is the right software. Examples of such programs are driver reimbursement systems, time-of-use tariffs, private charging, and automatic identification software.
Real-time visibility delivers your charger's performance uptime, allowing you to detect any issues and potential defects in your EV. Thanks to data analytics, it also provides detailed information on how much revenue your EV earns per every stop.
Impact of Fleet Electrification
Low carbon policies may not be implemented overnight, but as part of a larger low carbon strategy, they are standard conditions of tenders and a prerequisite for any company seriously concerned about its reputation. Why should you consider fleet electrification?
Lower maintenance and running costs;
Adjusted depreciation costs;
Reduce emissions and improve the environmental impact; and
Future-proofing.
Incoming government incentives
Elite EXTRA is a full logistics software suite. Contact us for information on our scalable and comprehensive software for your fleet today.
Resources:
https://www.samsara.com/fleet/research/electric-vehicle-benefits