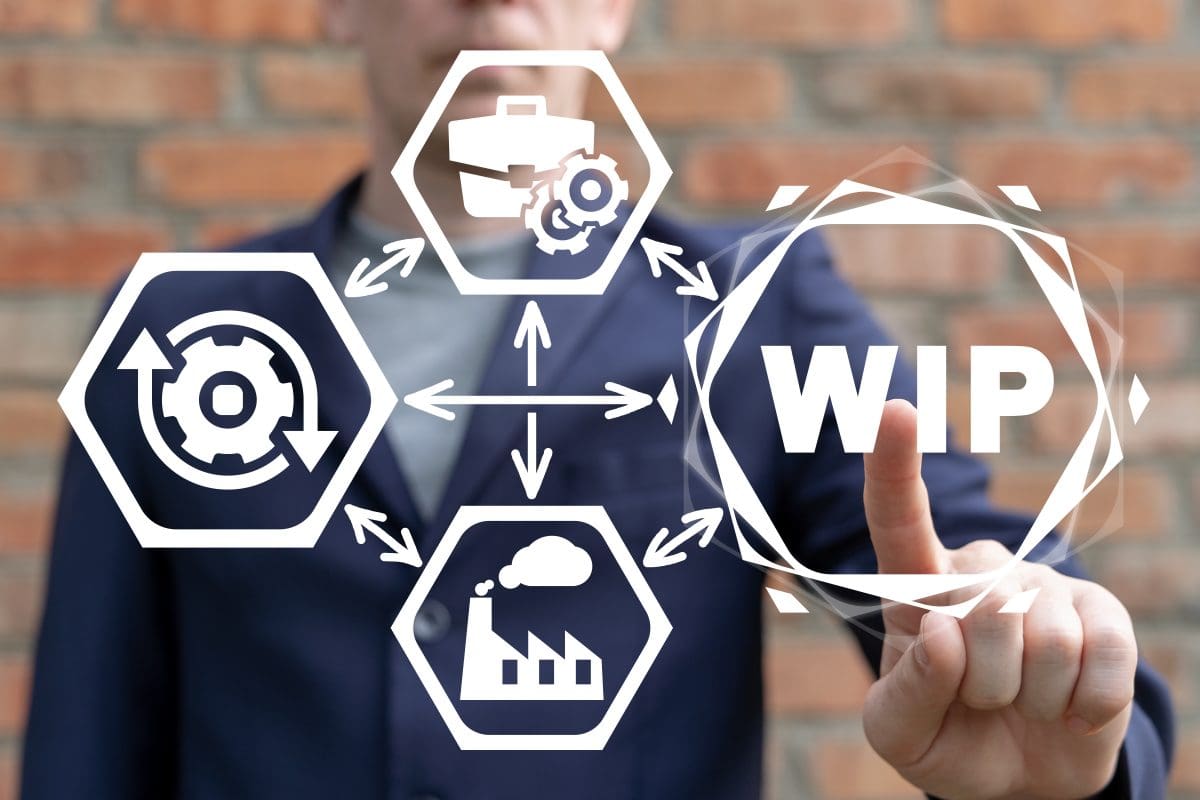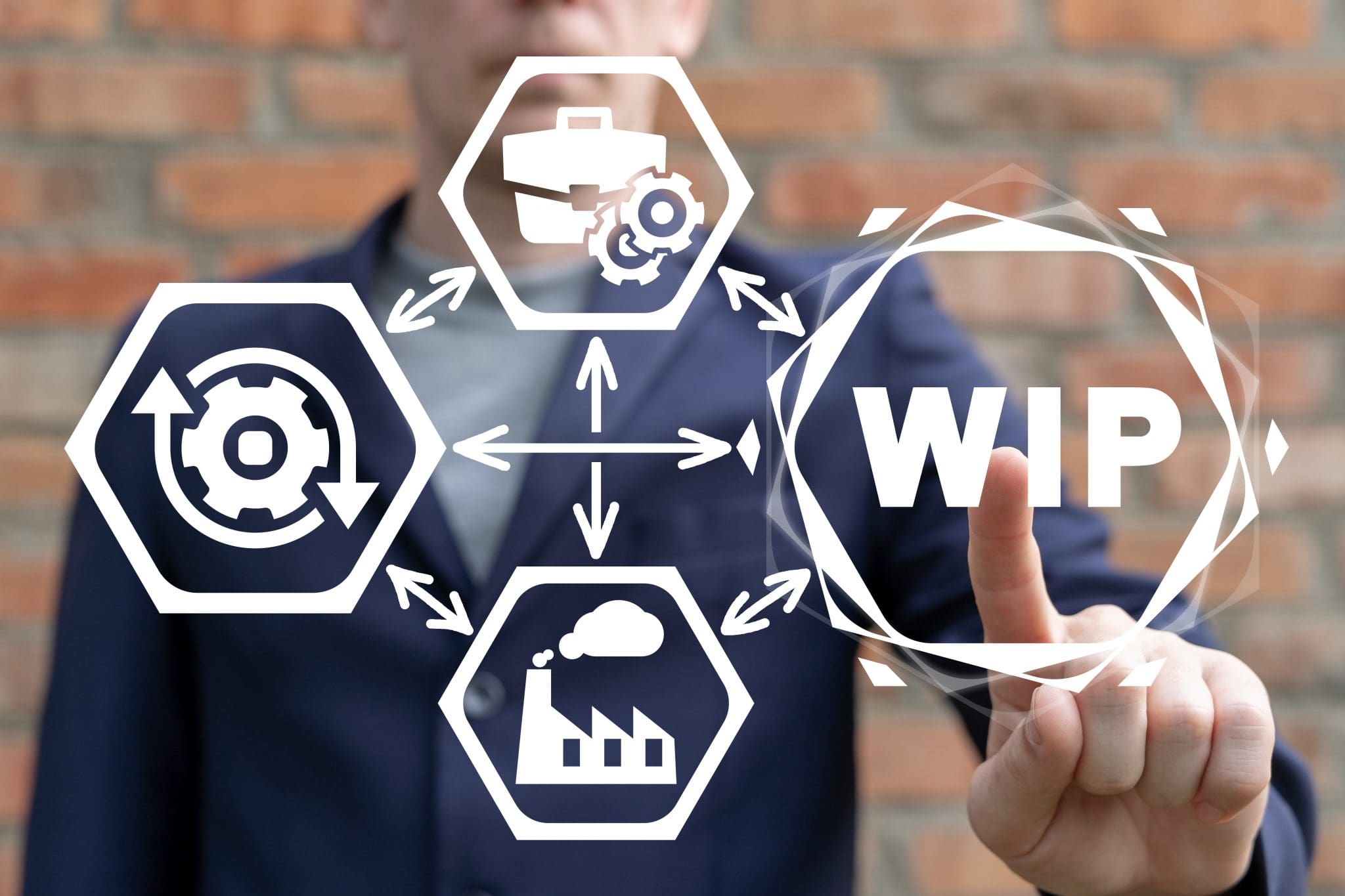 What is Work in Progress (WIP) Inventory?
One of the stages goods undergo in production before sale is Work in Progress (WIP) inventory. Work in Progress costs are captured in the balance sheet making it an important factor in business productivity.
Understanding WIP
Work in Progress delineates products which are awaiting completion. It tracks raw materials, labor and other costs drawn for products at sundry stages. In this perspective, WIP may simply refer to the cost of unfinished goods.
Work in Progress inventory relates to goods that need extra progress at your business to be ready for the market. WIP is therefore a very important factor in inventory accounting.
Important Factors of WIP
WIP inventory is key, especially when handling items that require a lot of personalization. When you are preparing your balance sheet, work in progress inventory is referenced as current assets. You therefore need to minimize WIP inventory before contemplating on reporting.
Here are some important factors to help you establish WIP inventory:
1. Cost of Raw Materials
While establishing your WIP inventory, the cost of the raw materials you are using for a product cannot be overlooked.
2. Cost of Labor
The cost of labor will determine the final value of your article. When you establish the WIP inventory, labor must be accounted for properly.
3. Production Optimization
Optimizing production is key in ensuring articles are ready for the market in the shortest time possible. While keeping your WIP inventory low, more products will be completed in time, hence maximizing returns.
How to Calculate WIP
Let's say your company makes soccer balls. You acquire leather, tubes and valves in order to assemble a soccer ball. In this case, labor and cost of the materials will be part of your WIP. WIP can be calculated from the total cost completed article.
Cost of manufacturing + Beginning work in progress – Ending work in progress = Cost of the goods
By manipulating this formula you will be able to get your work in progress inventory.
Inventory Organization
Properly organized inventory helps you maximize your available space and make it easier to access supplies and fulfill orders.
Here are some tips to help you organize your inventory:
1. Make Vertical Stacks
Stacking your inventory vertically optimizes the use of the available space. Metal shelves offer an effective way of making vertical stacks.
2. Use Labels
These labels will help you locate articles easily. If you have employees, they are able to access any article with ease if it has been labeled.
3. Keep Popular Products Near
Products on high demand should be stored in convenient places to reduce time needed to locate.
4. Create Simple Departments
You can consider making your warehouse have departments to distinguish between new inventory, stored inventory and shipping inventory.
WIP inventory is an important factor in the determination of the profitability of your business. Our Returns Management software can help stay on top of things while you focus on taking your business to the next level. For more information about our innovative software, please contact us today.
Sources
https://www.investopedia.com/terms/w/workinprogress.asp
https://www.deskera.com/blog/wip-inventory/
https://www.tradegecko.com/inventory-management/work-in-process-inventory