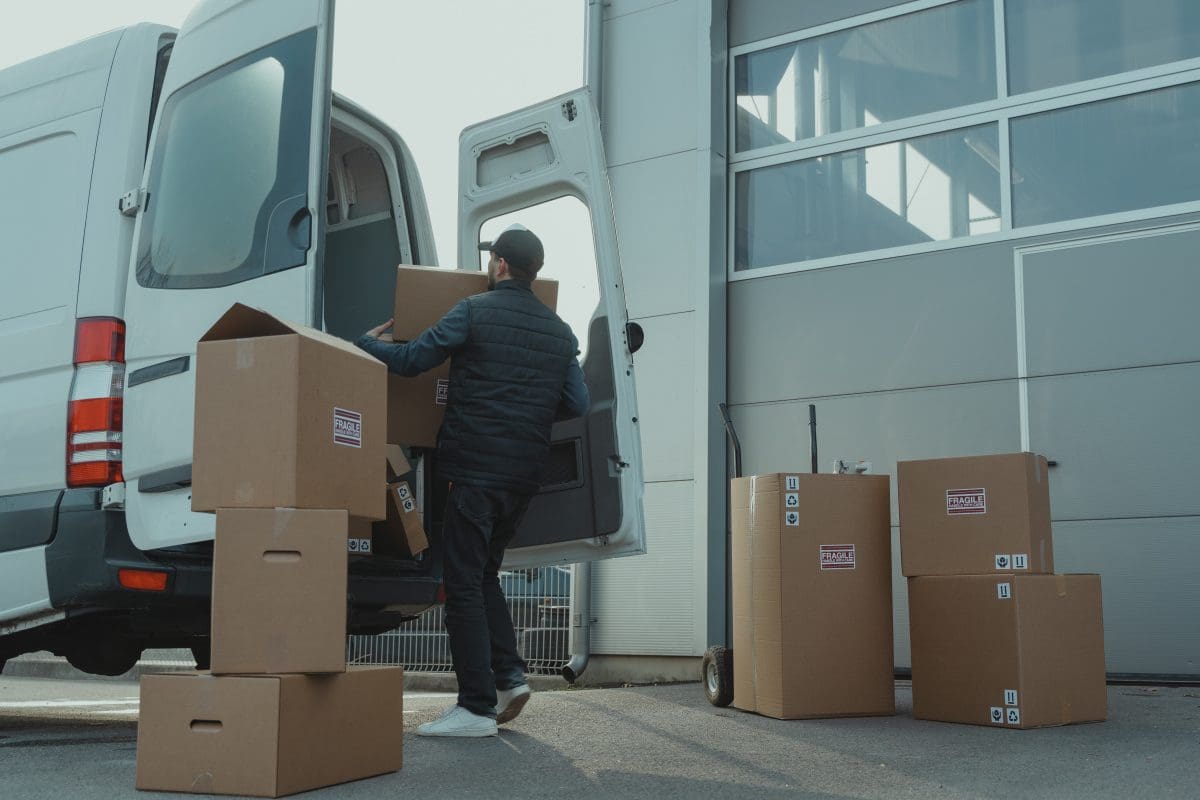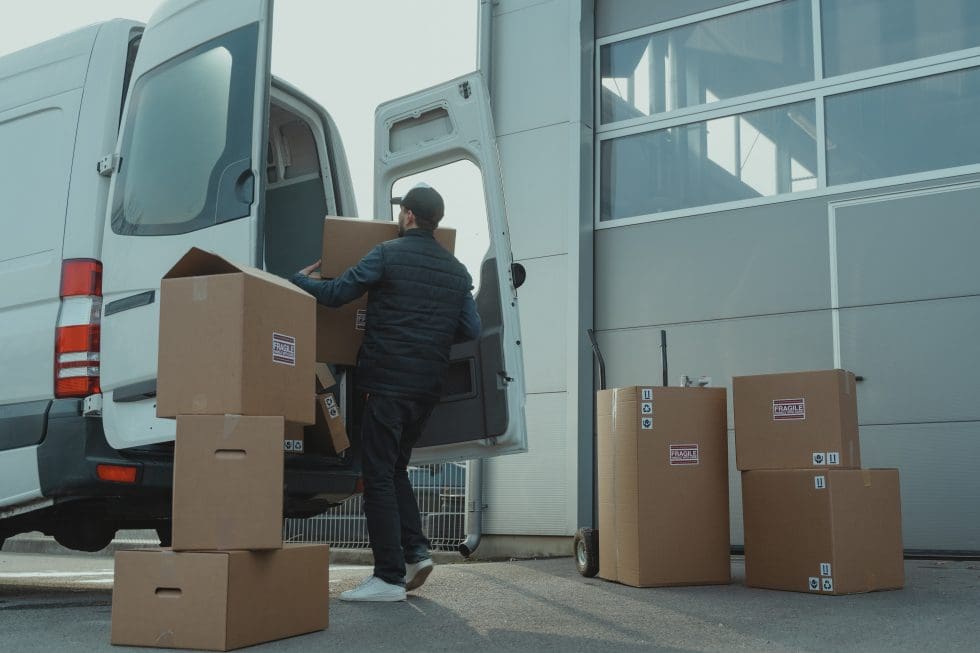 The shipping and transportation realm can be complex. 'Shipper' and 'carrier' are confusing terms for many. They're often used interchangeably in the shipping world, but they're not the same. So what exactly is the difference? And why should you care? Let's look at both terms to determine their roles and value in the shipping and transportation industry.
What is a Shipper?
A shipper is a company or person who owns goods to be transported. Most suppliers are shippers. They are responsible for providing the goods to the carrier, either by delivering them directly or hiring a freight company. Once the carrier receives the goods, the shipper hands over full responsibility to the carrier for the goods.
What is a Carrier?
This is a company that transports goods or people. The term carrier can refer to either the mode of transportation (like a trucking company) or the actual vehicle used for transport (such as an airplane). The term also describes the companies that provide logistics services, such as warehousing and freight forwarding.
How Do Carriers and Shippers Relate to Each Other?
Carriers provide the means of transportation for shippers. In other words, shippers rely on carriers to get their products from point A to point B. Because of this difference in responsibilities, carrier companies usually operate at the last mile (final leg) of delivery. While shippers and carriers play an essential role in the shipping process, they are two very different types of businesses.
Why Do They Get Mixed Up?
Whether you're in the industry or not, 'shipper' and 'carrier' are often confused despite the differing responsibilities. A shipper owns the shipped goods, while a carrier transports those goods to their final destination. The confusion likely arises because carriers are usually responsible for the last mile of shipping when the goods are delivered to the customer.
Where Would You Use Each Term?
As per Statista, the number of shipped goods went up from 0.1 billion metric tons in 1980 to 1.85 billion tons in 2020. This means more people are meeting these two terms more often and will use them interchangeably.
Since the two terms are often misunderstood, knowing when to use each is crucial. When buying goods from another country, you refer to the company/person selling you the products as the shipper. The company that ships your product from country A to country B is called a carrier.
It is important to note that carriers may be in different places within the supply chain than shippers. For example, a trucking company can be considered a carrier because they transport goods between locations. These are typically in the last mile of the supply chain. In this situation, they would have been hired by a shipper to transport products from one location to another.
In Need of Carriers?
If you need a reliable and professional carrier, look no further than Elite EXTRA. We provide a delivery network that connects you with reliable carriers to get your shipment to its final destination on time and in one piece. Our team will do the heavy lifting as you focus on growing your business. Contact us to get started today!
Sources
https://tfig.unece.org/contents/shipping-and-transport.htm#:~:text=The movement of goods can,PAY model of UN%2FCEFACT.
https://ops.fhwa.dot.gov/freight/publications/fhwaop03004/today.htm#:~:text=Freight transportation increases the value,and employs millions of people.
https://www.statista.com/topics/1367/container-shipping/#topicHeader__wrapper