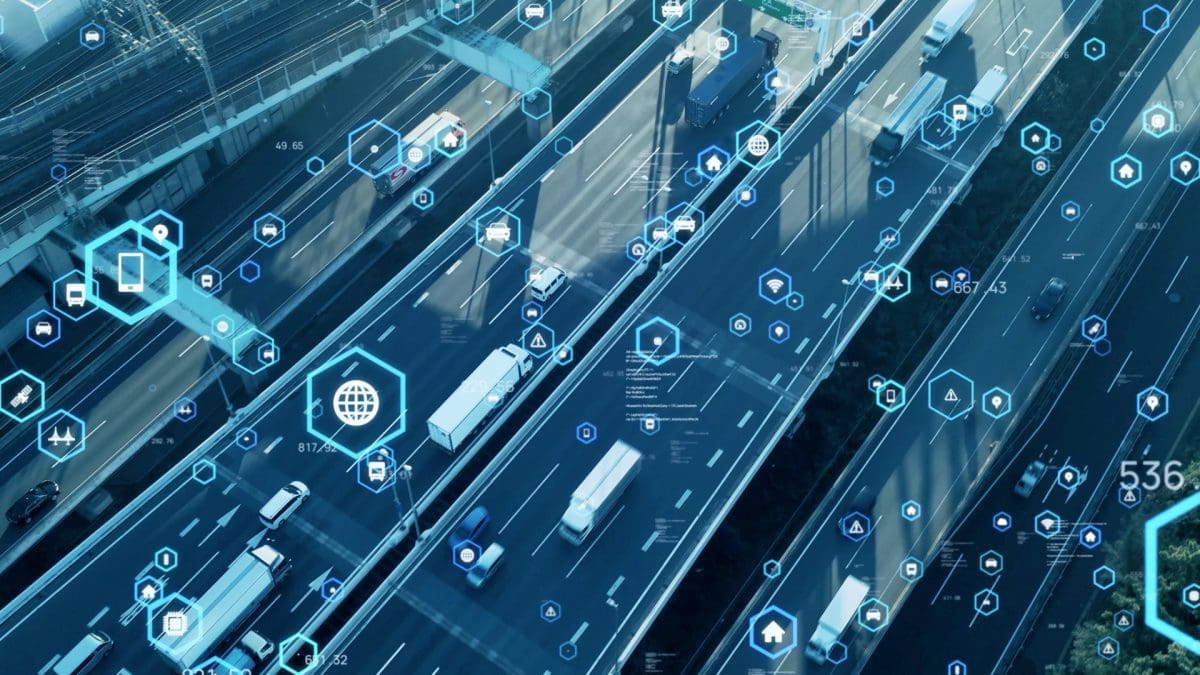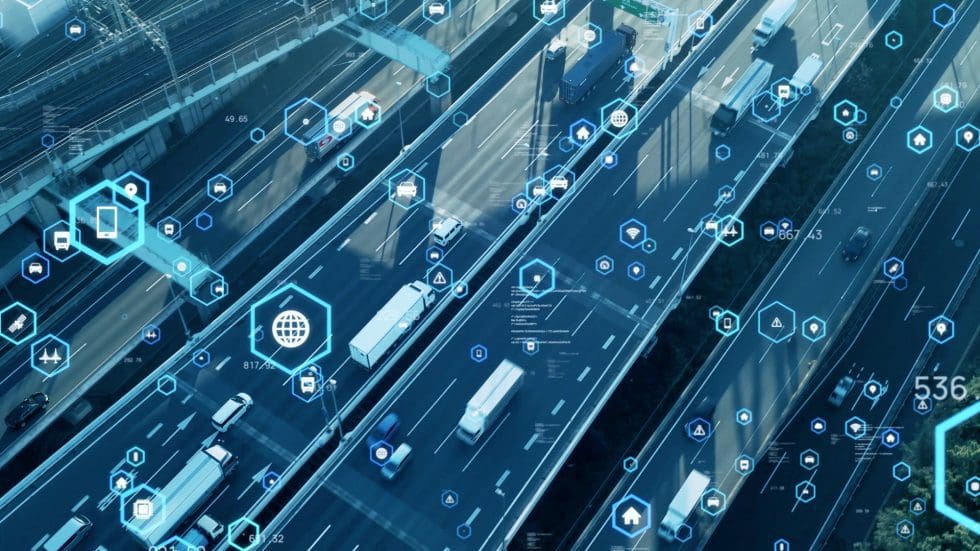 When it comes to last mile logistics, the challenges of delivering packages, orders and groceries are only increasing. From urban expansion to consumer adoption to increased package tracking demands and more, the demand for efficient solutions is only growing. Telematics solutions can help manage many of these challenges with real impact. Telematic solutions provide a range of benefits when used in conjunction with last mile applications. We'll explore some of the key benefits here. Read on if you'd like to know more about the meaning of telematics and how it can be implemented for real value in your business operations.
What Is Telematics?
Telematics solutions are software-enabled systems that enable businesses to monitor and manage the operational performance of assets. Through a combination of data capture and analytics, these solutions help optimize operational processes, reduce costs and increase profitability. Telematics solutions are often used in the last mile delivery sector, offering benefits such as real time route maps and consumption data for delivery companies or retailers that want to manage their fleet or delivery network.
Telematics solutions are part of a suite of solutions including GPS, radio frequency identification, and sensor technology that together can be used to track assets. There are many types of sensors used in sensor-enabled assets, including cameras, radar, and laser sensors. These sensors can be used to track assets in real time, capture data, and send it back to the system where it can be analyzed and used to manage assets.
Benefits of Telematics
There are many benefits of introducing telematics solutions into your delivery network. Some of the key benefits of using telematics solutions include:
Real time route maps & consumption data – Telematics solutions can provide real time route maps and consumption data to help manage the delivery process and optimize the efficiency of your delivery fleet. If you're managing a fleet of vehicles in a last mile delivery network, this can help increase driver efficiency by being able to see exactly where the vehicle is located in the network and how much fuel is left.
Asset management -Another way telematics is used is to manage assets, helping you get a comprehensive overview of the condition of assets and how efficiently they're being used. This can help reduce the risk of costly downtime and ensure you have the right assets in operation at all times, reducing costs.
Risk management – Telematics solutions can also help reduce risk by providing you with an overview of asset health and performance, helping you manage risks such as unexpected downtime and injuries to drivers. This can help you avoid costly claims and reduce liability.
How does Telematics work?
Telematics solutions work by connecting sensors to a backend system. These sensors can be anything from a camera to track driver behavior to a sensor to detect if the asset is being used correctly. Sensors are connected to the system in one of two ways – wirelessly or via a wired connection.
Wireless sensors are powered by the network connection, while wired sensors require a power source. When you're using wireless sensors, the sensors are powered by the network connection. This means that sensors don't require any additional equipment, but there are some network considerations to bear in mind. Wireless sensor networks (WSNs) are designed to provide connectivity for sensor devices, but not for other critical device functions like asset management and analytics. For example, if you're looking to track assets such as vehicles or packages, you'll need to look at wired sensors. In this case, the sensors are connected to a wired network, meaning that they require power from the network.
Key Implementation Steps in Telematics
Once you've decided to implement telematics solutions, you'll need to identify the right partner to work with. To help you choose the right partner, here are some key implementation steps in telematics.
Partner selection – During the partner selection process, you'll need to think about various aspects of your business, including what you currently do, what challenges you're facing, and what improvements you want to make. It's during this process that you can identify what telematics solutions could help you solve your challenges.
Hardware selection – Once you've identified the right partner, it's time to start looking at the hardware solution. Telematics hardware is designed to be used for many years, so you want to make sure you go with a partner that is available for long-term support. You also want to make sure that you choose a solution that has features that will be useful in your business operations.
Training – Another key implementation step in telematics is to plan for training. Telematics solutions provide a range of features, but they also come with a learning curve. This means that you need to make sure you have adequate training in place to help your staff get familiar with the system and what they need to do to use it.
Implementation – Once you've completed the key implementation steps, it's time to start implementing telematics solutions in your business operations. For example, you might want to start by installing sensors in assets such as vehicles or packages.
Conclusion
If you're looking for industry leading telematics and last mile delivery software, then Elite EXTRA is the perfect partner for you. Contact us today to find out more about our last mile delivery solutions and how they can benefit your business.