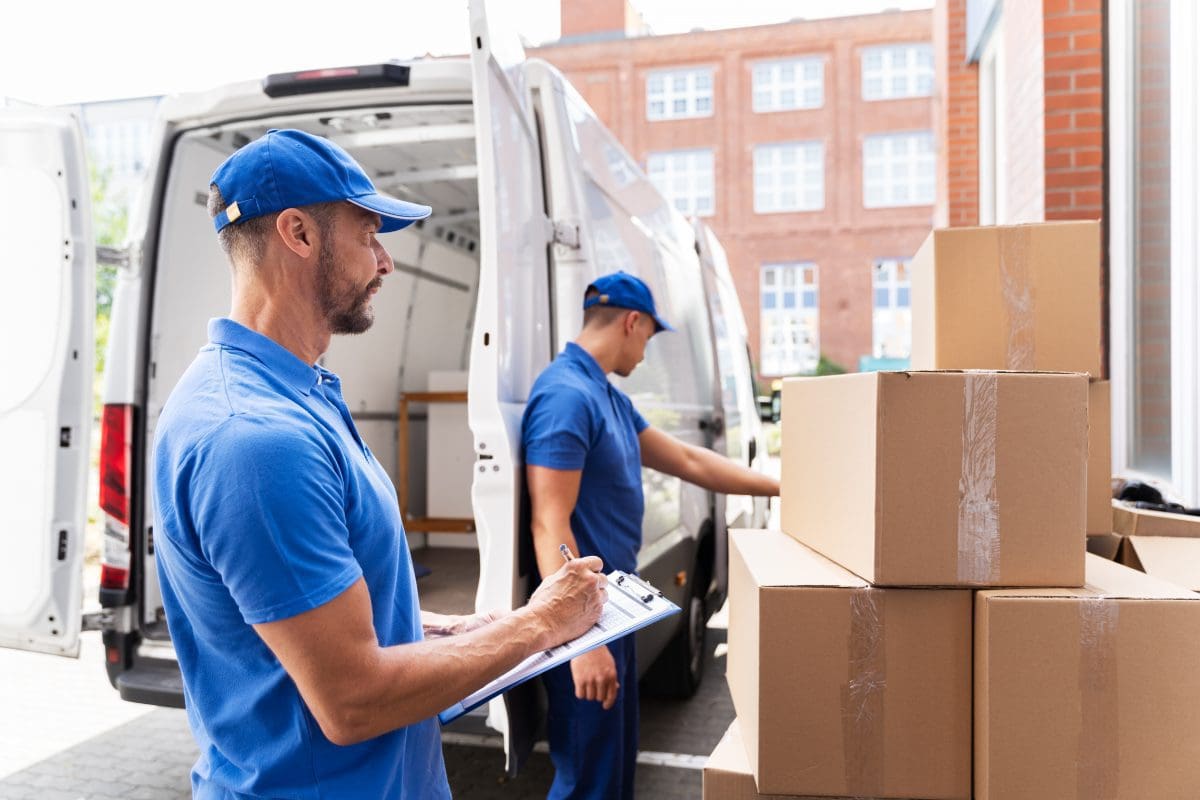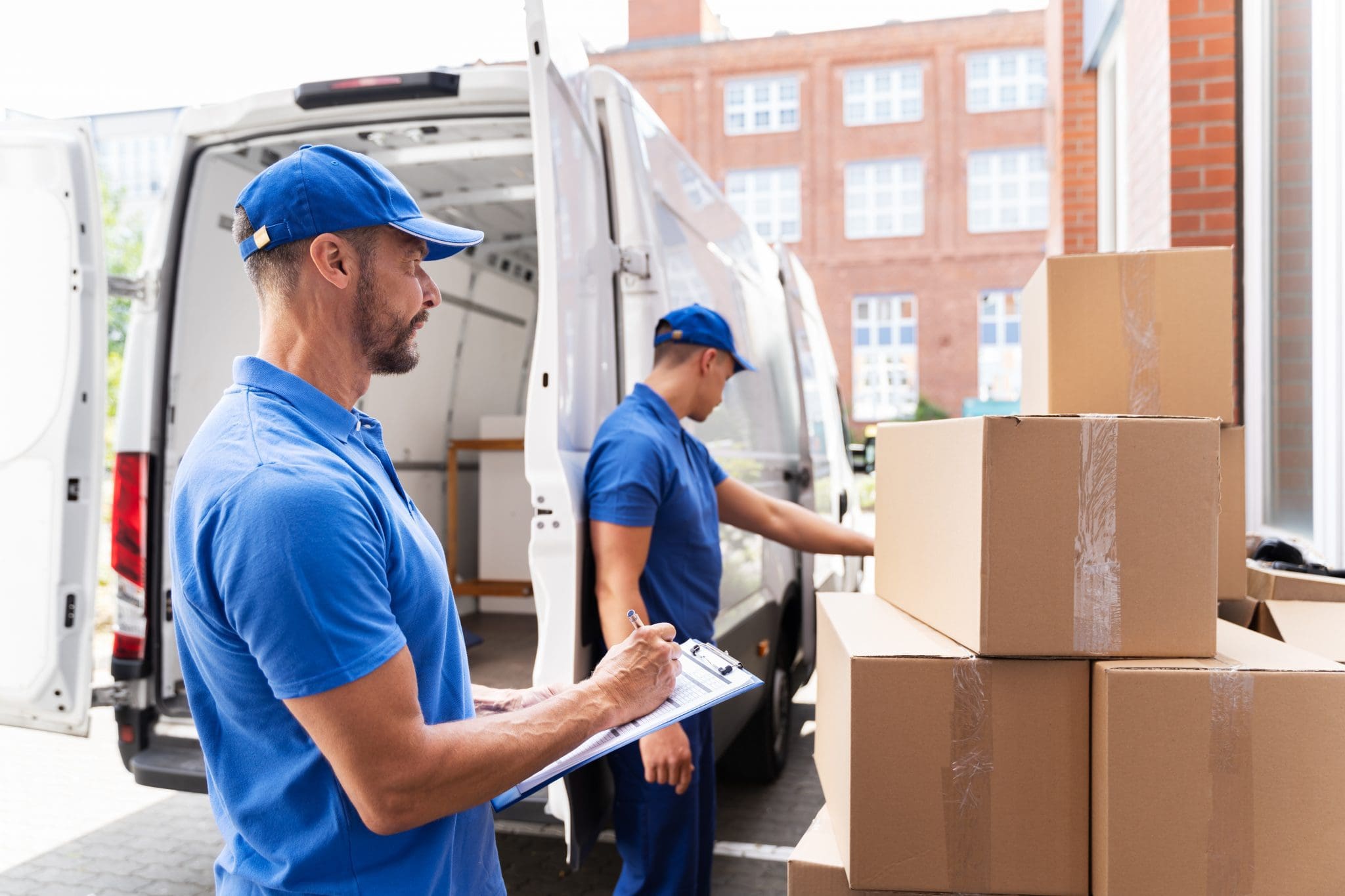 When customers track package delivery, they'll sometimes encounter the delivery status "scheduled delivery pending." What does delivery pending mean? Scheduled delivery pending became a more common message during the pandemic. It significantly affected supply chain operations.
It means that the order is complete and delivery is ongoing but has stalled for some reasons beyond the company's control. It's more of a notice that the package is in the hands of the courier company, but due to a delay causing a slowdown, the team isn't sure when the package will arrive.
The status message often occurs when using scheduled delivery, but it can affect customer relations. If your company experiences delivery delays every other time, customers will lose trust in you, and your business will suffer.
Statistics show that nearly 50% of digital retailers fail to meet delivery speed expectations, yet 97% of online shoppers expect same-day delivery services. With such a big gap between customer expectation and business performance, companies need to strategize on improving their delivery process.
Reasons for Delivery Pending
It's sometimes not possible to pinpoint a specific reason for the "delivery pending" status, but possible reasons include:
The package is at the station awaiting scanning into a vehicle for dispatch
Issues that arise while in transit, including a flight or vehicle delay. It could be a hold-on of the trucks in transit
Weather hindrances that hinder delivery
Government directives, for example, lockdowns, may affect delivery routes in the short or long term.
Since most companies have an automated tracking system, the status automatically changes from processed or dispatched to delivery pending. You may not be under a legal obligation to meet the promised delivery date as a company. For customer satisfaction and retention, you must do what it takes to manage delays and deliver on time.
What Does Scheduled Delivery Pending Mean for Customers?
A "delivery pending" status can be upsetting to your customers. While it's often not your fault, it may cause 13% of your customers to never buy from you again. Your best bet to mitigate the risk of losing customers would be to communicate early and often. Let your customers know the cause of the delay and how you intend to resolve it.
Minimizing Delivery Delays
For implementing a delivery management system is a more practical approach to minimizing your customers' "delivery pending" messages. Elite EXTRA's software streamlines logistics, increases efficiencies, and keeps your customers happy.
The platform enables you to keep your customers informed about their orders through email and text notifications, complete with a tracking page. By being transparent with your customers about the delivery process, you increase your brand's visibility and boost customer satisfaction.
The platform also allows for 24/7 customer support. With so many solutions competing for the same market's attention, Elite EXTRA makes an extra push to remain competitive. We work with our clients to customize a solution that suits their operations. Get in touch with us to schedule a consultation or request a demo of our solution.
Sources:
https://www.efulfillmentservice.com/wp-content/uploads/2017/09/State-of-Ecommerce-Order-Fulfillment-Shipping.pdf
https://www.oracle.com/corporate/pressrelease/returns-in-store-experiences-101519.html