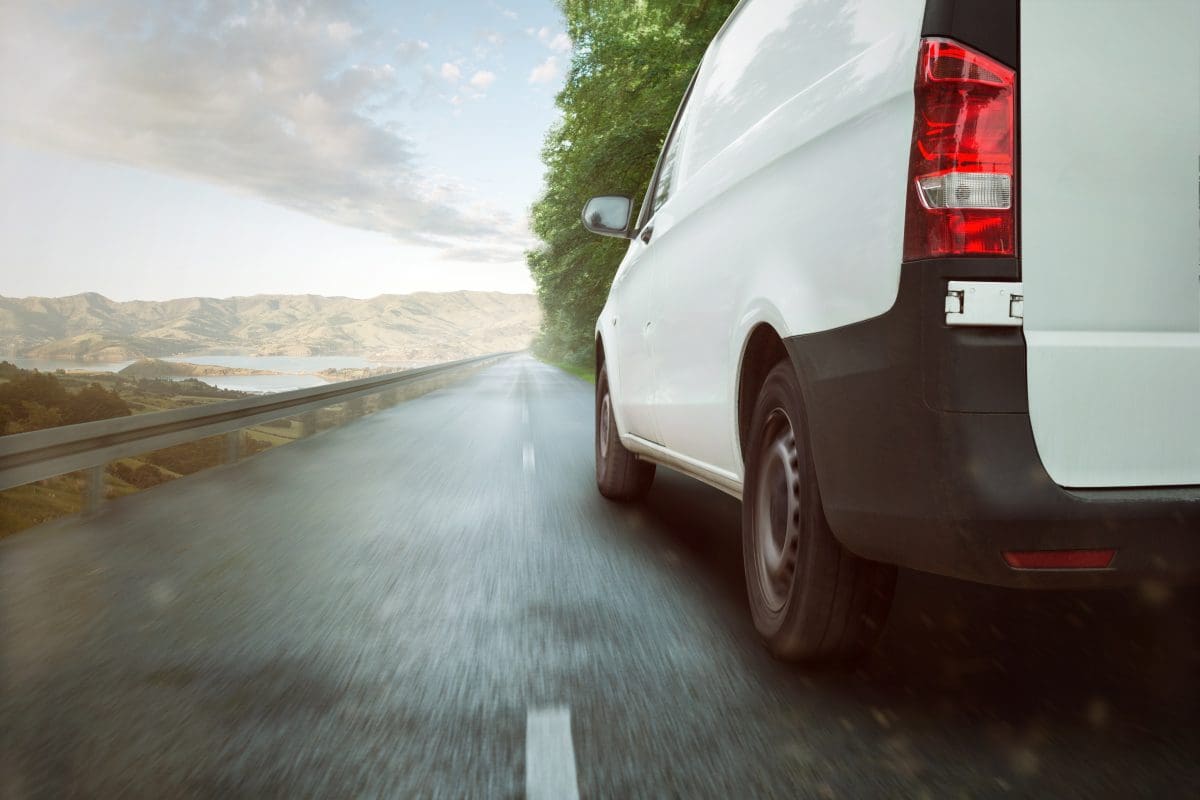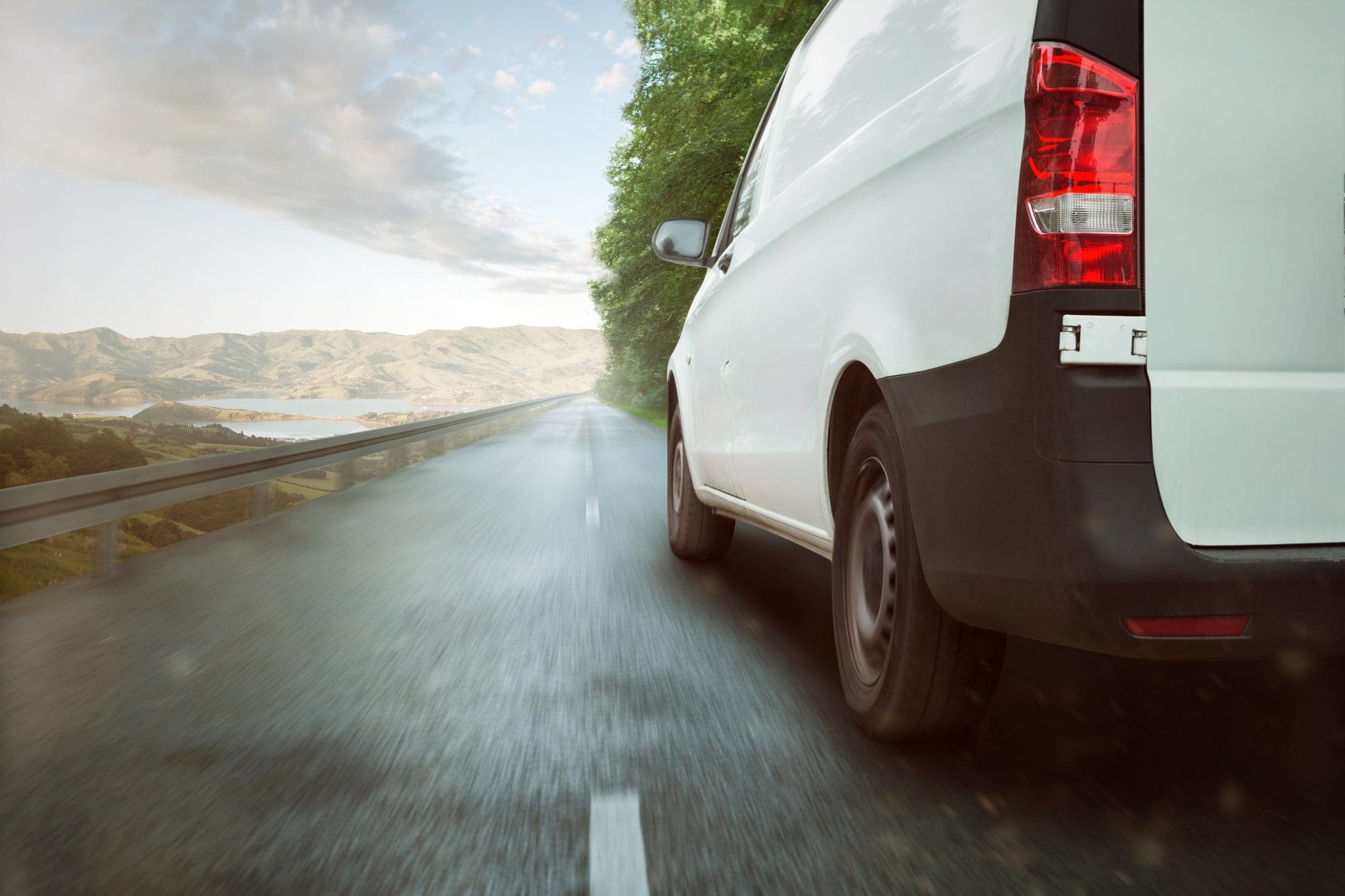 According to Allied Market Research, the global reverse logistics sector was worth $635.6 billion in 2020. The organization projects the market's value to reach $958.3 billion by 2028, representing a compound annual growth rate of 5.6%. Understanding the answer to "what is reverse logistics?" can help you use this process to satisfy clients and achieve organizational objectives.
What Is Reverse Logistics?
Reverse logistics comprises the management and reclamation (or recycling) of goods and accepting the return of products. Reverse logistics makes the product go a step backward in the supply chain (SC).
How Businesses Use Reverse Logistics
Enterprises utilize reverse logistics when products or equipment move from their point of use/destination back via the supply chain to the seller and possibly back to suppliers. The objective is to dispose of the product or regain value from it. Global annual returns are worth close to a trillion dollars, and they've become increasingly common as e-commerce grows. People return less than 10% of goods they buy in physical stores, while they return at least 30% of commodities bought from online stores.
There are many kinds of return logistics after the original purchase process, including:
returns avoidance
returns
remanufacturing
refurbishing
end-of-life
unsold goods
packaging
delivery failure
leasing and rentals
maintenance and repairs
Why Is Reverse Logistics Important?
Return logistics can help businesses enjoy these benefits:
Valuable Product Data
Reverse logistics can increase quality controls and traceability via valuable product data. Information organization helps logistics companies and businesses correct issues to minimize adverse customer experiences and return products. Return processes and systems with well-crafted strategies can collect data quickly and promote transparency. The information can help shippers discover return rates via fact-based issues, including product lifespans and defaults.
Additional Revenue and Loss Reduction
Streamlined items management in return logistics can decrease product wastage and reduce revenue losses. For example, a business can have customized return policies and error-free returns. The process can include authorization of online returns, tracking them, and analyzing why they are necessary.
Cost Reduction
Efficient return logistics systems can lower costs and enable enterprises to analyze returns' rationale and product defects. Streamlining the process can help businesses save on return shipping expenses, storage fees, and labor costs. It can also minimize fraudulent returns.
Better Brand Image
Reverse logistics procedures encourage heightened service levels and increase efficiency, reducing the company's negative publicity. Brands can enjoy recognition for their sustainability efforts if they recycle end-of-life products. Handling customers' returns and fixing defective products can also make clients content, increasing their odds of praising the company.
Customer Retention
Statistics show that 95% of clients won't buy from the entity again if they experience a negative return procedure. Excellent logistics processes can improve the enterprise's customer retention rates. Having simplified means for returns provides pivotal points for client relationships. The customers can appreciate the organization's thoughtful and convenient return process, increasing their likelihood of returning.
Conclusion
Elite EXTRA provides customized, affordable software to organizations for managing their logistics. Our solutions can help your business reduce expenses, optimize its logistics, and satisfy customers. Contact us today to get the logistics solutions to help you succeed.
Resources:
https://wickerparklogistics.com/blog/everything-you-need-to-know-about-reverse-logistics
https://www.linkedin.com/pulse/heres-everything-you-need-know-reverse-logistics-audrey-anderson-
https://www.c3controls.com/white-paper/what-is-reverse-logistics/