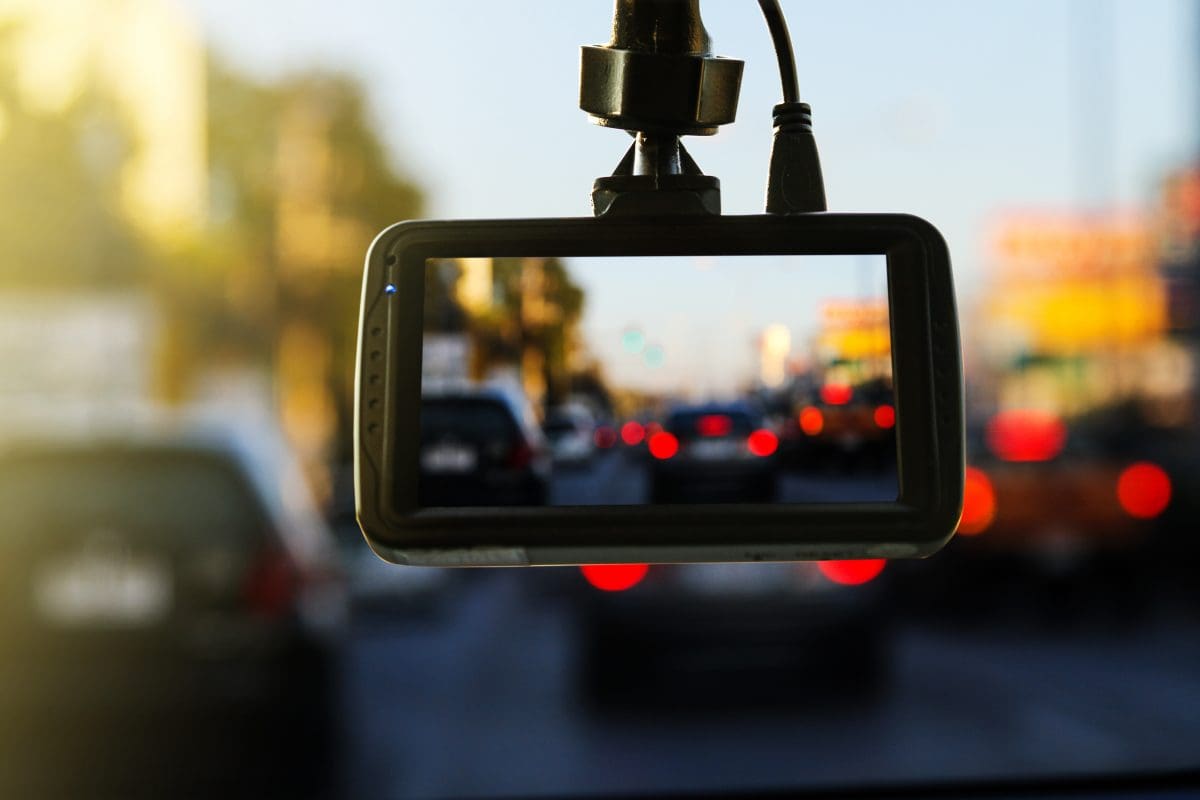 The term NVR stands for Network Video Recorder. It's a computer system that documents footage by pairing it with the digital internet protocol to enhance fleet surveillance.
These systems feature a software application that gathers and stores videos captured during fleet management. It's essential in enhancing your fleet's tracking, accountability, and safety. The main benefits of these systems include:
They're secure and custom-designed for surveillance recording
They're more reliable
They're easy to service
This post shows how NVR works and its application and benefits in fleet management.
How Is NVR Used With Fleets?
Once you connect the NVR to the internet, it provides easy remote access to the fleet recordings. The system sends alerts and notifications on your fleet capacity while creating backups of the videos on cloud storage.
In the absence of the internet, these systems record and stream videos of your fleets but won't be readily available until you access the internet. The transmission devices cater to a network connection that determines the voyage distance.
The systems contain single or multiple cameras which monitor the capacity of asset management, dispatch and routing, and disposal systems. As a fleet manager, you can track the fleet activities through the NVR systems and make meaningful goods-handling decisions.
How Does NVR Enhance Tracking?
The NVR security solutions enable the broadcasting of surveillance footage to track the fleet management process. The main features of these systems that facilitate tracking include:
Wireless connection: You can connect each IP camera to a single network ethernet cable and track your fleets.
Provides remote access footage: You can access fleet footage remotely through your mobile device and desktop applications after connecting the NVR cameras to the internet.
Processing video data at the camera: The IP cameras can encode and process your fleets' video data. You can stream the processed footage and track your fleets' capacity.
NVR and Accountability
NVR camera systems offer high-resolution image quality that maintains an accountable fleet management process. The advanced image features determine the fleet type at the service bay and enable you to keep accurate data. It's a suitable approach while handling bulk cargo.
Benefits of accountability in fleets include:
Increased safety
Efficient routing
Reduced idle time
Boosts your fleet's productivity
How NVR Improves Safety
NVR camera systems provide alerts in case of poor braking, wrong turns, and accelerations. This technology enables you to assess whether your fleet drivers are practicing safety.
Holding drivers accountable for their practices through fleet management software can improve safety. You will also have minimal losses since your drivers can handle the goods effectively. The systems provide access to driver habits and evaluate who is at fault in the event of loss of goods.
This mechanism guarantees efficient route management for your fleets. The fleet management technology administered through NVR can enable you to determine the fastest and safest routes.
Get NVR Today for Your Fleets
An NVR system is a vital surveillance mechanism for your fleets. This system guarantees responsible tracking, accountability, and safety of goods, allowing you to maintain an effective fleet management process.
Elite EXTRA offers paired fleet tracking technology. Contact us today, and we will provide a platform for complete insight into your fleets.
Sources
https://www.versitron.com/blog/how-to-configure-nvr-for-ip-camera-on-a-network
https://www.techtarget.com/whatis/definition/fleet-management
https://www.digitalcameraworld.com/buying-guides/best-nvr