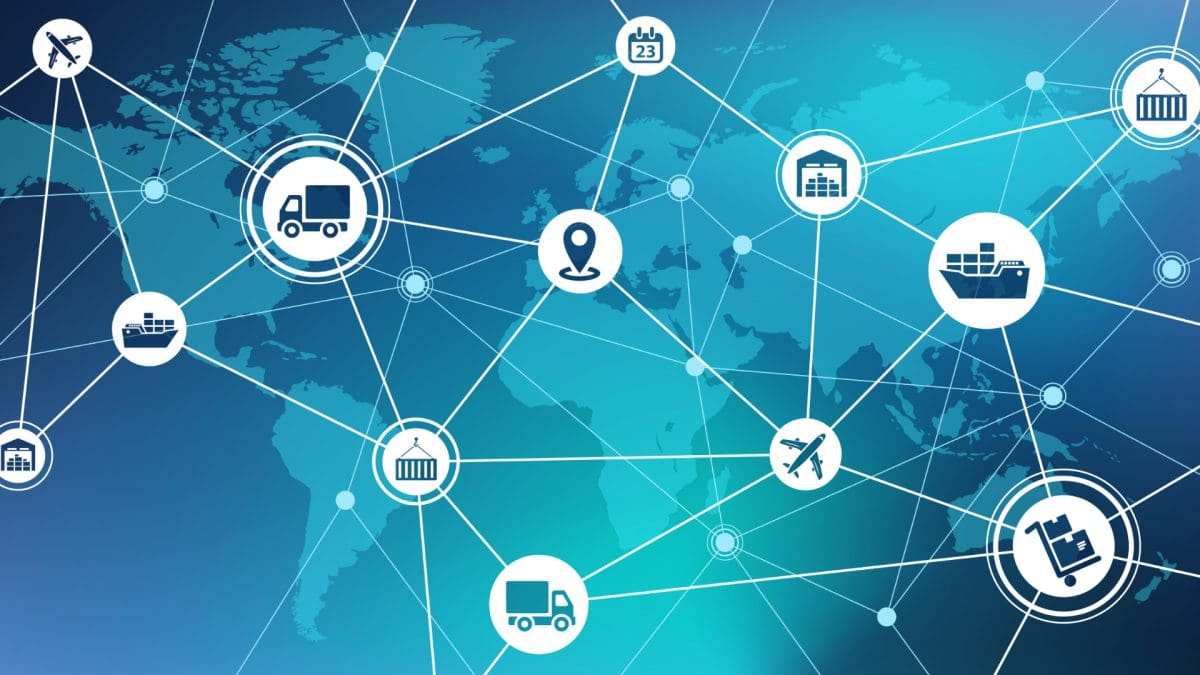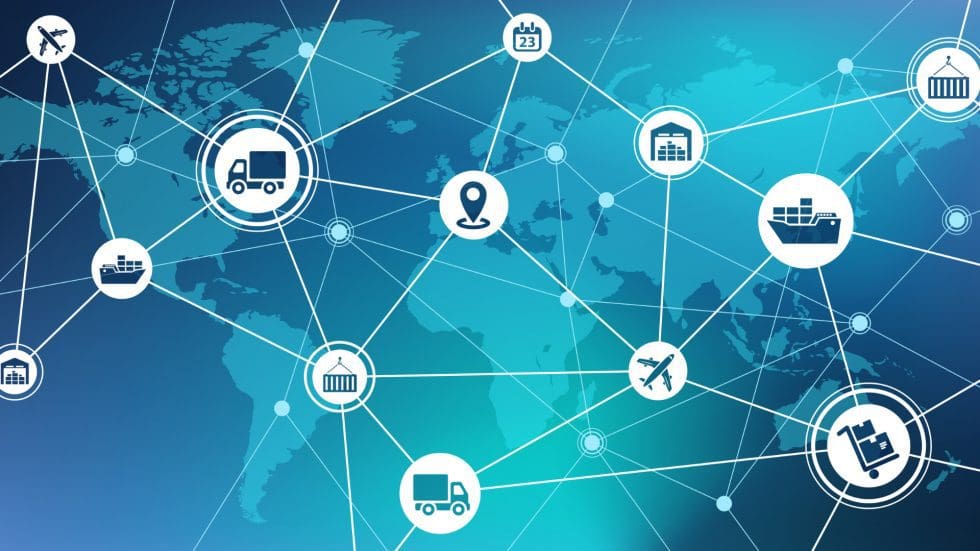 As eCommerce grows and its influence increases, so does the number of delivery options for your customers. This phenomenon is called multi modal delivery. Multi modal delivery is a delivery operation that entails multiple different modes of transportation. Each option has its own benefits and limitations, so it's essential to understand each one before you choose which one fits your needs. Depending on your needs, you might find that one solution works better. Let's take a closer look at each of these delivery options:
Why is it Used? When is it Most Commonly Used?
Parcels are the most commonly used form of delivery. For a good reason: they provide reliable transit times, flexible delivery options, and a high degree of visibility for the sender. Parcels are also the most heavily regulated delivery, ensuring that all customers receive their goods promptly — assuming they require delivery.
For many customers, receiving parcels is the standard rather than the exception. Many eCommerce businesses ship goods using parcels because they provide a great balance between cost-effectiveness and speed.
Parcels are often the most economical option when sending goods to customers in their own country. Even when you're shipping internationally, parcels may be the cheapest way to ship. Whether due to a large shipment or because you've decided parcels are the best fit for your business, parcels are always a good choice.
Benefits of Multi Modal Delivery
Multi modal delivery is used to make the process of getting products from Point A to Point B faster and more efficient. This type of delivery can be beneficial for both consumers and businesses. Here are the benefits that accrue to this model:
Less time and effort– With the use of multi modal, businesses can save time and energy as they no longer have to use just one mode of transportation.
Geographical flexibility– This type of delivery gives businesses geographical flexibility as it enables them to send their products to different parts of the world easily.
Improved customer service– With multi modal delivery, businesses can offer their customers improved customer service by providing them with a wider range of delivery options. Multi modal delivery can be used in a variety of industries and business settings. One of the most popular industries that use multi modal delivery is eCommerce. This type of delivery can benefit businesses as it enables them to reach a wider audience and offer customers a more efficient delivery process.
Handling and delivery time efficiency– When using multi modal delivery, businesses can take advantage of the different transportation modes to make handling and delivery more efficient.
Drawbacks of Multi Modal Delivery
While multi modal shipping has many benefits, it has its fair share of drawbacks. These challenges include:
Possible delays— If one mode of transportation is delayed, it can impact the entire delivery process.
Risk of damage—There is also a higher risk of damage when using multi modal delivery as there are more opportunities for products to be damaged during the transition from one mode of transportation to another.
More paperwork– there is also more paperwork involved with multi modal delivery as businesses have to keep track of multiple shipments. Businesses also have to deal with different customs regulations when using this type of delivery.
Complexity— Multi modal delivery can be more complex than one mode of transportation, making it more difficult to manage. For instance, businesses have to coordinate different schedules and routes when using multiple modes of transportation.
Inconvenience— Multi modal delivery can also be more inconvenient for customers as they may have to go to different locations to pick up their products. A good example would be if a customer ordered a product from an online store and the product is being delivered using multi modal delivery, the customer would have to go to the post office to pick up the product instead of being delivered to their doorstep.
Conclusion
As eCommerce grows and more goods are bought online, delivery options will also increase. Shipping goods from one country to another is a complicated process that can confuse customers. That's why it's important for you to understand each delivery method before choosing which one is best for you. You can make better decisions to help your business grow with this knowledge.
You can check out Elite EXTRA if you are looking for a reliable and efficient delivery service for your business. We offer a variety of delivery services that are tailored to meet the needs of your business. We also have a team of experts who can help you with any questions you may have about our services. Contact us today to learn more about what we can do for you.