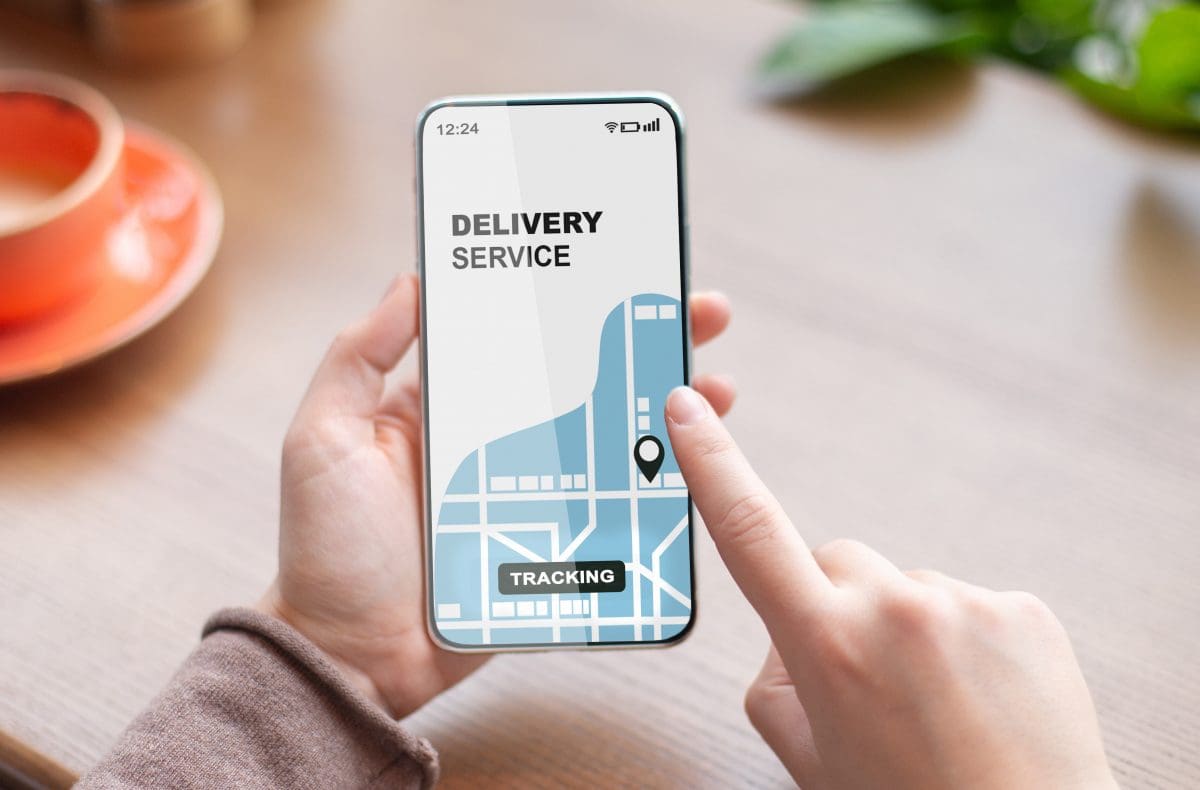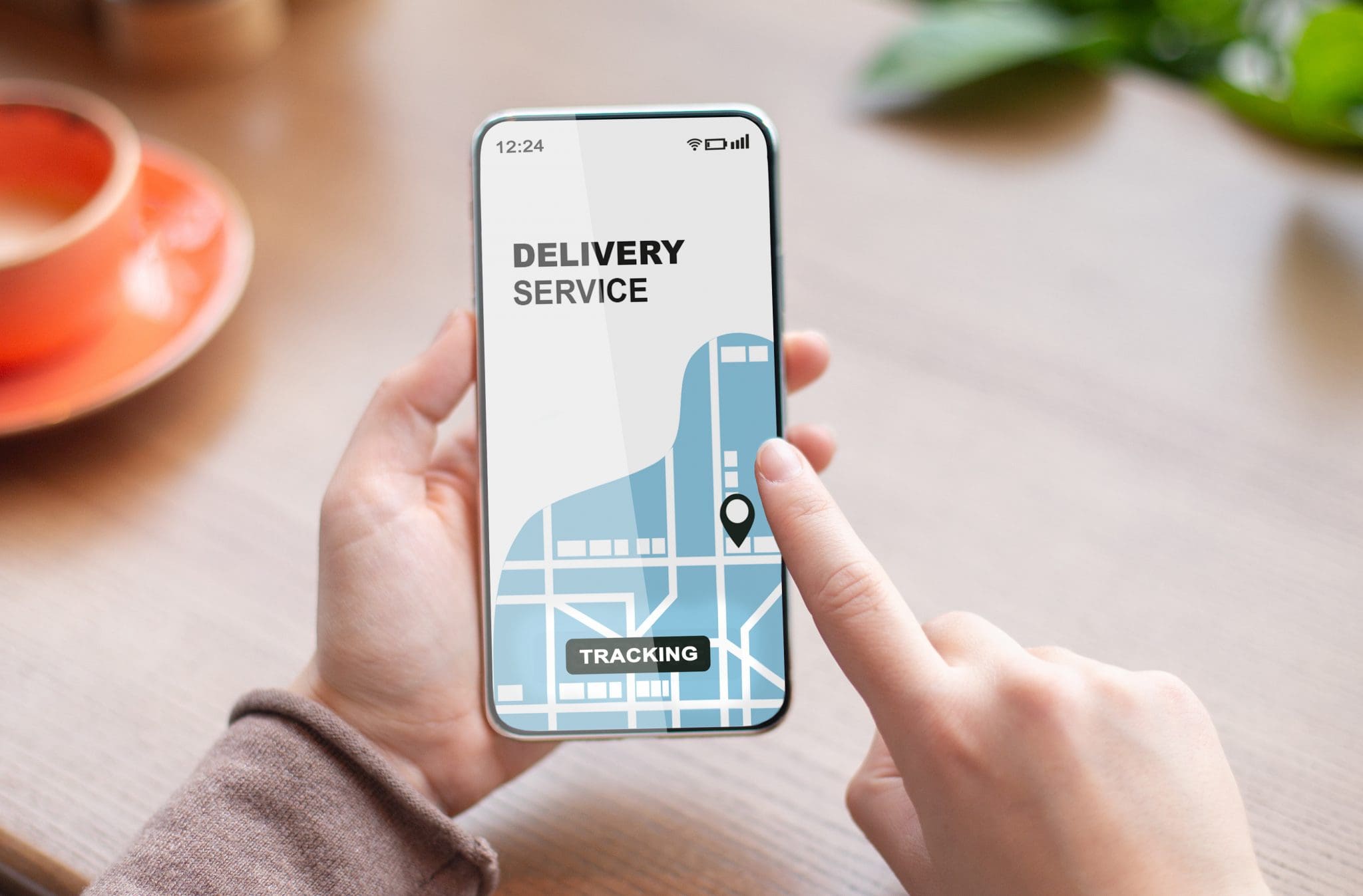 The growth of the logistics industry is profound, and will likely speed up in the future. Modern customers, especially millennials, expect fast and accurate shipping for online orders. In this era, eCommerce is so convenient that no matter how expensive or how large purchases are, customers can receive them directly at their doorsteps.
To meet these expectations, savvy owners use advanced technologies to streamline the process of last mile delivery. According to a recent survey, over 50% of consumers only want to purchase from retailers offering exceptional last mile delivery. Businesses require speed and last mile visibility to stay competitive and lower operational prices.
The complexity of the supply chain comes from human nature, which dictates that people always want more. Customers want everything to be perfect; retailers must focus on customer experience for faster and transparent deliveries using last mile tracking.
What Are Last-Mile Carriers?
Last mile delivery refers to a logistics concept for moving a product from a retailer's store to the customers' door. The purpose of last mile carrier tracking is to track and report on the last leg of the delivery process as cost-effectively and rapidly as possible.
Simply put, last mile carrier tracking is the way a business monitors and follows its delivery process to completion. The top considerations to make the process reliable are the business and customer from their standpoint. However, the process is more customer-focused.
Models of Last Mile Carrier
Last mile carrier tracking stands to be the face of a business brand to the customers. It is essential to choose wisely to make the process worthwhile. There are multiple models to choose from according to your business needs, size, and integrated tech for your company and carriers. These include:
Working with a single carrier: Single fleet carriers are a certainty for most startups or businesses just getting into last mile delivery services. These methods are relatively easy to track since the fleet is small. However, when demand rises, it's best to look for a better alternative.
Working with a 3PL: 3PL gives your business the option of having multiple fleets to satisfy the high demands of your customers. It's best to invest in software that enables real-time tracking and visibility into your processes. The move should help you track such a fleet successfully.
You can manage multiple fleets effectively using tech platforms such as Elite EXTRA. This intelligent platform allows your dispatch to be flexible, speedy, and effortless.
Benefits of Tracking Last Mile Carrier
Last mile carrier tracking allows customers to get visibility and a sense of control they expect to get from delivery services. Any retailer that can deliver products directly to the end customer can hugely benefit from last mile carrier tracking.
Visibility is also suitable for both retailers and customers. Retailers will use their data to create excellent delivery services as customers get real-time information about their orders.
Elite EXTRA is a reliable solution that successfully tracks your last mile operations. We offer effective software solutions to drive your bottom line, improve logistics, and impress your customers. Reach out to Elite EXTRA today to learn more.
Sources
https://www.prweb.com/releases/2016/05/prweb13416587.htm
https://www.proshipinc.com/about/news/customer-experience-part-1-meeting-shipping-demands
https://www.inc.com/maria-haggerty/want-to-grow-amp-scale-your-ecommerce-business-take-a-look-at-your-fulfillment-partner.html