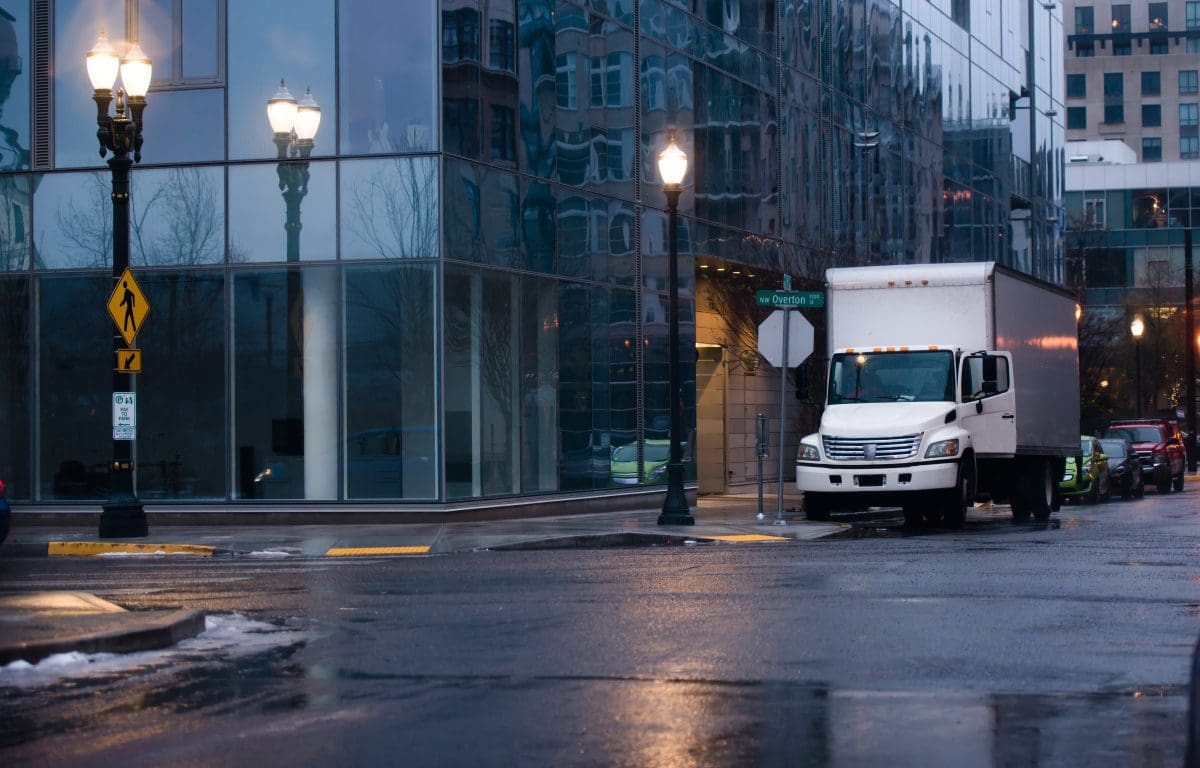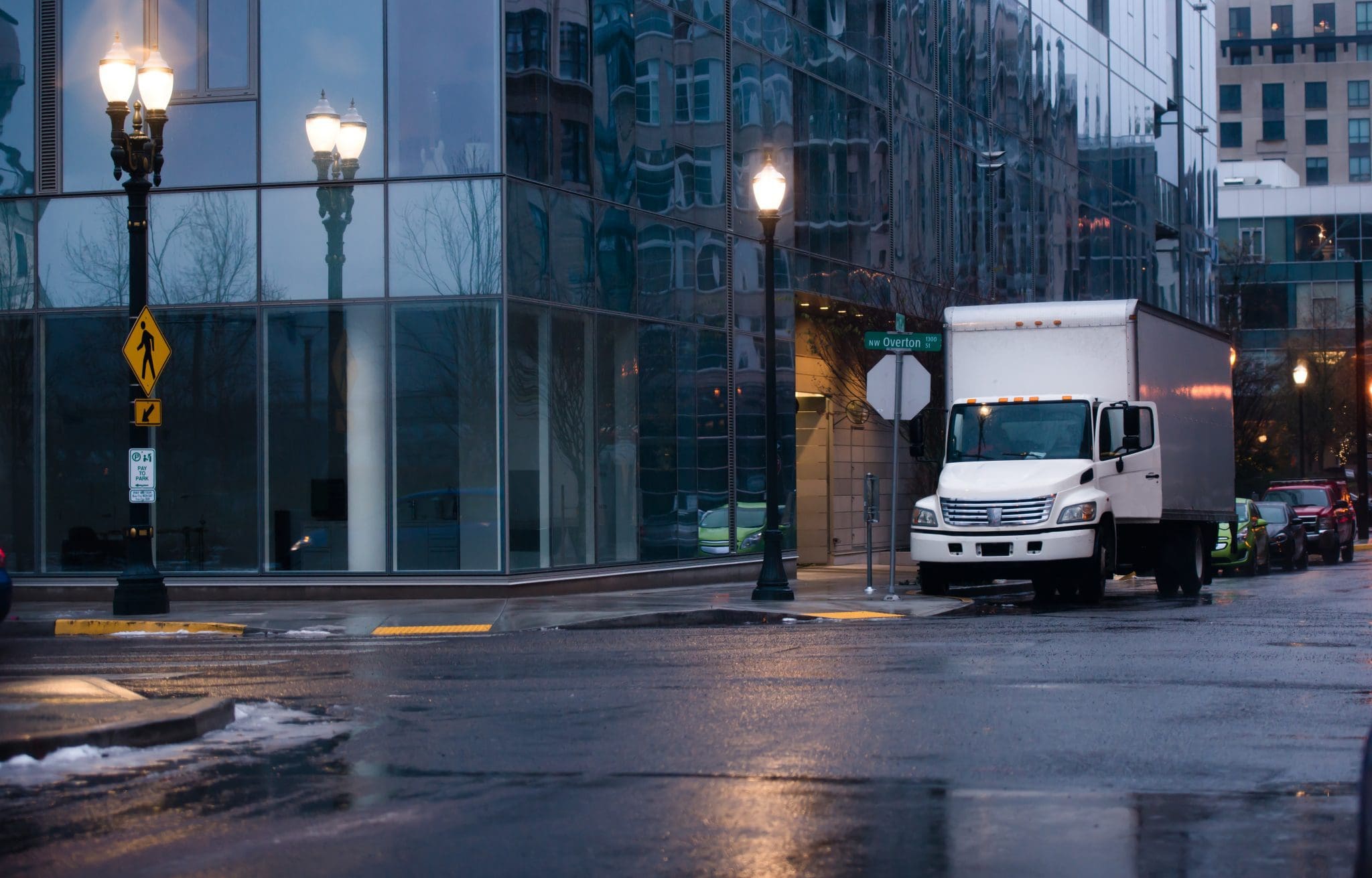 Logistics technology used in the current e-Commerce environment keeps changing quickly, thus making it a challenge to keep up with. However, these changes are all about having a redefined last mile that helps to offer a streamlined last mile carrier delivery. Simply put, businesses looking to eliminate inefficiencies in their processes at any stage of the customer journey have to optimize their last mile delivery first.
What is Last Mile Carrier Tracking?
Last mile delivery refers to the final stage of shipment where it moves from a transportation hub to its final destination. Therefore, last-mile carriers describe the technologies that businesses use to have a synoptic view of the supply chain process and their delivery logistics that help to define the last-mile journey.
A business using such technologies is looking for the best ways to optimize customers' ability to track orders along the supply chain. The process generally helps to boost delivery efficiency and performance as it enhances the customer experience. Also, tracking the process eliminates downtimes to enable products to reach the end-user on time.
Final last mile carrier tracking offers accurate visibility of packaging processes. Customers can view where their orders are and how long it will take to reach them. They are always aware of their order conditions, making them loyal to the company. It is easy to trust a brand offering such transparent visibility in its operations.
Importance of Last-Mile Delivery Tracking
Modern e-commerce customers have high expectations when it comes to delivery. They are always looking for a post-purchase experience that will suit their needs and answer the issues effectively. Therefore, having an excellent last mile delivery carrier is adequate to ensure you offer what they need. Here are some of the benefits of having a robust last mile carrier.
Enhances Service Flexibility
Many online customers prefer using customizable and flexible services when purchasing goods online. Last mile delivery assists in letting the customers personalize the delivery periods and location. The service is highly flexible, meeting your clients' demands.
Increased Productivity
Last mile carriers help your business avoid downtimes or impromptu diversions. Drivers have access to efficient routes that will enable them to reach your customer fast. You accurately plan your routes and change them easily when it is necessary through the software.
Maximizes Profitability
With enhanced productivity comes better profits. Using effective last mile carriers helps you optimize routes, improve customer satisfaction, minimize fuel consumption, reduce operation and management costs, and increase customer retention. You will reduce expenses while gaining customers that are loyal to your brand. This is the key to boosting the company's brand and achieving better revenues.
Streamlining Operations
The last mile carrier tracking will automate various tasks that will help to save time and energy. The shipping operations are organized, and you don't have to worry about human errors that can be costly during deliveries. You can also automate the processes to deliver similar goods to a large group of customers at once with ease.
Elite EXTRA provides one of the most trusted dispatch software that you can use to streamline your last-mile carrier operations. Contact us today to learn more about our service and join the group of elite e-commerce retailers.