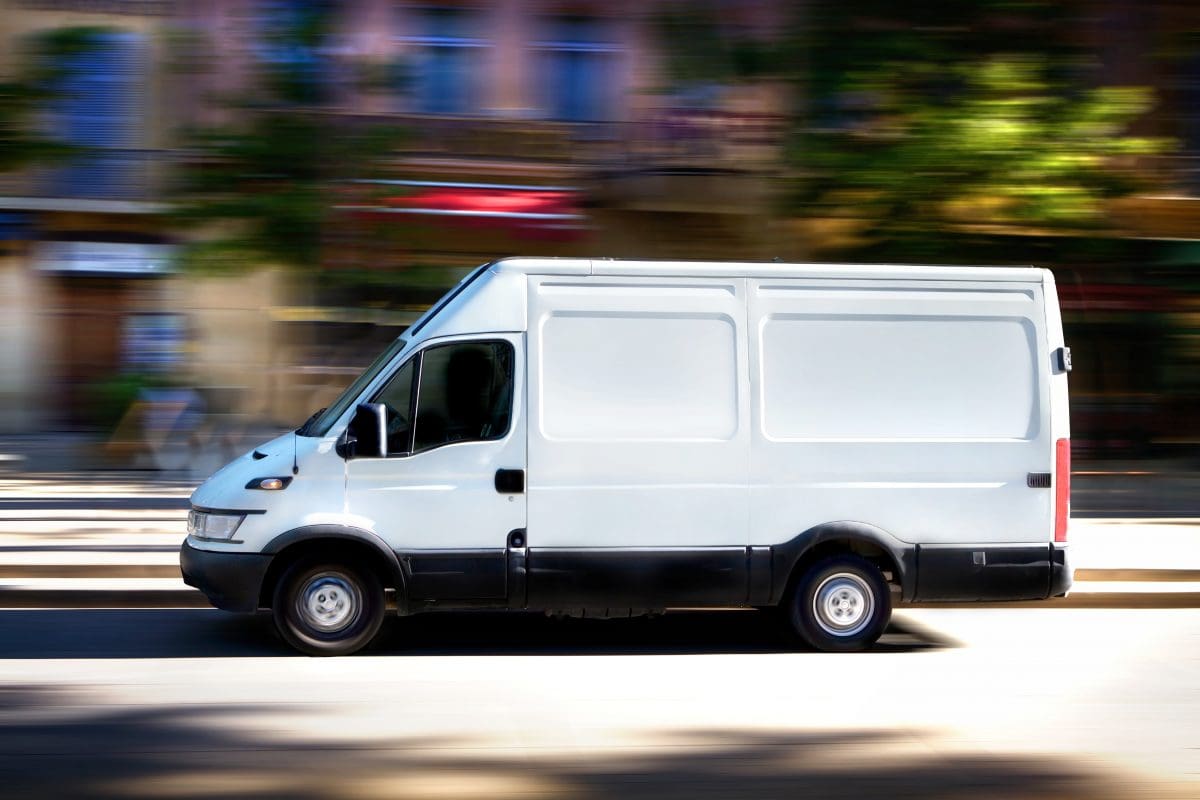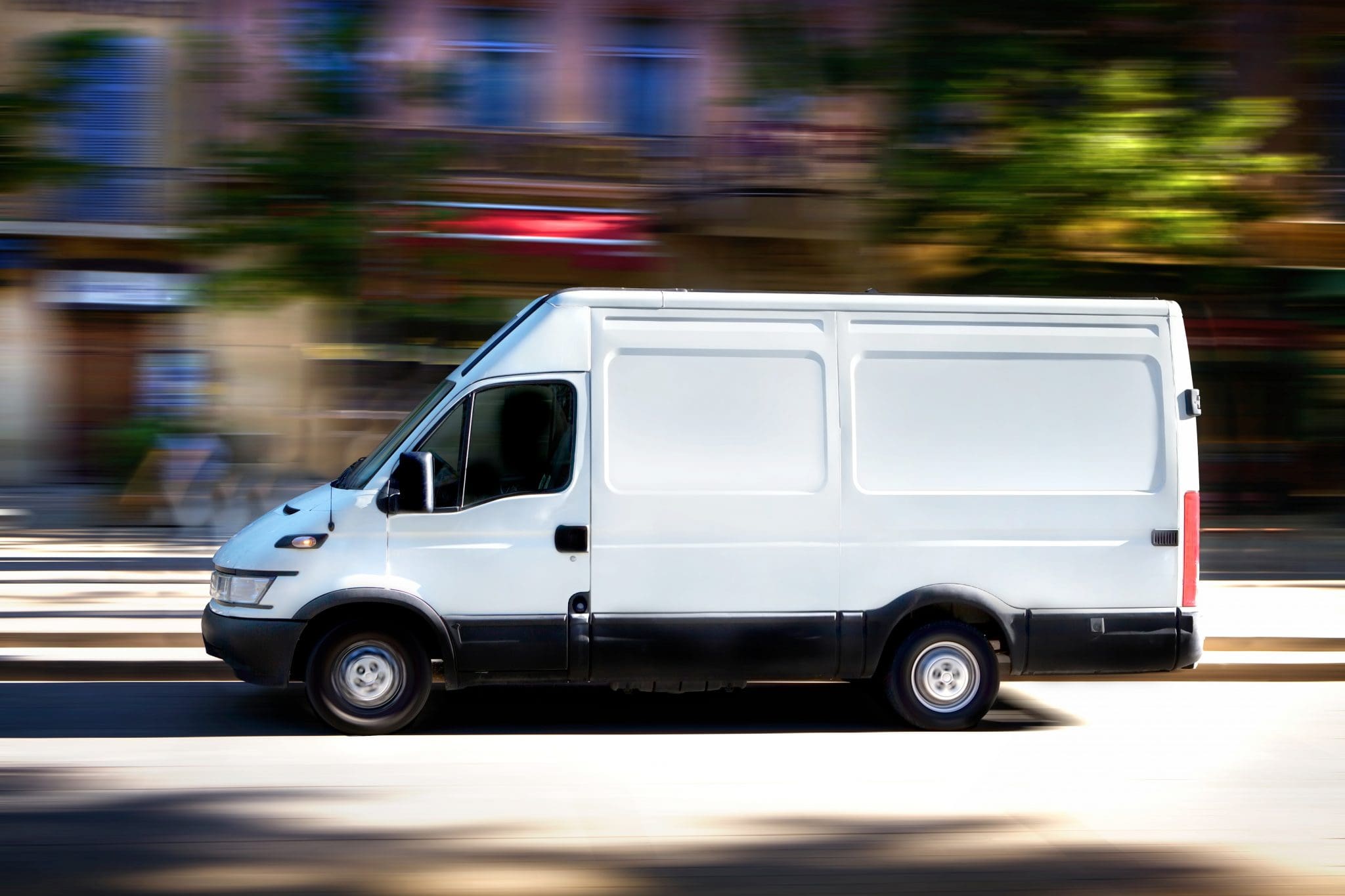 The e-Commerce sector is spoiling modern customers with choices. It adds layers of conveniences and expectations to routine purchase decisions. This prompts businesses to look for solutions to suit their business demands. The most effective solution is getting a seamless delivery execution that requires knowledge of dispatching. So, what is last mile delivery dispatching?
Technically, dispatching involves resource allocation and delivering orders to the end-user. The process also involves efficiently handling the transportation of goods, making it the primary logistics stage for the overall delivery experience.
Customers want the quickest and cheapest delivery at the last mile. Studies show that last mile deliveries are often time-consuming and expensive, accounting for 53% of the total cost of shipping. It would be best to improve your dispatch process and compete effectively in the online world.
Dispatch Tracking In Supply Chain
The dispatch process is an essential phase in the supply chain. Using dispatch tracking software allows you to capture valuable information and make it accessible for stakeholders using cloud-based data repositories, real-time notifications, and data processing systems.
In the end, you get absolute end-to-end transparency for your entire shipment and delivery process for delivery stakeholders and customers.
The dispatch tracking solutions further develop harmony for drivers and dispatchers. It is one of the biggest challenges in the logistics industry, making it hard to streamline delivery processes. With the golden touch of reliable dispatch tracking software, businesses will deliver a seamless logistics experience.
Advantages of Dispatch Tracking Software
The most significant advantage of last mile dispatch tracking is bridging the dispatching-routing gap. Here are the top perks everyone should know about dispatch tracking.
1. Proper Workforce Visibility
Dispatch tracking offers reliable visibility for your entire workforce, business processes, and company assets, while leaving enough room for addressing redundancies and bottlenecks.
2. Automated Task Allocation
The dispatch software platforms automate task allocation by considering dynamic routing planning. It reduces any manual processes prone to error to increase your process's efficiency.
3. Digital Proof of Dispatch/Delivery
Proof of delivery is essential to boost your customer experience and gives valuable insights into your delivery efforts. With dispatch tracking, you get reliable digital evidence handy for resolving customer queries or complaints.
4. Data-Driven Decision-Making
From dispatch tracking, you get valuable data to make proper decisions. You can integrate it with other technologies like AI-powered automation to make the process faster and more accurate.
5. Enhanced Customer Experience
Dispatch tracking allows you to monitor your deliveries in real-time. It enables you to improve customer satisfaction, promote safe practices, reduce wastefulness, and improve overall profitability.
Improve Your Deliveries with Elite EXTRA Dispatch Software
An efficient dispatch system lays the foundation for your delivery success. With a reliable dispatch tracking app, you reduce manual planning time, effort, and risk. At Elite EXTRA, we have a software suite to improve your logistics operations, drive your bottom line, and impress customers.
Our team works with you to ensure our software solution fits your unique company workflow. Contact our team today to discover how Elite EXTRA can streamline your logistics. Contact us today to start a conversation.
Resources
https://www.businessinsider.com/last-mile-delivery-shipping-explained
https://csnews.com/report-technology-spoiled-shoppers-will-drive-further-splintering-2018-consumer-spending