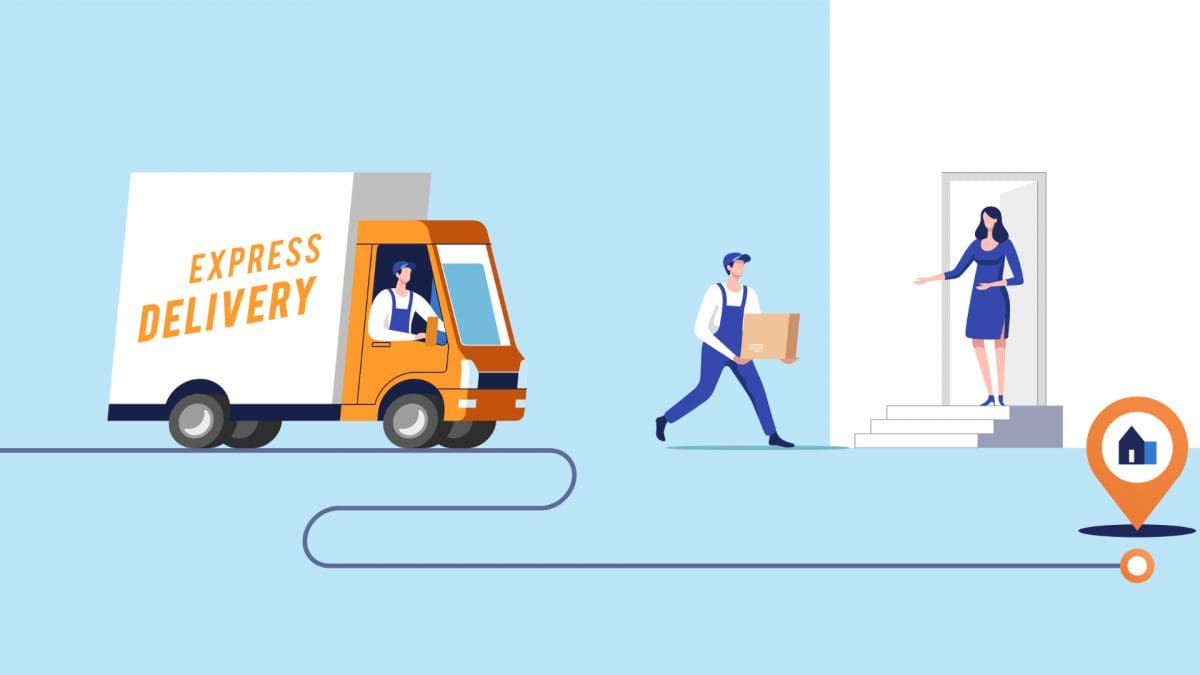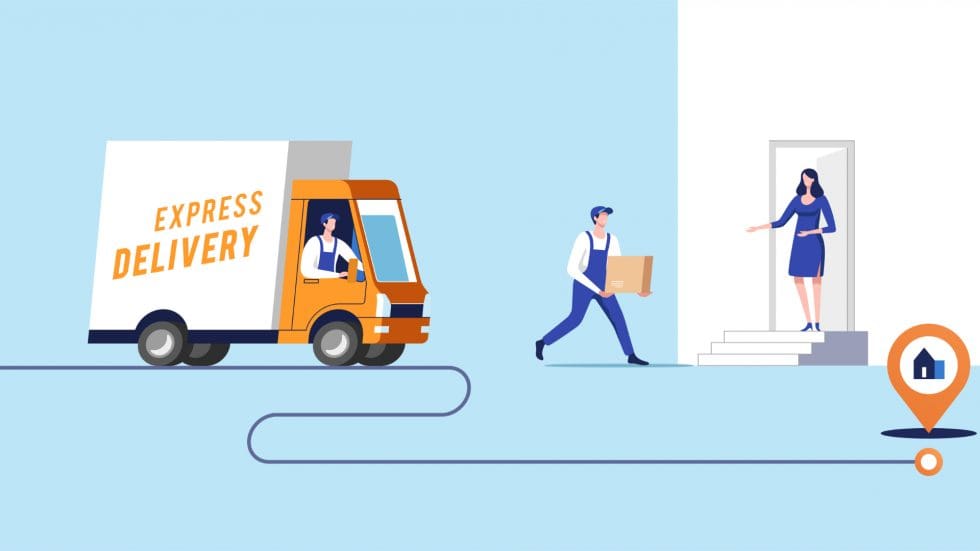 The most dominant trend in retail distribution in recent years is no doubt the growing influence of retailers in the supply chain. Retailers are devising a variety of ways to reduce operating expenses while increasing inventory turns. One strategy that stands out in the food industry is the concept of direct store delivery. So, what is direct store delivery?
What is Direct Store Delivery?
Direct store delivery (DSD) refers to the delivery of products from a distributor or supplier directly to a store, bypassing the distribution center of the retailer. Since DSD leaves out the retailer's distribution center, it puts the stocking and unloading of items into the hands of the distributor.
Which Industries Work with this strategy?
The DSD model mostly suits small retail stores with a high stock turnover, and companies with tight delivery windows for their goods. Industries that require DSD include:
Food: Especially groceries and other perishables, such as milk and meat, which require quick delivery to avoid making huge losses if the items were to delay and go bad. These items also need frequent deliveries because of their high consumption rate.
Pharmaceutical: Some drugs may be required for emergency purposes, while some may also need urgent delivery to keep them fresh and ready for use.
Fuel: This delivery method may also be required for gas stations, which need to replenish their stocks as quickly as possible to prevent inconveniences for motorists.
Benefits of Direct Store Delivery
The benefits of DSD include the following:
Faster delivery of items to retail stores: The DSD model bypasses warehouses and distribution centers, resulting in shorter delivery times.
More effective transportation of short shelf life goods or fragile products: This model reduces the time such goods spend in the supply chain. When it comes to fragile items, DSD reduces chances of breakages since they spend less time in transit.
Reduced labor costs: DSD helps retailers reduce operating costs by delegating stocking and reordering of high turnover stick to manufacturers or distributors.
Best Practices for Direct Store Delivery
Direct store delivery is popular for solving retailer problems by quickly restocking out-of-stock items cost effectively. However, without some best practices, you may not be able to utilize this model to its full potential.
Here are some important best practices to keep in mind:
Use a reliable delivery management software: You need last mile software solution to streamline your logistics operations and drive your bottom line. A comprehensive last mile software solution, such as Elite EXTRA, can go a long way to improve direct store deliveries.
Employ professional and experienced logistics providers: Partner with experienced and reliable logistics companies to ensure your out-of-stock products are replenished as soon as possible.
Need a Reliable Last Mile Software Solution?
If you're looking for an efficient last mile software solution, you can partner with us at Elite EXTRA. Our innovative logistics software includes routing and dispatch, delivery network, and returns automation to make your direct store deliveries more effective and less costly. If you need more information, or would like to try out our software, contact us today!
Sources
https://www.mwpvl.com/