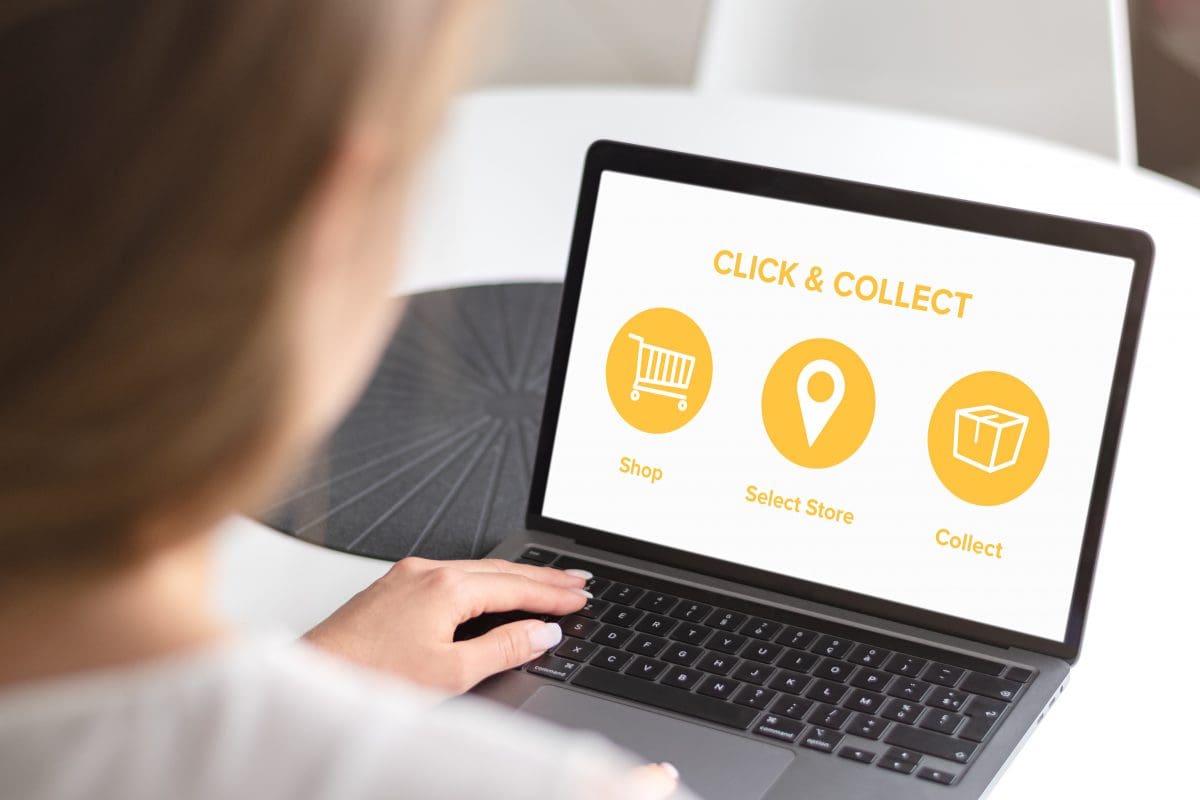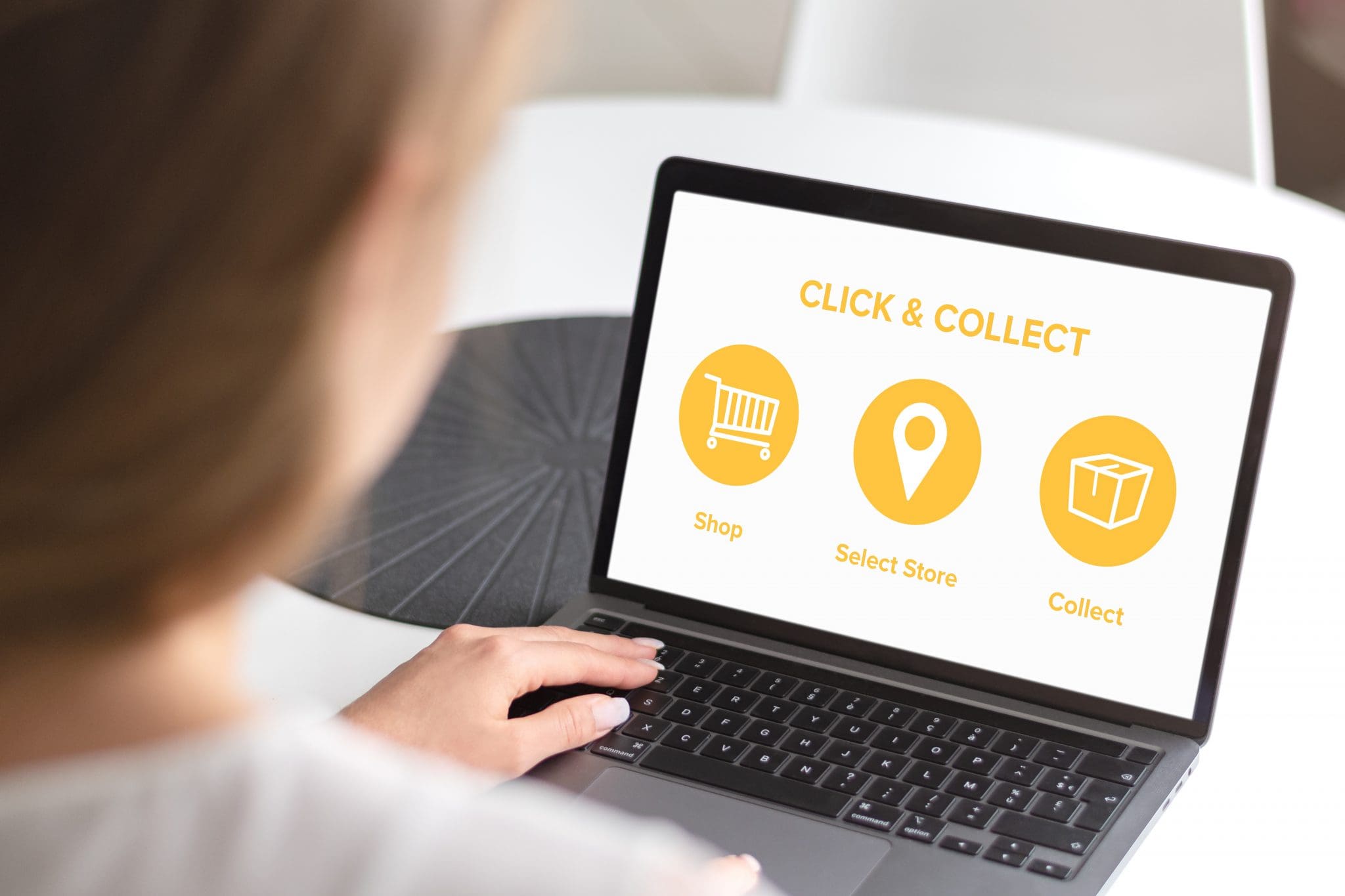 As online shopping gains popularity and preference among many consumers, retailers implement more strategies to boost customer satisfaction. One is the Click and Collect method, also known as 'Ordering for Pickup' or 'Order and Collect'.
It's an order fulfillment approach that allows customers to place orders online with the option to pick them up from a specific location away from their home. The service gives customers control over where and when to collect their purchases.
How Does Click and Collect Work?
The first step to implementing the this strategy is to have an online store where customers place their orders. Customers browse your online store and add their purchases to a virtual basket. At checkout, the business provides the customers with an option for Home Delivery or Click and Collect.
If customers select the latter option, they can choose the most convenient local store to pick their order from and the collection date. The rest of the order processing and payment proceeds as usual, with the customer receiving a form of communication on how and where to pick up their order.
In most cases, they'll receive a code or a specific location through email for collection. Customers must present proof of purchase at some collection points, such as the payment method or an identification document.
Types of Click and Collect Deliveries
These orders fall into two broad categories:
In-store Click and Collect: Customers order items online, and the business holds them at a Click and Collect counter for collection at the physical store location.
Third party Click and Collect: In this type of service, the retailer delivers the item from the online store to a different location away from the customer's home. The package stays in a safe collection point managed by a third party, for example, a specialized mail drop-box or an affiliated store.
Benefits of Click and Collect Service
One of the most significant advantages of this service is that it allows retailers to maintain delivery control and boost the post-purchase experience for their customers.
For example, customers who live in remote locations don't have to deal with the challenges of finding couriers when ordering products. Once they purchase, they can choose a Click and Collect point near them for pickup.
Another advantage is for customers who don't want their name and home address attached to their packages. Their home address stays anonymous, but they still enjoy a delivery service.
The service works both ways, for deliveries and returns. If a customer wants to return an item, they can drop it at the nearest Click and Collect point for couriers to pick it up.
Increasing Customer Satisfaction Rate
This service enables your business to diversify its retail strategy, giving customers more control of their deliveries. You can also integrate the service into your delivery network to monitor the process for flawless on-time delivery.
Elite EXTRA is your go-to resource for seamless, on-time delivery solutions. Contact us today to schedule an appointment or request a demo!
Sources
https://squareup.com/gb/en/townsquare/how-does-click-and-collect-work
https://www.netguru.com/blog/what-is-click-and-collect