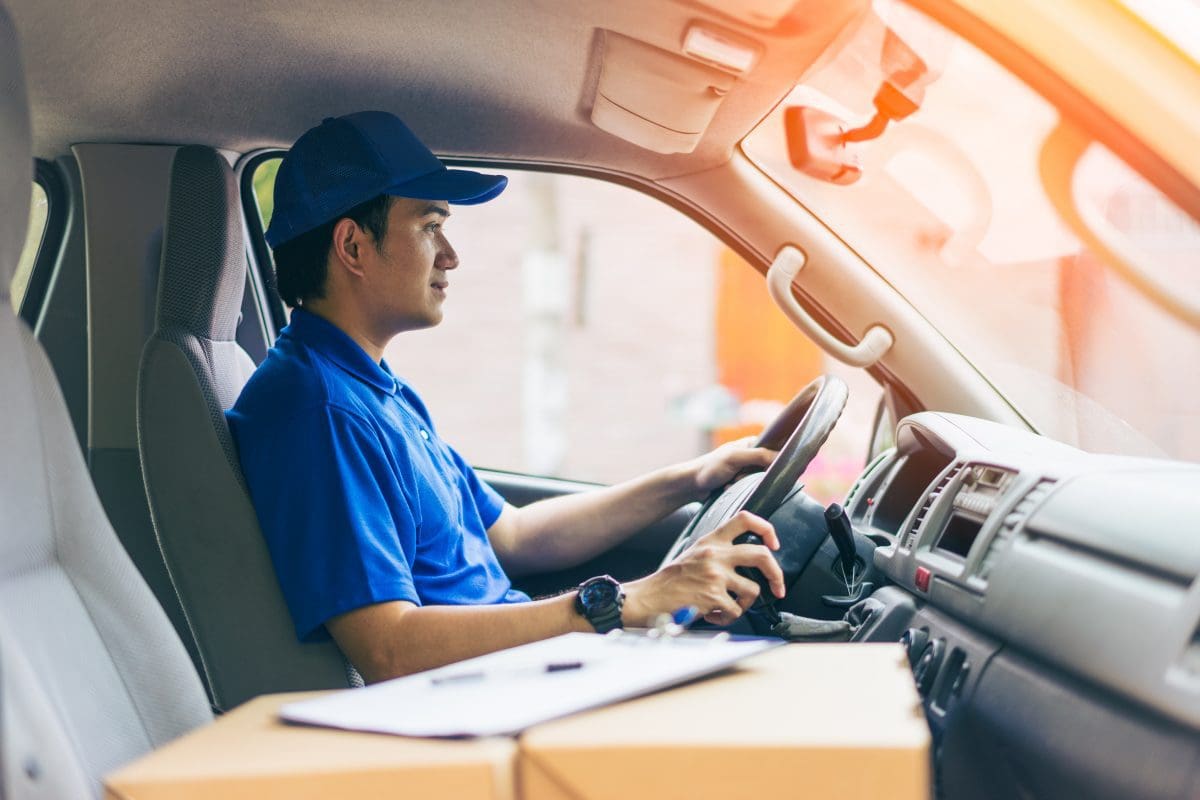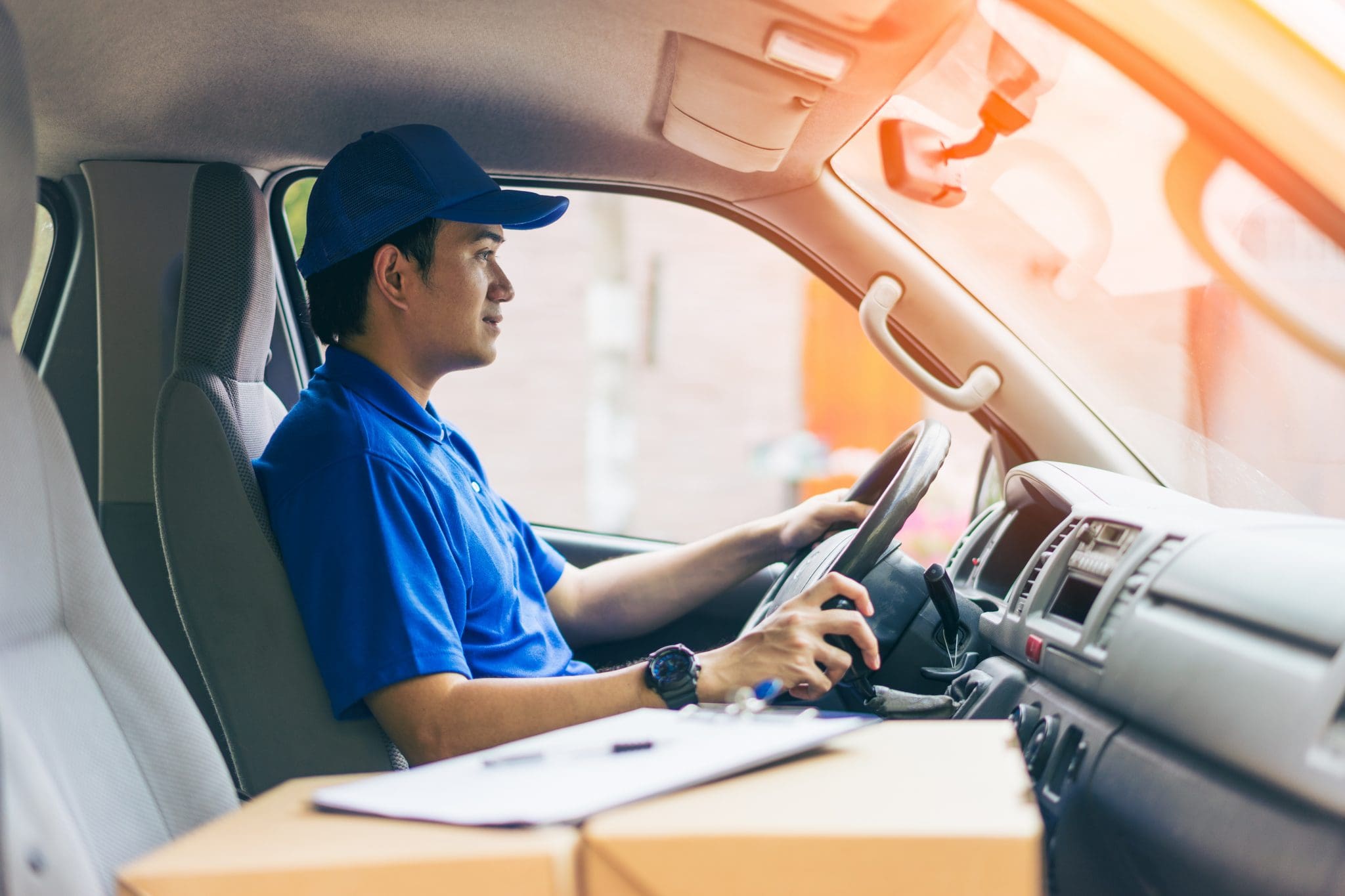 E-commerce is growing at an unprecedented pace, and parcel delivery is one of its major concerns. Both small and big e-commerce businesses are looking for ways to reduce shipping costs and enhance customer experience. In 2020 the e-commerce market was estimated to be $4.21 trillion, and it's estimated to hit $17.53 trillion by 2030. Courier drivers are a crucial arm in enhancing parcel delivery. So what is a courier driver?
Defining a Courier Driver?
Courier drivers pick up packages from customers and deliver them to designated addresses, including businesses, institutions, and government agencies, using vehicles. These drivers work for different companies, including FedEx, Amazon, UPS, and government institutions. Courier drivers must have a valid driving license. Additionally, those handling sensitive information may need a background check.
According to ZipRecruiter, the national average salary of a courier driver ranges from $13,500 and $52,000, with an average of $30,699.
What Are the Duties of a Courier Driver?
The core duties of a courier driver include collaborating with dispatchers, providing excellent customer service, tracking orders, and adhering to transportation requirements of frozen perishable or other special packages. They also ensure regulatory compliance with safety regulations. These drivers pick up transport packages, parcels, and other deliverables.
An excellent courier driver must have time management and excellent work habits. They should be dependable, reliable, adaptable, and can work independently. Time management is an essential value because some packages, such as medication, are time-sensitive. Courier drivers should also be self-starters to be successful in their routes. Similarly, they should be good organizers to manage their workload and deliveries more efficiently.
How Do Courier Drivers Differ From Typical Delivery Drivers
Courier drivers are designed routes and usually deliver time-sensitive packages. Their work is usually considered on demand. While a delivery driver only drops goods, courier drivers may pick up and drop packages changing locations. Typically delivery drivers pick a specific route and make deliveries to this area. Also, there are slight differences in pricing and speed because courier drivers attend to time-sensitive packages to avoid inconvenience and customers.
The Growth of Courier Drivers in the Recent Years
The growth of the e-commerce industry is driving the demand for courier drivers. In 2020 the global parcel shipping volume reached 130 million parcels, which has nearly tripled in less than a decade. By 2026 more than 260 billion parcels are expected to be delivered yearly. These figures show this industry is expanding exponentially. The same is happening to the demand for courier drivers as most businesses are moving online, including delivery of household goods, food, prescriptions, and clothing. Similarly, IBISWorld estimates the US to have about 256,633 courier and local delivery services in 2022. 
Streamline Your Parcel Delivery Services With Courier Management Software From Elite Extra
Managing logistics, especially for e-commerce businesses, can be time-consuming and complicated. Fortunately, Elite EXTRA Courier Management can help you automate and manage your deliveries and collections and track every step of a parcel's journey. The software helps to automate the many human processes involved in parcel delivery.
This software includes a customer portal where they can submit and deliver requests and get quotes. It also has a route and dispatch feature that helps optimize routes. Another prominent feature of this courier management software is its driver mobile app that helps the delivery drivers in routing, product scanning, and proof of delivery documentation.
The software helps accomplish back-office functions such as driver settlement and charge generation. Additionally, the system sends real-time updates and ETA alerts, including email and texts, and accomplishes live tracking of drivers.
Are you looking for an effective and efficient courier management system? Elite EXTRA courier management software will streamline your logistics and make your customers happy, contact us today!
Sources
https://www.alliedmarketresearch.com/digital-commerce-market-A14464#
https://www.ziprecruiter.com/Salaries/Courier-Driver-Salary
https://www.statista.com/statistics/737418/parcel-traffic-worldwide-by-sector/
https://www.ibisworld.com/industry-statistics/number-of-businesses/couriers-local-delivery-services-united-states/