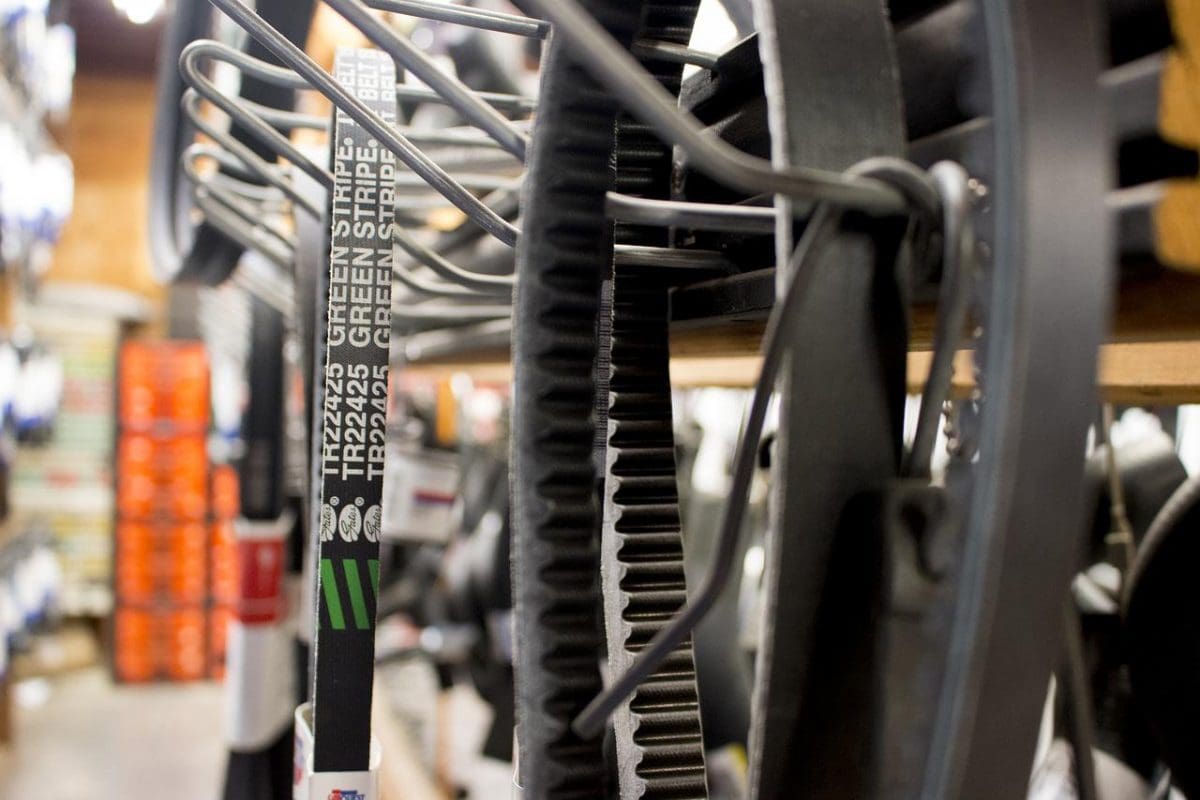 The United States Bureau of Statistics recently released a report that showed how CPI inflation rose by 8.5% from a similar period last year. This is 0.1% higher than the elevated Dow Jones estimate of 8.4%. It is the highest gain in CP inflation since December 1981 and has caused an unprecedented increase in prices of everything, including motor vehicle repairs and car parts.
This report also shows that the price of car parts has shot up a whopping 128.40% in 2022 compared to 1977. Here is an example: if you bought a car part for $500 in 1977, the same item would go for about $1,142 in March 2022. However, the highest inflation occurred between the years 2020 and 2022.
What Does the Increase in Inflation Mean for the Parts Industry?
This high consumer price inflation will have a profound effect on the parts industry, both at the manufacturing and consumer levels. Here are some potential effects.
Customers Will Dig Deeper into Their Pockets for Repairs
Customers will pay more to get car part replacements. This will mean that they have to restructure their budgets to meet the extra cost. Expect to find fewer parts replacements as customers will consider repairs to extend the service of the existing parts.
The Uptake of Used Auto Parts Will Increase
Customers have a choice of buying used or new auto parts. However, used car parts are more readily available. The increase in the price of new car parts may lead to customers opting for used ones wherever possible. There are several used parts that can work perfectly in similar models, including bumpers, doors, GPS devices, fenders, rims, and catalytic converters. An increase in the uptake of used car parts will also push their prices slightly higher in the near future.
Inflation Will Complicate Supply Chain Problems
The auto market is already suffering from supply chain problems that came about because of the COVID-19 pandemic and the ongoing Ukraine war. Trade restrictions and lockdowns caused car parts manufacturers to lower their production, only to be overwhelmed by demand when economies opened. The war in Ukraine affected the supply of specific parts, such as metal parts and electrical systems.
Inflation is likely to complicate these issues and cause further delays in the supply of car parts. This will happen in two ways: carmakers may experience car part delays for their new vehicles, and auto repair centers may lack specific parts. This will affect the projected car production numbers and customers may have to wait longer to have their cars repaired.
Is Inflation Likely to Even Out?
Unfortunately, no one knows for sure how long price-based inflation is likely to last. However, it could endure as long as many companies struggle to meet consumer needs. A lot more people will have money to spend as the job market recovers. Several economic analysts project that the current inflation will remain high until as far as 2024. Its effects on car parts will probably continue for this long.
Elite EXTRA improves your parts supply chain management using automation to streamline key procedures and decisions, and provides visibility through tracking and optimizing deliveries. To learn more about how you can keep streamline your deliveries, request a demo today.
Sources
https://www.bls.gov/news.release/cpi/
https://www.clickorlando.com/business/