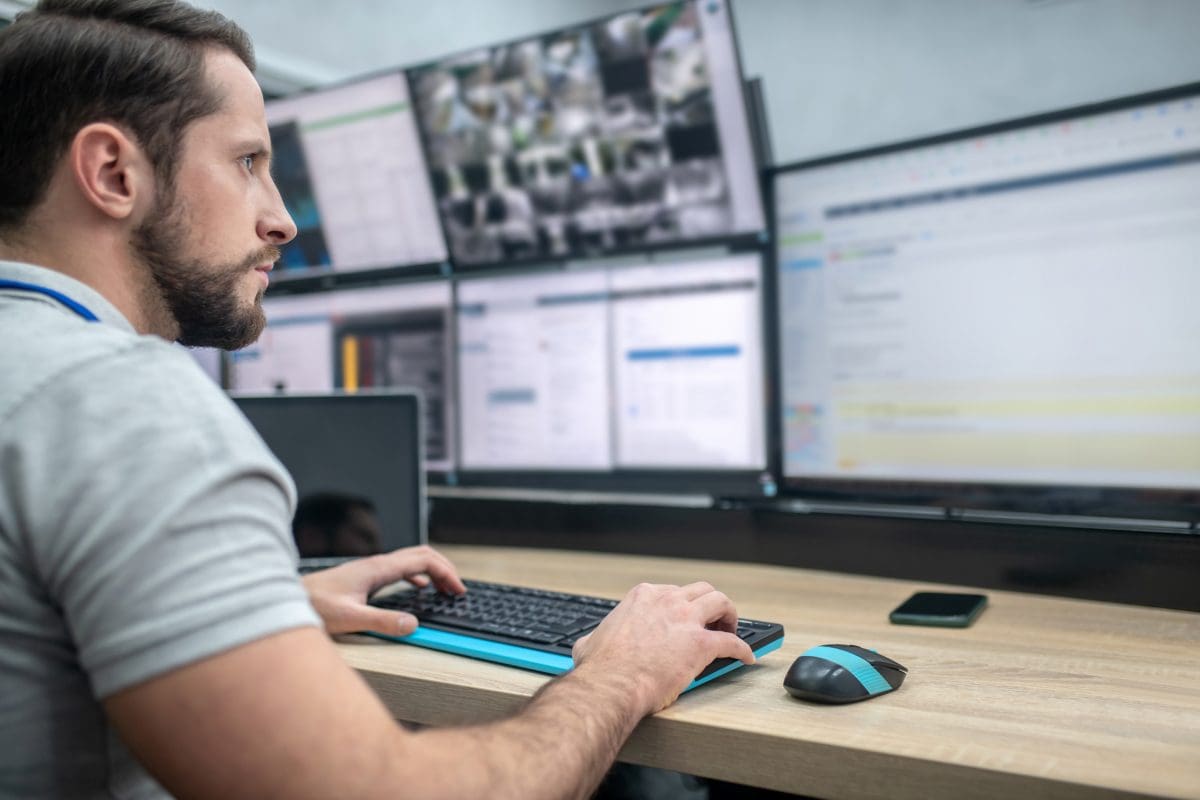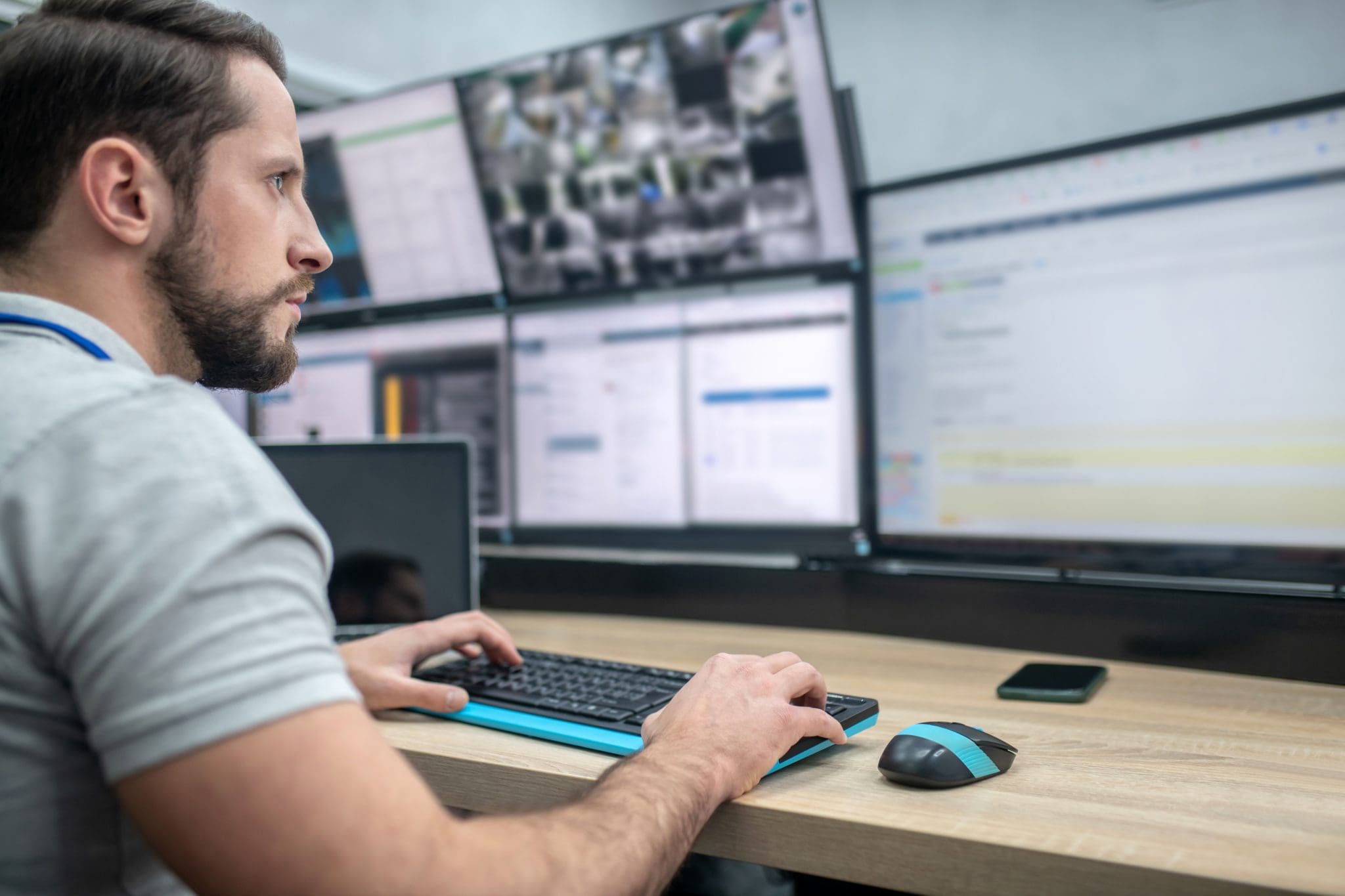 The success of mobility services depends on efficient dispatching and routing. Using a fully automated dispatch strategy in planning deliveries eliminates any manual dependencies that are prone to errors. You will mitigate delays and reduce investments required with repeated manual tasks. You'll need to consider certain factors to offer excellent customer experiences.
Customer experiences are constantly evolving, and keeping up with customer demands can be daunting. Customers not only buy a service or products, but they also want to buy experience. If the experience they receive during a transaction does not meet their expectations, they go elsewhere. Remember, numerous options are available online.
Companies can deliver amidst these challenges by investing in a platform that will adapt to real-time conditions like traffic, demand expansion, or weather-related road closures.
What Is An Automatic Dispatch?
Generally, dispatch refers to the process of assigning goods ready for delivery to vehicles. Using manual strategies, the dispatcher fills cumbersome spreadsheets to dispatch the goods to the right customers. Such processes cannot work with the current same-day deliveries that are extremely time-sensitive.
Shippers are under extreme pressure to optimize the delivery process while trying to reduce operational costs. Customers also have heightened expectations because they have access to options, and they only go with the best.
Technological advancements have opened ways to address these complex challenges. For example, a dynamic dispatch software like Elite EXTRA allows you to streamline your operations due to its seamless and quick way of dispatching orders.
Therefore, shifting from traditional methods to a fully automated dispatching and routing will help to:
Improve your fleet utilization, allowing you to reduce logistics costs
Enhance fuel efficiency as it affects the overall costs positively
Reduce delivery delays
Increase customer satisfaction for an excellent experience
Provide visibility of ground-level operations and collection of accurate data for critical decision making
Automated dispatch software allows you to maximize timely and accurate deliveries, as you see from its benefits. However, there are various options to choose from. Here is a guide to help you make the best choice.
Features To Look For In Automated Dispatch Software
Consider the following factors to identify reliable automated dispatch software that will match your business's unique needs.
1. Dispatching and Scheduling Automation
The solutions you get should automate the process of dispatching and scheduling. It helps save time when you need to plan for deliveries by prioritizing deliveries according to customer needs. The logistics providers will use these systems to match shippers based on their performance to optimize pricing and deliveries.
2. Centralized Dispatching
When you manage a large fleet spread in various locations, it's best to have a centralized dispatch system to manage your internal and external fleets effectively. Fully automated software will enable you to assign routes automatically to drivers wherever they are using a unified dashboard.
You can also find other features like automatic reporting that makes administrative operations a breeze. Achieve optimized deliveries and enhance your customer satisfaction with top-rated dispatch software from Elite EXTRA. Contact us today to get started.