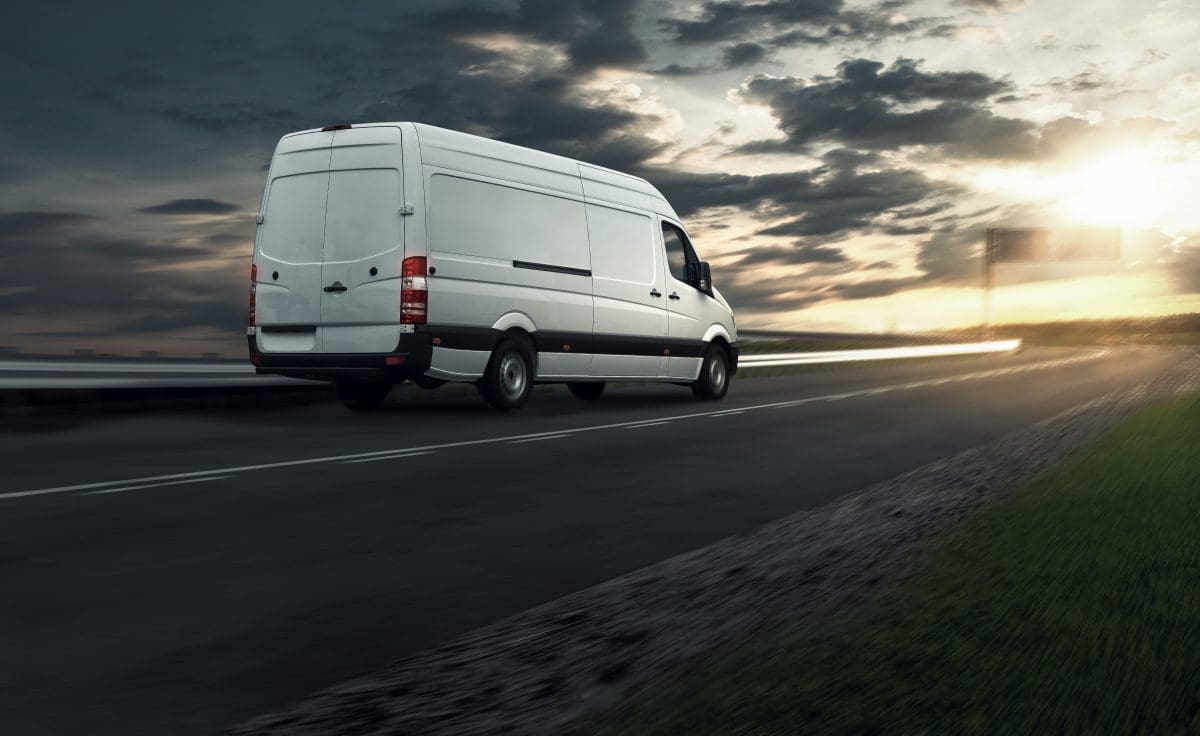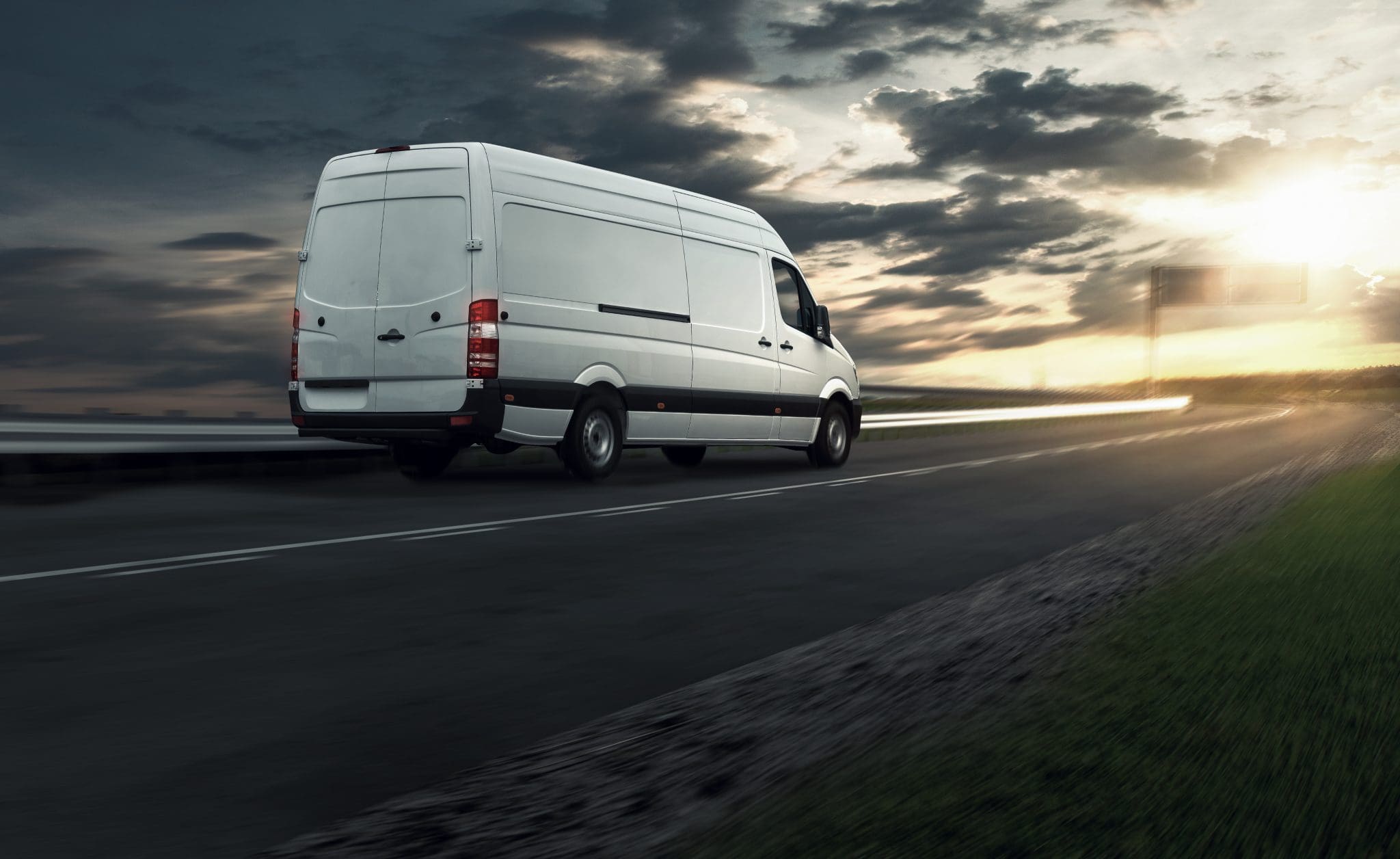 Over the past few years, final mile (last mile) logistics has been a hot topic in the sector of fulfillment. Modern customers have very high delivery expectations and demand fast and accurate shipping regardless of where they shop online.
Businesses are experiencing accelerated e-Commerce shopping, making it challenging to fulfill orders effectively. It has challenged shippers and retailers to offer a positive last-mile delivery experience for their online shoppers.
According to Statista, final mile logistics in North America is only estimated to reach over $50.95 billion in market size by 2022. However, expectations are only increasing with the prospects of reduced delivery time, precise customer communication, and e-commerce order tracking.
Additionally, about 93% of modern customers want proper visibility for the ordering process from the first time they order to the arrival date. The use of technology in the supply chain has shifted customer preferences in this direction. The last leg of delivery is always the most challenging part of supply chain management.
What Is the Final Mile (Last Mile) In Logistics
Final mile logistics describes the process of transporting an order from a warehouse to its final destination. The goal of last mile carriers is to deliver items as fast and cost-effectively as possible. Most last mile carriers have numerous fleets to deliver products to their consumers.
In most cases, last mile logistics are effective for small parcels by relying on small package carriers to deliver products to end-users.
According to McKinsey and Company, the parcel shipping industry is presently valued at $83 billion. With the growing e-Commerce market, this may double in the next few years in mature markets as shippers of all sizes are joining the last mile logistics, driving its growth and profitability.
Importance of Last Mile for Businesses
Final mile logistics is essential to maintaining customer loyalty. It is efficient and cost-effective to offer proper customer satisfaction. When your customers don't receive their orders fast enough, they will likely look for the products elsewhere from companies with better delivery options.
Another effective last mile delivery aspect to directly impact the ability to improve shipments is fulfillment location. Orders will ship from the location closest to the end-user.
The e-Commerce industry is growing fast, and business order volumes are increasing. You will require additional fulfillment centers across various regions to reach customers efficiently. Your last-mile delivery will get you there on time.
How Elite EXTRA Can Help with Last Mile Delivery
Working with Elite EXTRA allows you to leverage technological innovations and make final mile delivery effective. We provide last mile carriers with reliable software to simplify last mile logistics and streamline deliveries. Our Last Mile Logistics Software has multiple features, including optimized routing, a driver app, customer notifications, POD capture, Barcode scanning, and auto-routing and dispatch.
Our team at Elite EXTRA will work with your staff to ensure our final mile logistics software solutions fit your unique company workflow. It is our goal to turn problems into issues. To boost your business success, we create long-term relationships for consistent support. Are you ready to talk logistics? Contact our team today, and we'll help you streamline your operations.
Resources:
How a lack of delivery visibility produces frustrated customers
https://www.mckinsey.com/industries/travel-transport-and-logistics/our-insights/how-customer-demands-are-reshaping-last-mile-delivery