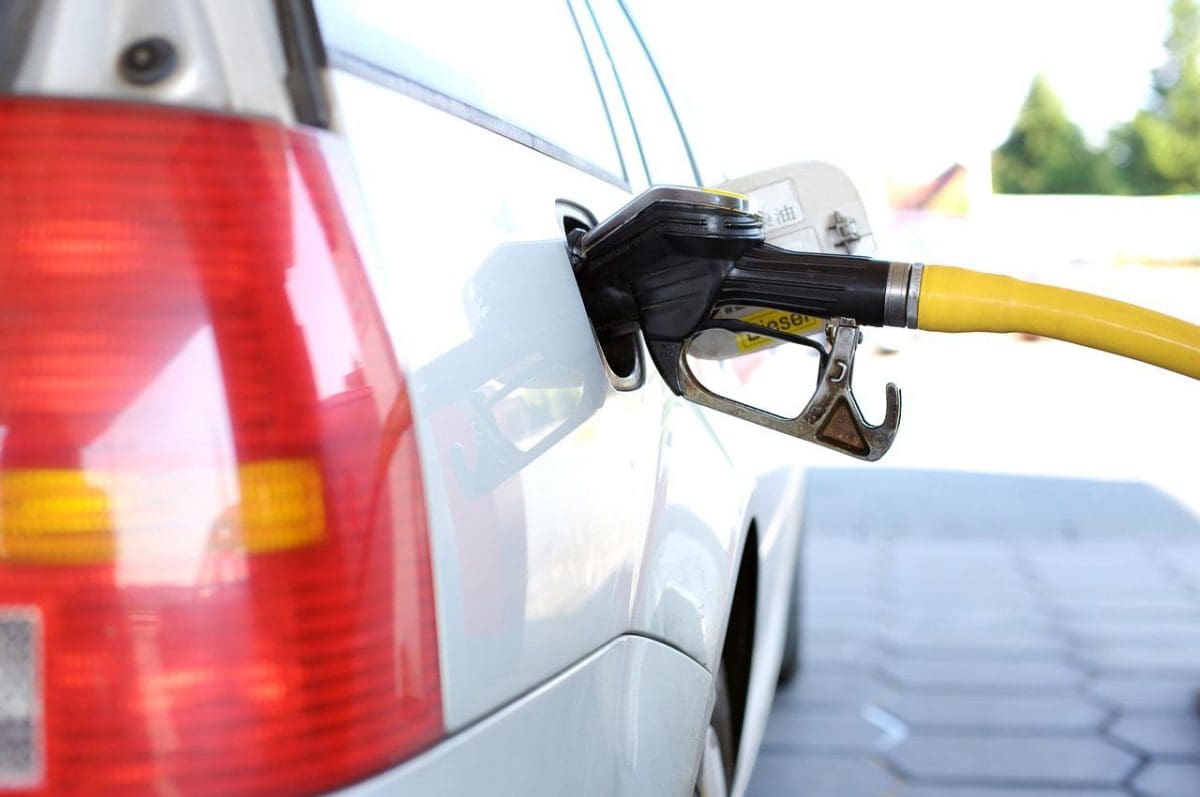 Rising gas prices affect us all, but the logistics industry may not recover for years, if at all. The issue lies with last mile delivery. There are immediate, short term consequences and there are long term problems resulting from rising gas prices, labor shortages, and the steady increase in demand for quick delivery via e-commerce.
Last Mile Expenses
Let's keep in mind that last mile delivery, or the process by which a package gets from a warehouse or distribution center to your home, has always presented massive logistical problems. 61% of logistics companies think that last mile delivery is the most inefficient process of the supply chain; this could be in part because it accounts for 40 to 50% of supply chain costs. No matter the location, problems arise. In rural areas deliveries are spaced miles apart, and in urban areas traffic slows the delivery process way down. In either case, a lot of time and fuel are spent making the delivery, and the rising fuel costs are only adding more stress to that.
Short Term Consequences
So what are the short term consequences? As we are already seeing with inflation, everything is going to get more expensive. As the cost of transporting gets more costly because of climbing gas prices, carriers increase the price of transportation to prevent taking losses. Since the gas surge in 2008, contracts between last mile companies and retailers have included language specifying surcharges. UPS and FedEx are currently implementing a 15% surcharge. Obviously surcharges can't be put in place immediately, so swiftly rising gas prices result in a temporary loss for last mile companies. Independent delivery drivers have also begun adding a surcharge. A $0.35- $0.55 fee has been added to each order. However, we know consumers don't respond well to delivery price increases, so those increases may be reflected in the price of the products instead. Losses and surcharges resulting from rising gas prices are always passed to the consumer in one way or another.
Long Term Consequences
Long term, rising gas prices are exacerbating existing issues with last mile delivery. The last mile delivery market was valued at $108.10 billion in 2020, and is projected to hit $200 billion by 2028. This projection is due to the massive rise in e-commerce, which went up 43%, or $244.2 billion, in the first year of the pandemic. Compounding the issue are consumers' high expectations for quick, cheap deliveries and a long standing last mile labor shortage. Since rising gas prices have resulted in surcharges, and given the staggering projections, there's no telling when or if delivery costs will go back down. It's very possible that the timely, inexpensive last mile delivery services we have enjoyed for decades could become a relic of the past.
Bottom Line
Last mile delivery has always been expensive and time consuming from a logistics standpoint. While surging e-commerce, labor shortages, and high delivery expectations have long since plagued last mile delivery, rising gas prices have exacerbated the problem. Surcharges have resulted in noticeable price increases in the short term, and ballooning delivery cost projections mean things will likely get worse long term. These are huge problems to be sure, and we cannot begin to solve them until gas prices improve.
Make your last mile deliveries more efficient by optimizing your routes today. Contact Elite EXTRA to learn how we can help you save time and money in the last mile.
Sources
https://www.washingtonpost.com/business/interactive/2022/why-gas-prices-so-high/?itid=lk_inline_storybox
https://brandessenceresearch.com/technology-and-media/last-mile-delivery-market
https://www.capgemini.com/wp-content/uploads/2019/01/Report-Digital-–-Last-Mile-Delivery-Challenge1.pdf
https://www.insiderintelligence.com/insights/last-mile-delivery-shipping-explained/
https://www.risk-strategies.com/knowledge-center/article/rising-fuel-costs-nothing-new-for-last-mile
https://brandessenceresearch.com/technology-and-media/last-mile-delivery-market
https://www.census.gov/library/stories/2022/04/ecommerce-sales-surged-during-pandemic.html