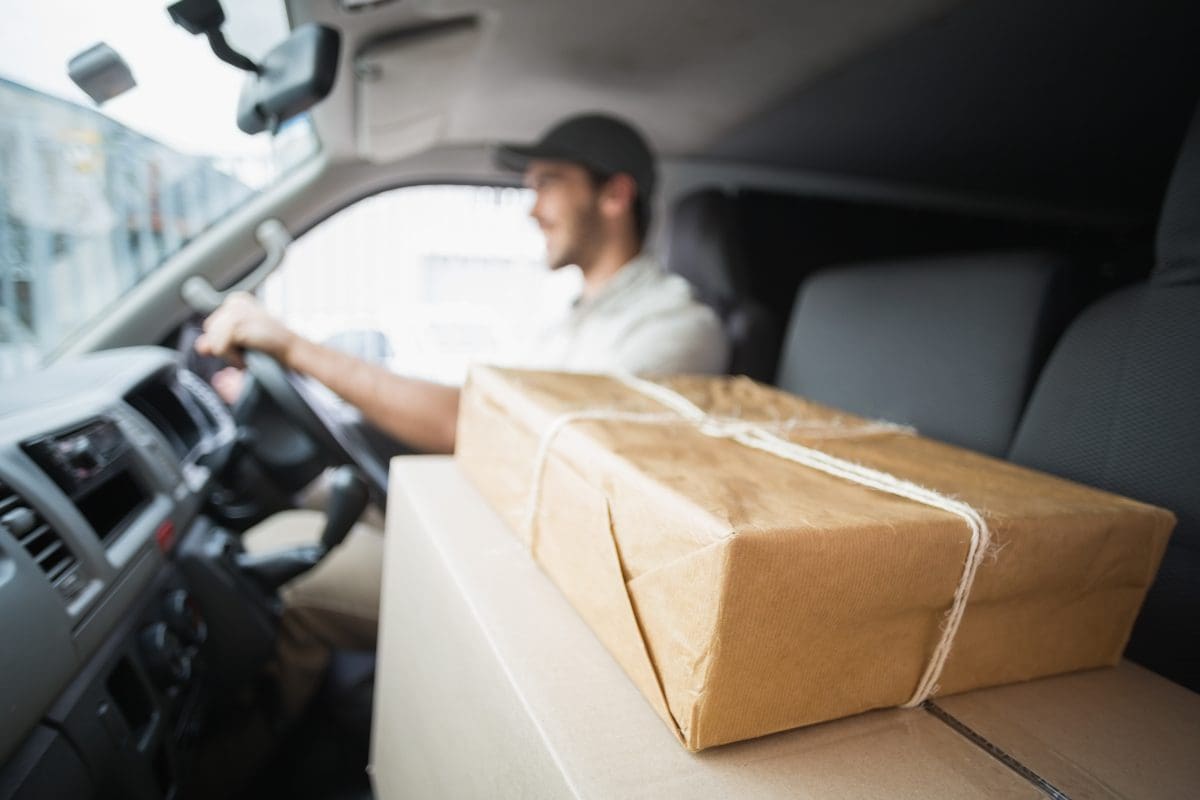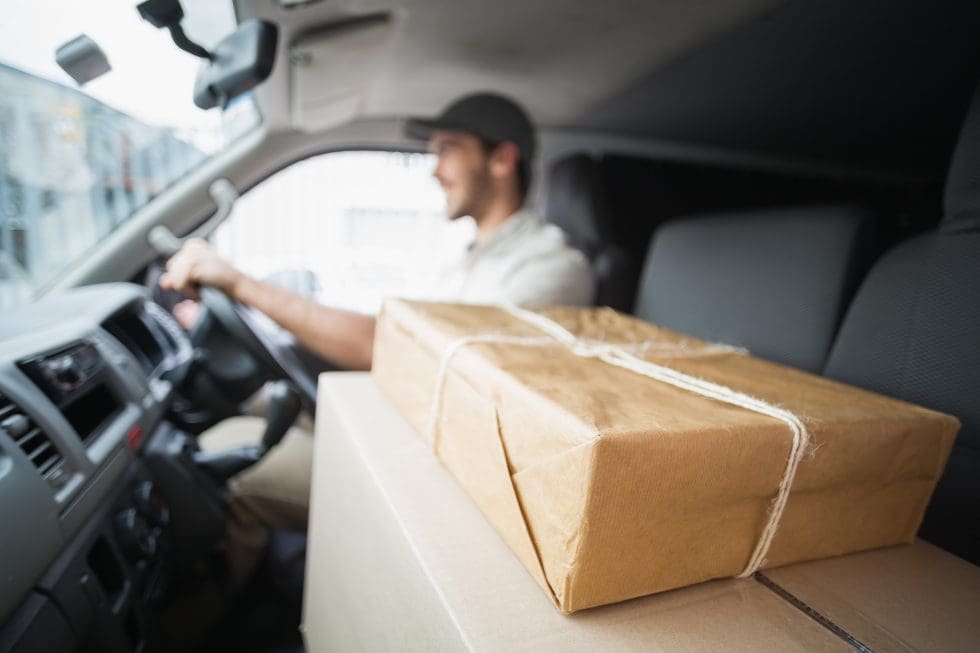 Delivery drivers are transportation professionals that deliver over short and long distances. They're responsible for handling goods with care and ensuring they arrive at the client's destination in good condition and on time. As a driver, you're also responsible for tracking all deliveries. Depending on your employer and job description, you may be responsible for supplies, packages, food, and anything else.
Becoming a delivery driver is an excellent choice because many third party delivery services always look for new drivers. The job also comes with several benefits, including but not limited to:
Flexible income and decent delivery fees: Most delivery jobs let you work as much as you want or need, primarily if you work as an independent contractor.
Flexible working hours leave you with enough time in your hands for other activities.
Numerous tips and bonuses from customers. You also may receive incentives when you work during holidays or peak hours.
Quick pay turnarounds as most delivery jobs pay weekly
Opportunities to interact with different people in various neighborhoods
How to Become a Delivery Driver
To become a delivery driver, you need a high school diploma, General Education Development (GED), or their equivalent. Your driving record must also be clean; and depending on the specific delivery job, you may need a particular vehicle or license. Ensure you check the requirements for each specific job before applying. You must train and pass a certification exam for positions requiring special driving permits.
The minimum age for working as a delivery driver varies. Some jobs require candidates to be at least 16 years old, for example, pizza delivery jobs. Others will only accept applicants that are 18 years and over. Other delivery jobs and duties require applicants to be 21 years and older, for example, alcohol delivery. Some delivery roles also require some experience in being a driver and a commercial driver's license.
How Much Do Delivery Drivers Make?
The average hourly pay for delivery drivers is approximately $16 per hour. Hourly wages go as high as $25 and as low as $6.50. The wage difference indicates the availability of numerous opportunities for progress and a higher income depending on skills, length of experience, and location. Drivers may also receive a fee for every pickup and drop-off and wait time at the restaurant.
Best Delivery Companies to Work at
The best companies to work with as a delivery driver include:
Uber eats- $14.50 per hour
DoorDash/Caviar- $16 per hour
Hungry- $15 per hour
Favor- $10 to $18 per hour
GoPuff – $15 per hour
GrubHub -$26 per hour
Shipt – $22
Instacart – $15 per hour
They are some of the most recognizable names in the industry and provide attractive rates per delivery or hour. Consider using Elite EXTRA's Delivery Network for a faster way to find delivery jobs in your locality. The platform connects drivers to companies nearby and allows them to choose the best.
Ready to Become a Delivery Driver?
If you've been sitting on the fence about becoming a delivery driver, you now have all the necessary information. The job offers many benefits, including decent pay to help you pay your bills. For more tips on becoming a more effective delivery driver, Elite EXTRA has valuable advice. Contact us today to learn more about industry insights and trends.
Resources
https://money.usnews.com/careers/articles/best-food-delivery-app-companies-to-work-for
https://www.indeed.com/career/delivery-driver/career-advice
https://www.ziprecruiter.com/Career/Delivery-Driver/What-Is-How-to-Become
https://www.ziprecruiter.com/Salaries/Delivery-Driver-Salary-per-Hour