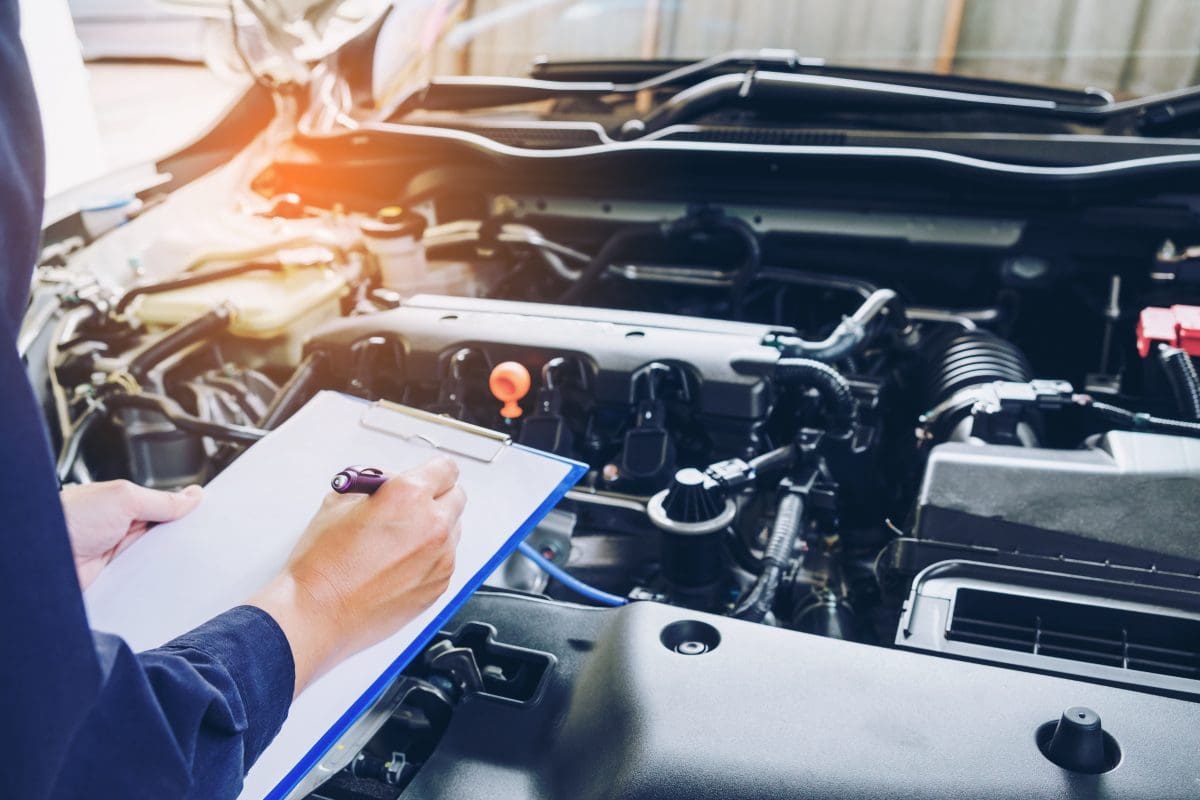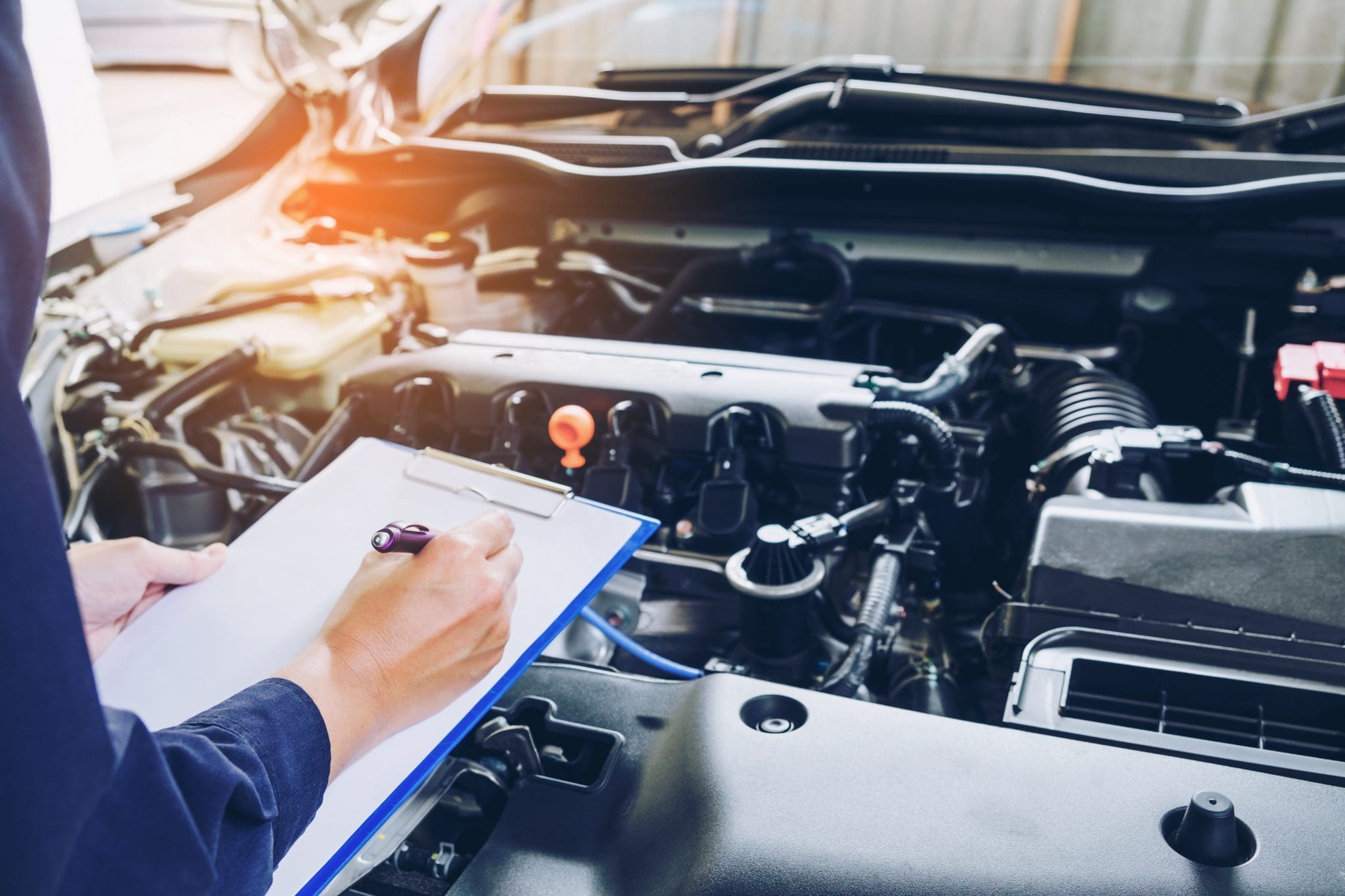 Vehicles and Maintenance Schedules
Vehicles and maintenance schedules are additional features that can be enabled on Elite EXTRA for no extra charge. The vehicle management tool allows businesses to input important information relevant to their vehicles, such as make, fuel type, rate, VIN number, and weight. In addition, vehicles can be assigned to a specific location to be used in conjunction with other Elite EXTRA features, such as the daily vehicle inspection report and asset scheduler. This provides businesses with the ease of managing their delivery vehicles within the same software program they are using to manage their delivery drivers and routes.
Asset Types
Asset types can also be created and assigned to vehicles. This allows for the input of information pertinent to specific assets, such as the height, length, width, axel count and more. Hazmat information, such as the transportation of gas, flammable, combustible, poisonous and corrosive materials can also be identified and assigned to an asset type. Assigning asset types to vehicles allows certain criteria to be taken into consideration when using Elite EXTRA's autoroute or asset scheduler features. This ensures that orders are being assigned to the appropriate vehicles.
Maintenance Schedules
Elite EXTRA also allows for the creation of maintenance schedules that can be assigned to specific vehicles. Vehicle maintenance schedules can be created and named for whatever maintenance tasks the customer requires. These maintenance activities can be set-up to be one time events, or repeating events that can be scheduled based on time intervals (days, weeks, months, etc.) or by odometer readings (every so many mi/km). Alerts will notify customers on the dispatch monitor screen of Elite EXTRA when vehicle maintenance is either coming due or is already overdue. In addition, an upcoming service report can be enabled to assist customers with tracking their vehicle maintenance tasks. This saves personnel time from having to navigate between multiple programs to track maintenance records while also striving towards maintaining driver safety and vehicle readiness.
Once service has been completed on a vehicle, the maintenance task can easily be rescheduled for future maintenance or scheduled to "repeat," in which it will automatically reschedule for the next time or mileage amount indicated. Elite EXTRA additionally integrates with some fleet management and telematics programs.
For more information, please contact Elite EXTRA's sales team at 1-888-484-8729 or by simply emailing sales@eliteextra.com.