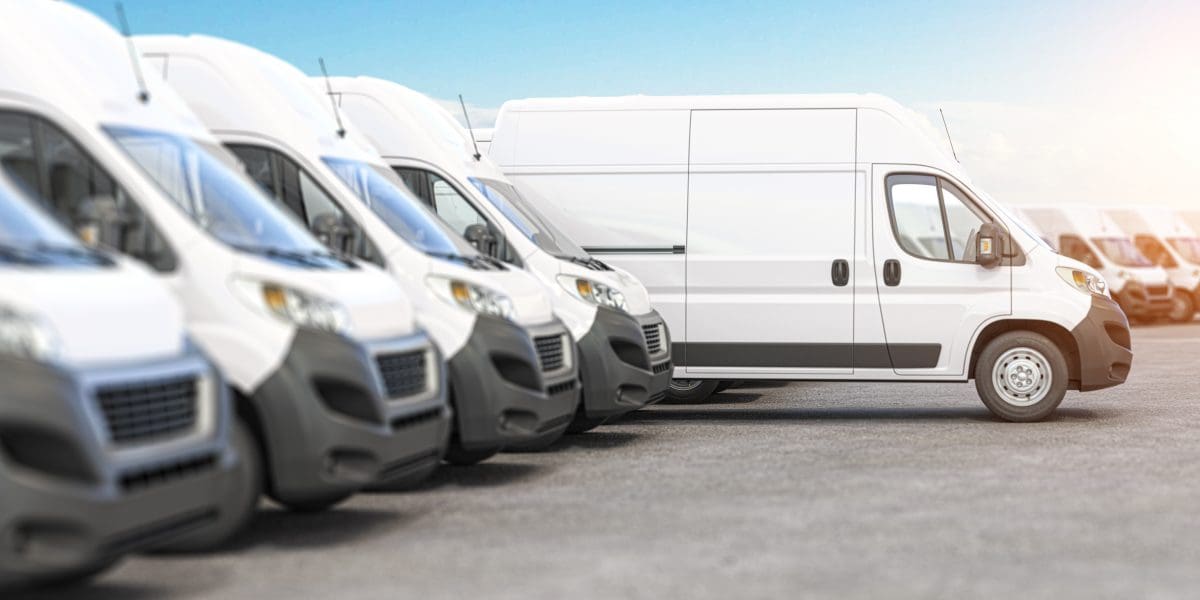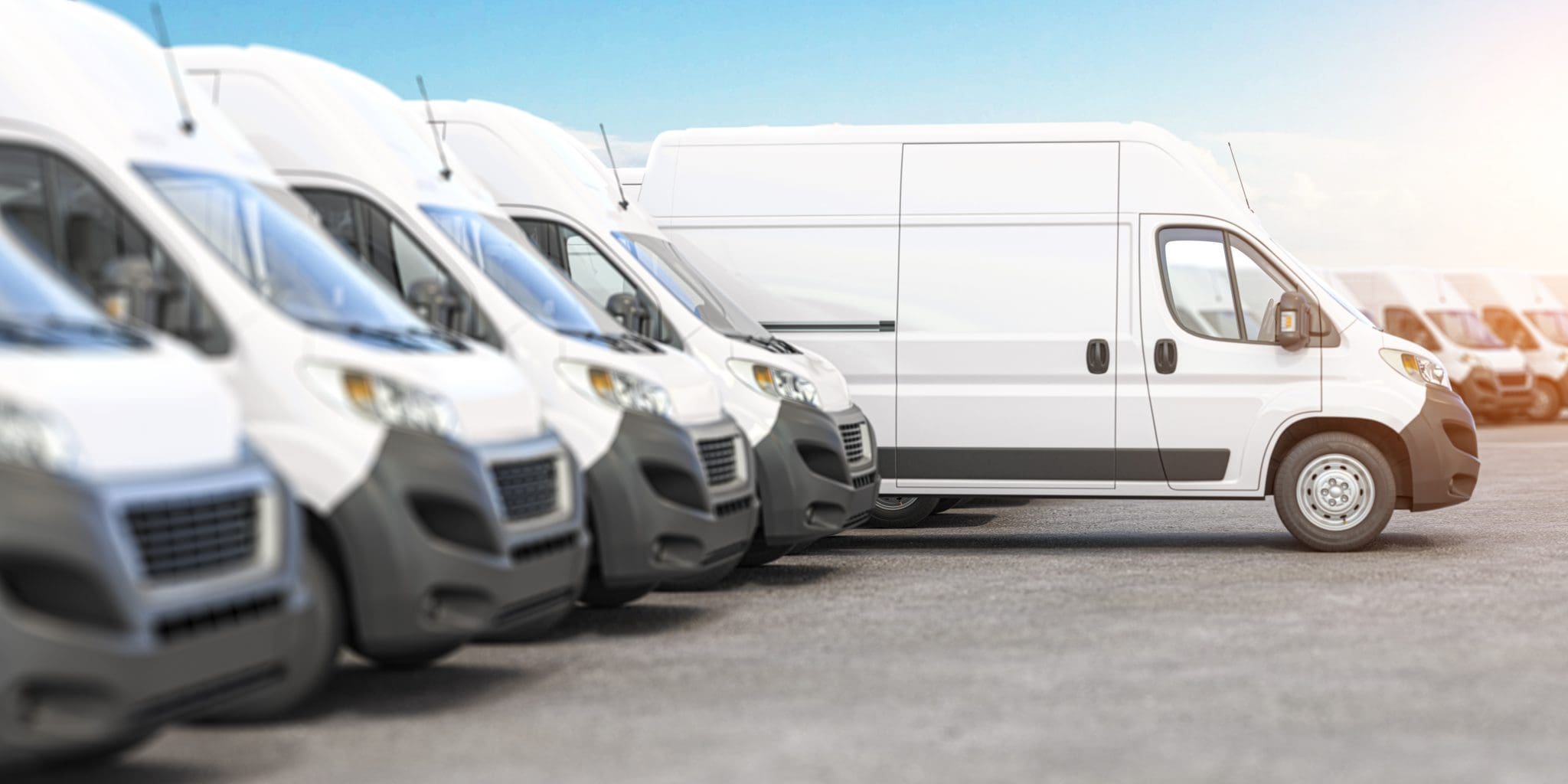 Gone are the days that fleet managers operated their fleets without real-time data. Where they only relied on the availability of the vehicles and insufficient data of the route's efficiency. In today's world, especially in delivery and courier businesses, the data about their fleet is very important in maintaining efficiency, which is a key constituent in excellent customer service.
Technological-driven telematics has revolutionized fleet management into an efficient and effective platform that is still elevating the industry's growth. This article will discuss what telematics is, the features, and the value-addition to your delivery or courier services for both business and the customer.
What is Telematics?
Telematics is a combination of two worlds of sciences — informatics and telecommunications. The resulting product from the two fields of sciences has resulted in telematics, whose main objective is to leverage the management of fleets for commercial purposes.
With telematics, there is the collection and transfer of real-time data on various aspects of the vehicle, such as usage, maintenance, and servicing. In most cases, for efficiency, delivery and courier companies apply fleet management software that is a branch of telematics for coordination of the vehicles for productivity and efficiency.
Features of Telematics
Businesses can now optimize their fleet in many ways thanks to technology. Features such as route planning, driver monitoring, integration between deliveries and packaging, maintenance schedules, and more efficiency are achievable in delivery and courier businesses. Other features of telematics include the following:
Driver behavior monitoring
Live updates
Maintenance schedules
Reporting
Benefits of Telematics to Courier and Delivery Businesses and Their Customers
Cost Savings
The main objective of every business is to cut costs, and every aspect of cost-cutting is considered very crucial to the company. Telematics has come to solve many instances that cost businesses huge sums of money.
With scheduled maintenance, drivers can plan earlier, saving the company from the cost of more damages to the car. Downtime cost and the time it takes for the repair without telematics also turns out to be costly.
Safety of the Drivers
Safety is key for every driver in delivery and courier services. Telematics comes with driver assistance, automatically assisted brakes, and pre-collision safety. Fleet managers can also get information on the driver's behavior, and any infringement may result in proper coaching of the driver to address the inconsistency.
Productivity Increase
Productivity in delivery services can only be achieved with timely delivery. Telematics uses GPS system-based data that guides drivers on the optimum route to follow to avoid traffic delays or bad weather. Such advancements have resulted in more efficient and effective delivery and courier businesses.
Manage Payroll More Efficiently
Using telematics, it is easier to report the vehicle's events from ignition to shutting down. Payroll managers will then have clear information on each driver's value daily and pay them appropriately.
Improve Customer Retention
Research shows a high probability that a customer will never have a business with your delivery company if their delivery is done an hour late. With telematics, this is not the case as customers are informed of the exact time of delivery, ensuring customers know the delivery time. A happy customer will always be loyal, and it is easier to retain them.
Elite EXTRA Can Help
Elite EXTRA is partnered with telematics partners to lead the way in last mile delivery. Contact us today to learn more about how Elite EXTRA can help you drive faster results and efficient deliveries in today's competitive last mile market.