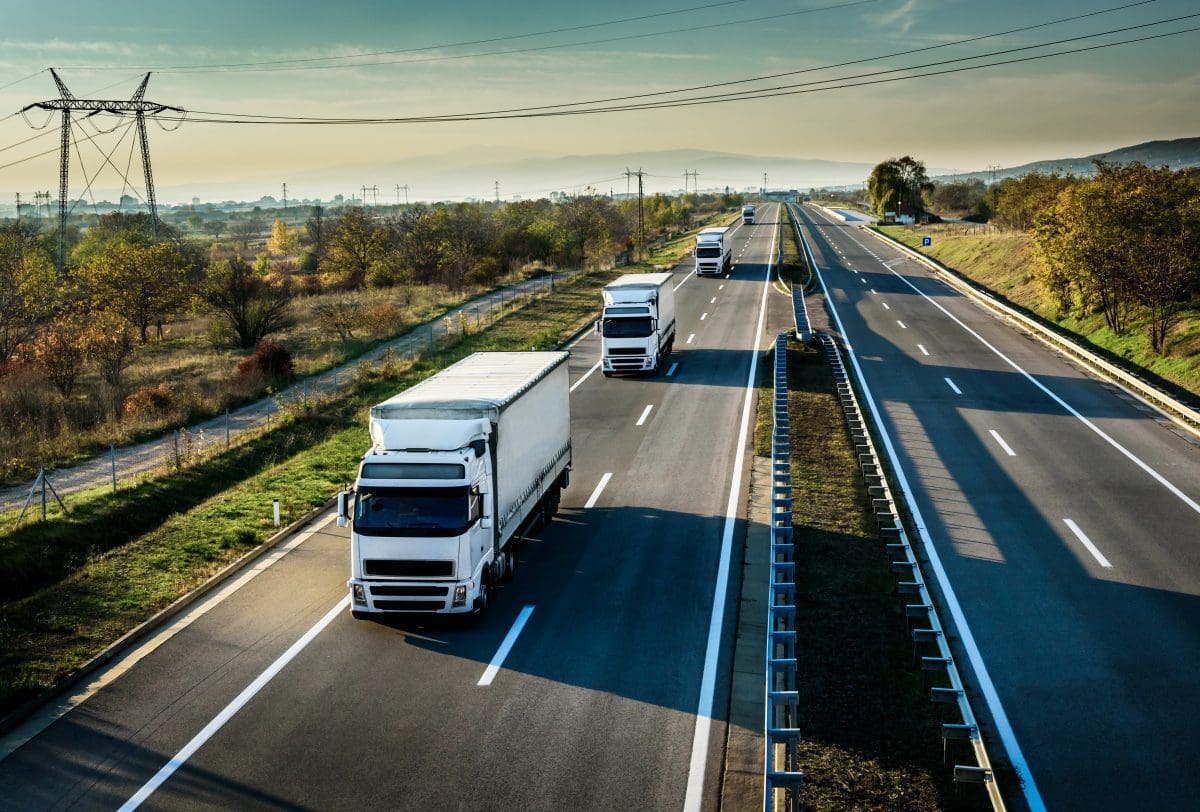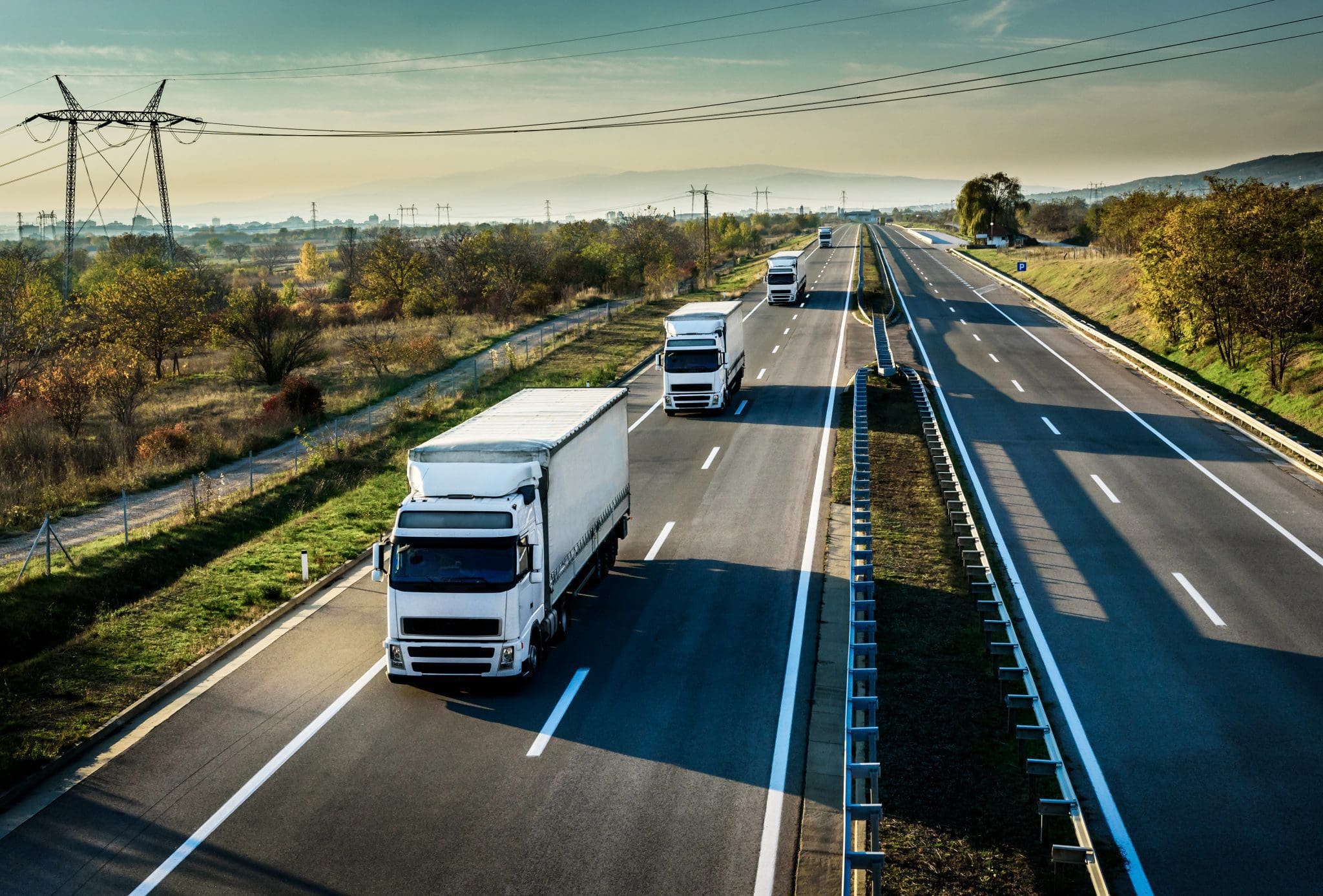 Every business that handles physical goods depends on both the outbound and inbound logistics processes. While these two words translate to something different in other industries, their main difference comes down to sending and receiving in the logistics world.
A business can quickly unveil new products in the market and restock for the holidays with a solid inbound logistics process. Equally, they can ship customer packages more efficiently with a sound outbound logistics process.
Therefore, inbound and outbound logistics are a vital part of all supply chain management strategies. The two work in harmony to ensure the proper completion of the delivery process. Below, we dive into the differences.
Inbound Logistics – The Basics
These are all the activities related to acquiring, sourcing, and scheduling the inflow of tools, materials, and finished products. Inbound logistics is about the movement from the suppliers to the warehouse, production unit, and retail store. It entails stock control, material handling, and transport to help facilitate market disbursement and production.
Role of Inbound Logistics in the Supply Chain
The production unit of every business is directly influenced by inbound logistics. It helps reduce manufacturing costs while minimizing material waste when done correctly. Proper management of costs related to inbound logistics will help you have a more cost-efficient supply chain.
Your inbound logistics system will affect your final product. Remember, the quality of your product comes down to the raw materials used during production. Therefore, having an efficient outbound logistics process is vital to the success of your business.
Below are other benefits of excellent inbound logistics:
Efficient inventory management
Improved vendor relationships
Ability to identify supply chain problems
Steady production rates
Lower transportation costs
Outbound Logistics – The Basics
These are all the activities related to the collection and distribution of finished products to the end-user. Outbound logistics is about the movement from manufacturing plants to final consumers. It entails selecting, transporting, and organizing the outflow of packages to the buyer from the seller. When dealing with tangible items, outbound logistics involves inspection, warehousing, and transport. But for intangible services, it involves bringing consumers to the business.
Role of Outbound Logistics in the Supply Chain
Picking and packing, order fulfillment, and delivery fall under outbound logistics. It is vital to monitor production and distribution to ensure the optimal movement of products. Delivery needs to scale appropriately if production increases to meet consumer needs.
Although outbound logistics plays a critical role in consumer satisfaction, its most important role is in the value chain. Outbound logistics helps you get the right product to your consumers at the right place and time. It also ensures the quantity, condition, and cost are also correct.
Other benefits of outbound logistics include:
Fewer errors and failures in delivery
Faster delivery times
Fewer damaged items
Increased consumer satisfaction and loyalty
Reduced order returns and cancellations
Increased company reputation
Inbound Vs. Outbound Logistics – the Main Differences
Inbound logistics focuses on buying and dispersing incoming goods to the manufacturing plant. Outbound, however, focus on getting finished products to the consumer.
Inbound logistics revolves around raw material usage within an assembly or manufacturing unit. Outbound, on the other hand, revolves around the outflow of final products.
Inbound logistics is about receiving and sourcing raw materials. Outbound is about distribution channels and customer service.
With inbound logistics, you build a relationship between your company and the supplier. Outbound helps your company build a better relationship with the ultimate consumer.
Conclusion
It is vital to have a seamless logistics processes in your business. Doing this ensures a more reliable distribution network that helps minimize storage and transportation costs. At Elite EXTRA, we understand the importance of having a comprehensive supply-chain management strategy. Ensure you contact us today to find out more on how we can help you achieve efficient logistics processes.