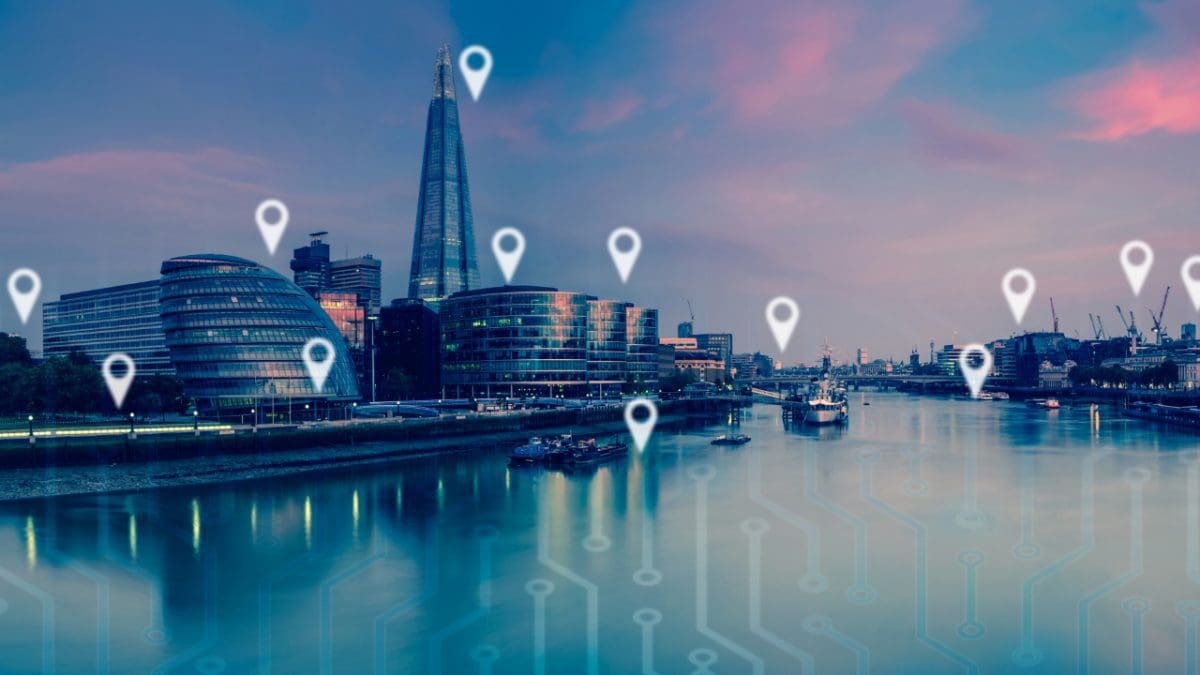 In a modern world, time is money. As a result, people have become more and more focused on completing tasks as quickly as possible. That's where hotshot delivery services come in.
Customers who need faster deliveries, or drivers looking for flexible schedules, are increasingly turning to hotshot delivery. What makes hotshot delivery so unique? What sets it apart from other delivery services? Here is everything you need to know.
What is a Hotshot Delivery
Hotshot delivery, or hotshot trucking, is a service to deliver time-sensitive goods on time. These are often LTL freights (less than truckload) loaded with less than the full truck capacity load. LTL accounts for approximately 13.6% of the trucking industry in the United States.
Hotshot delivery differs from expedited shipping, where a motor carrier typically keeps track-trailers, vans, or pickup trucks on standby to complete the job. Here, hotshot jobs are distributed among different hotshot drivers via load boards rather than keeping the expedited shipping vehicles waiting. Hotshot trucking is an excellent opportunity for operators or truck owners looking for supplemental income.
How Hotshot Deliveries Work
Here is the process involved in hotshot deliveries:
Hotshot drivers get notifications of hotshot jobs through a load board, which posts hotshots.
The driver will decline or accept the hotshot jobs in the area they are working that day.
The truck driver will travel to the hotshot delivery point to pick up the load, alongside a tag-along driver if assigned.
The hotshot driver then travels to the delivery destination and offloads the cargo with the assistance of a tag-along driver. Afterward, they return to their work location or search for another hotshot job through load boards.
While truck drivers are compensated per hotshot delivery, hotshot drivers' payments are calculated per mile. To run a hotshot deliveries business, you must meet three essential aspects of hotshot deliveries.
You must have the proper trailer
The truck must meet particular requirements like the weight requirement of having a CDL if the load exceeds 10,000 pounds.
You must have a sufficient understanding of the hotshot delivery logistics.
Benefits of Hotshot Delivery
Hotshot delivery services are a great way to send your customers their products quickly and efficiently. They can be used for everything from food deliveries to medical supplies. While they may seem like they are just for luxury deliveries, there are actually many benefits to using hotshot deliveries in your business. Here are some of the most important ones:
Cost Effective: You can use hotshots in your business to send products or packages at a meager price compared to some other delivery services. This is because you only pay for the miles driven by the truck, not the weight of what is being delivered.
Fast: When you need something delivered quickly, hotshots can often get them there faster than another type of delivery service would be able to do so. This is mainly because they don't have any stops along the way, unlike other types of delivery services (such as UPS).
Drivers are Trained Professionals: Each hotshot driver has been trained to drive safely while getting packages where they need to go quickly and efficiently. They also know how important it is that your package arrives safely so that no damage occurs during transit.
Flexible: Because they're small and agile, hotshot delivery services can often be more flexible concerning scheduling, pickup locations, and drop-off locations. They may also be able to accommodate rush orders or same-day deliveries if needed.
Allow You to Concentrate on Other Aspects of Your Business: Hotshot delivery services give you peace of mind knowing that your package will arrive safely and on time. You don't have to worry about scheduling drop-offs with your clients. Hotshot delivery services will take care of all of this for you, so you have more time to focus on other aspects of your business, such as marketing or sales.
Handle All the Regulations and Paperwork: Finally, hotshot delivery services are beneficial because they allow you to get packages sent anywhere in the world quickly and easily without worrying about handling international regulations or shipping paperwork.
How to Access Hotshot Deliveries
Load Boards
Load boards, also known as freight boards, are online marketplaces where freight brokers, shippers, and truckers look for loads. Over 999 million loads and trucks are posted every year. Many load boards have a user-friendly and sophisticated interface that allows users to filter their searches according to particular criteria. The common elements of a load board include Load matching, FMCSA verification, credit information, and mobile information.
Freight Brokers
In America, there are over 90,000 licensed freight brokers; hence you can quickly identify one through an online search. Freight brokers are the intermediaries who connect truckers and shippers and can help you find a reliable hotshot delivery service.
Third Party Delivery Platform
Be part of Elite EXTRA's Delivery Network through the third party delivery platform that connects you with hotshot delivery services for fast and reliable delivery. This platform allows you to compare the delivery costs of different hotshot delivery services and choose one that fits your budget.
The platform also allows you to automate your deliveries, receive updates on the delivery status, and manage payments through their Delivery Network system. You can even evaluate the performance with real time information of your preferred hotshot trucking services.
Bottom Line
Hotshot deliveries are an excellent option for any business looking to deliver small loads and a great way to streamline your logistics. We hope you've gained sufficient insight on hotshot deliveries and how it works. Take your business to the next level with hotshot deliveries.
Elite EXTRA offers last mile software solutions to help you simplify and streamline your logistics. Contact us today to request a free demo of our Third Part Delivery Platform.
Sources
https://www.truckinfo.net/research/trucking-statistics