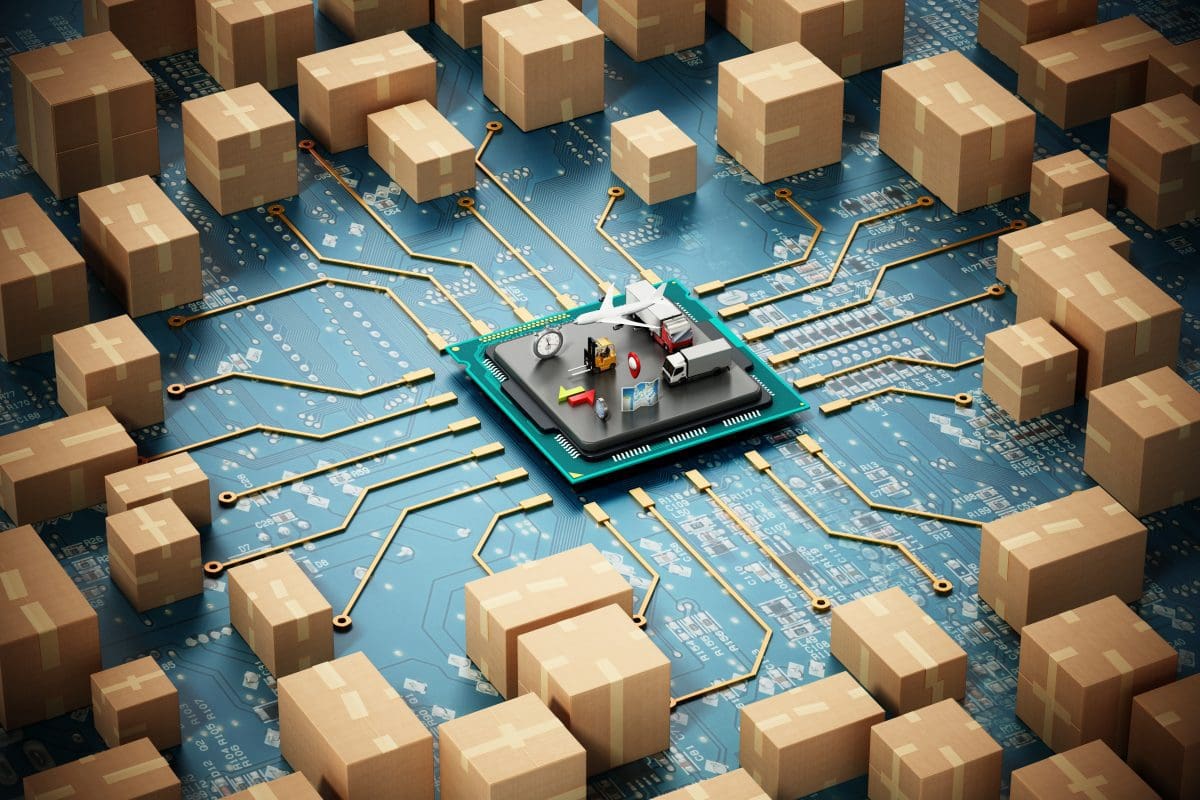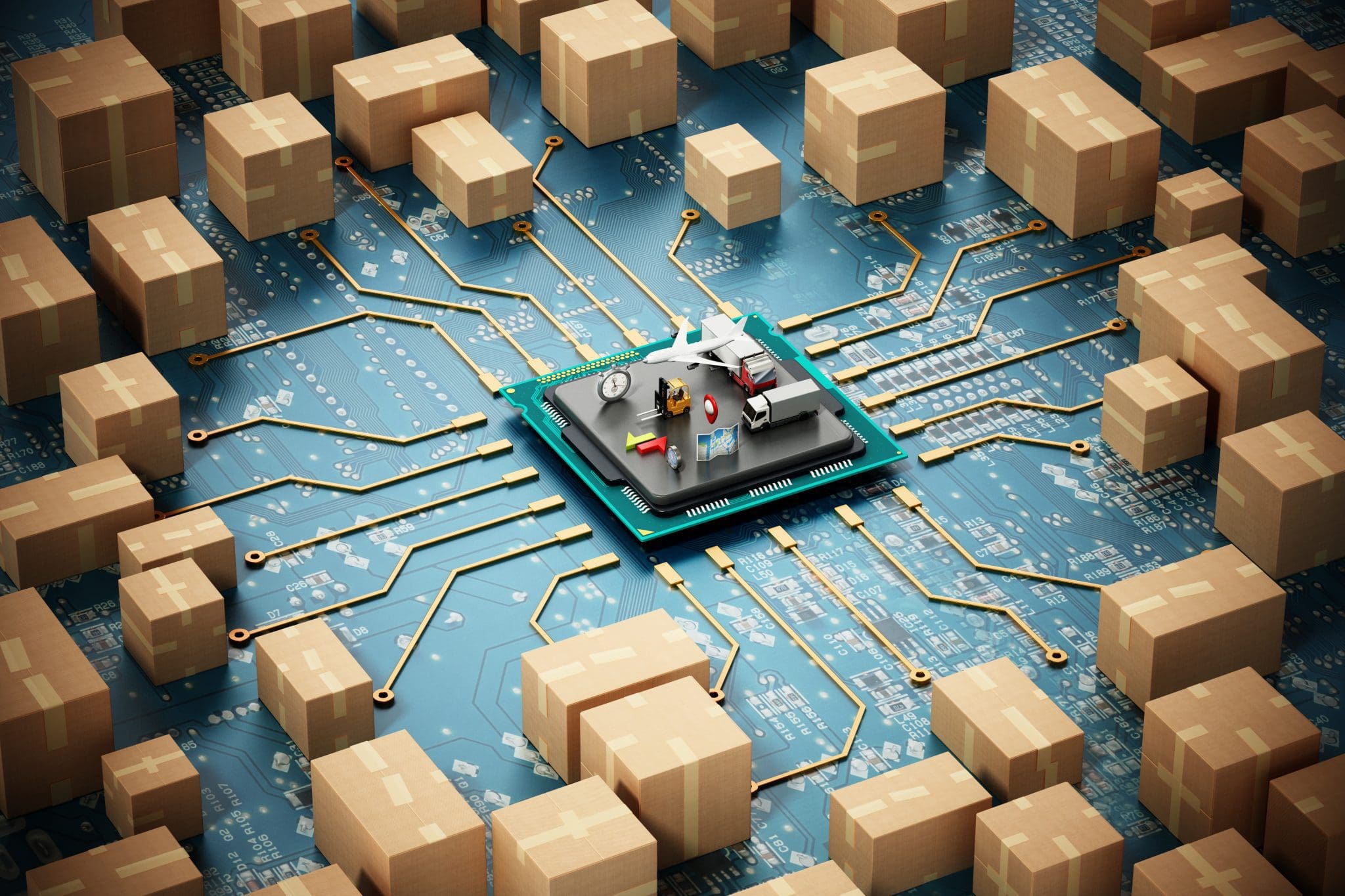 Are you looking for a courier software solution? Choosing the wrong courier management software can be extremely costly since you will be overspending on a host of services that you don't need. To add to the cost, the solution you have will not help you to reach your business goals and achieve the bottom line.
There is a wide variety of courier solutions to choose from. Making the right choice will depend on various factors, such as the size of your fleet, what you deliver, and the delivery method. Every software solution is built to suit a unique business model.
To help you choose the right courier software for your business, there are two important features to look for. You will also find out how they work to ensure you achieve the bottom line.
What is Courier Management Software?
Courier Management Software is a system that enables you to manage the process of delivering packages and parcels from a transport hub or depot to the end-user or customer.
Using technological last mile solutions like Elite EXTRA helps you automate your business processes to run a fleet for delivering parcels and packages. It cuts across every stage of the delivery journey. The software allows you to improve driver scheduling, book new deliveries, provide advance tracking, track vehicles, optimize routes, and support scanning systems.
Businesses can embrace the current improved technology to solve business challenges such as the rise in demand and the need for same-day deliveries. The courier software solution plays a significant role in creating an efficient delivery and pick-up schedule.
Let's look at the top features you should consider when looking for reliable courier software.
Back Office Software
Back office software helps to handle quoting, billing, rating, driver settlement, parcel management, route management, and more. You will eliminate the antiquated paper-driven or man-in-the-middle process. The financial software will also store and organize your customer data required for redundant tasks such as invoicing, accounting, and managing cash flow.
Simply put, back-office automation helps to free your employees to carry out their tasks effectively and enables you to grow your business. Every company wants to save time. There is no room for a back office with zero automation, inundated with paper documents and handicapped by manual processes. The goal is to slow down your internal operations.
Routing & Dispatch Software
A reliable routing and dispatch software offers route planning, dispatching, and logistics management services. In the era of same-day deliveries, dispatchers and managers working with massive teams of last mile delivery drivers find it challenging.
The process of optimizing delivery routes manually is time-consuming and extremely costly. It creates a lot of stress when you try to work out the order of your deliveries.
Routing and dispatching software helps last mile delivery teams to simplify their tasks and make them efficient. It allows you to calculate delivery routes automatically in a couple of minutes, saving drivers work hours per day.
Conclusion
Businesses undoubtedly require a reliable courier software solution to optimize their delivery operations. Contact us at Elite EXTRA to get your solution today.
Sources
https://eliteextra.com/driver-benefits
https://www.forbes.com/sites/forbeseq/2021/01/05/how-to-choose-the-best-shipment-tracking-software-for-your-business/
https://www.businessinsider.com/last-mile-delivery-shipping-explained