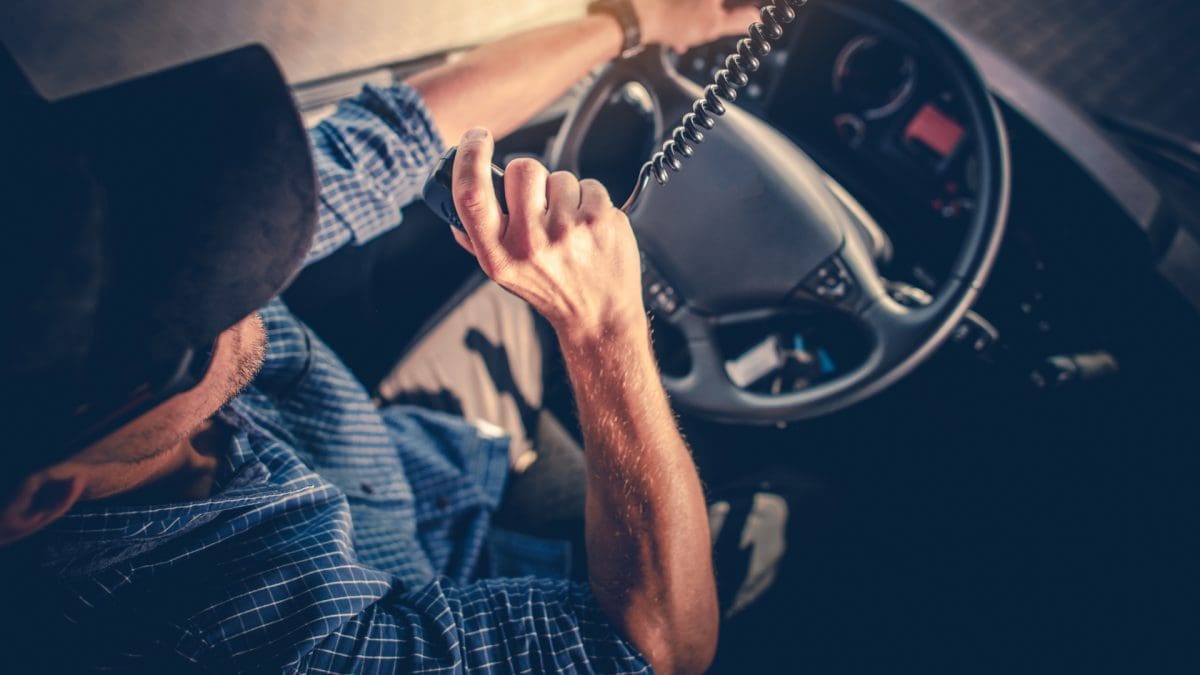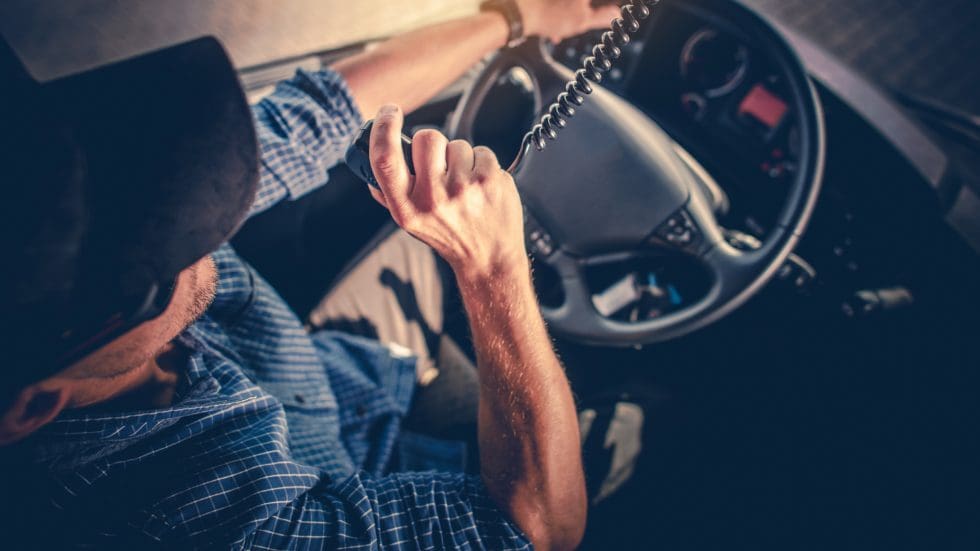 Trucking dispatch software is critical for the seamless transportation of billions of dollars worth of cargo every year. Dispatch, routing, and management software is increasingly becoming essential in logistics by ensuring seamless dispatch of vehicles and increased overall efficiency. That's why advanced truck dispatch software is no longer reserved for the big logistics players. Even smaller companies are leveraging dispatch truck software to deliver goods where they need to be, quickly and safely.
Whether you transport livestock, medical goods, or operate a waste removal business, you'll benefit from routing software for trucks and trucking management software. With the right tool, you can streamline your operation and prevent any shipping delays. It helps address many aspects of logistics, such as delivery schedule, routes considering traffic, driver/vehicle availability and assignments, and the tracking process.
How a Dispatch Management Software Works
There are numerous challenges of truck management, but many of them can be addressed with the right dispatch management software. In a nutshell, trucking dispatch software helps in organizing, assigning, and optimizing trucking delivery schedules and routes for entities in the maintenance, delivery, and service industries. You can use the software to optimize your routes and schedules while minimizing costs and maximizing efficiency.
The software behind it integrates with your company's data, trucks, and many other programs to create the most optimized delivery management system possible. To explain it simply, it compiles data from these different programs and uses that information to automatically (and almost instantaneously) create the best routes for your deliveries. In addition, it keeps track of vehicle and driver metrics to ensure your drivers are as safe as possible, through driver vehicle inspection reports (DVIRs).
Key Benefits of Dispatch Management Software
The right dispatch management software can help you schedule plans, provide real time routing, optimize routes, monitor driver behavior, calculate total route costs, obtain alert notifications, and much more. This allows your company to minimize turnaround times and costs. Managing all these processes is automated and easy. Here are some key benefits you can realize with dispatch management software:
1. Improve Driver and Customer Satisfaction
A trucking dispatch software ensures that customers always know where their packages are and when to expect them. With real time updates on drivers' whereabouts and approximate delivery schedules, these tools increase driver and customer satisfaction. Moreover, you won't have to worry about delivery delays due to unexpected traffic conditions, reducing driver's stress levels.
2. Improve Driver Behavior and Safety
With real time monitoring and data insights, you can measure driver behavior and safety. The right dispatch management software helps you track the delivery process in real time and effectively address any emerging issues via phone calls or chat. The tool will even notify the dispatcher and driver whenever unexpected issues crop up.
3. Better Delivery Routes
With the right dispatch trucking software, you won't have to waste time manually tracking the vehicles, managing driver schedules, or planning routes. The tool helps you generate optimal travel routes efficiently. It looks at which vehicle is closest and available, route preferences, service time commitments, what capacity the vehicle has, and traffic conditions. It then generates planned routes with info on the estimated arrival time and total mileage of each stop and route. Of course, optimal routes result in faster delivery and service times, improved customer & driver satisfaction, as well as cost savings.
4. Reduced Service Costs
Efficient dispatch management software saves time and money by optimizing routes. Drivers also spend minimal time on the road, reducing fuel consumption and operation time. Statistics from ABI Research Insights indicate that the cost savings from dispatch management systems could be more than 12% in profitability and approximately 13% in vehicle utilization, and a 15% reduction in travel time. Trucking dispatch software also provides impactful reporting so you can see precisely what aspects to improve on to lower costs and increase profits.
Elite EXTRA's Trucking Dispatch Software
Elite EXTRA's dispatching platform provides precise dynamic routing, empowering your business to optimize its last mile operations. It streamlines the capacity of your fleet through excellent tracking, which reduces your operational expenses, saves time, and increases profits. So, make the switch today to exceptional trucking dispatch software that will maximize your productivity, so you can focus on more important areas of your business. Our dispatch management software is fully integrated to manage tasks, destinations, pickups, and drop-offs for all order management needs. Contact us today to learn more about how we can help your business simplify and streamline logistics with a reliable last mile software solution.
Sources
https://www.abiresearch.com/