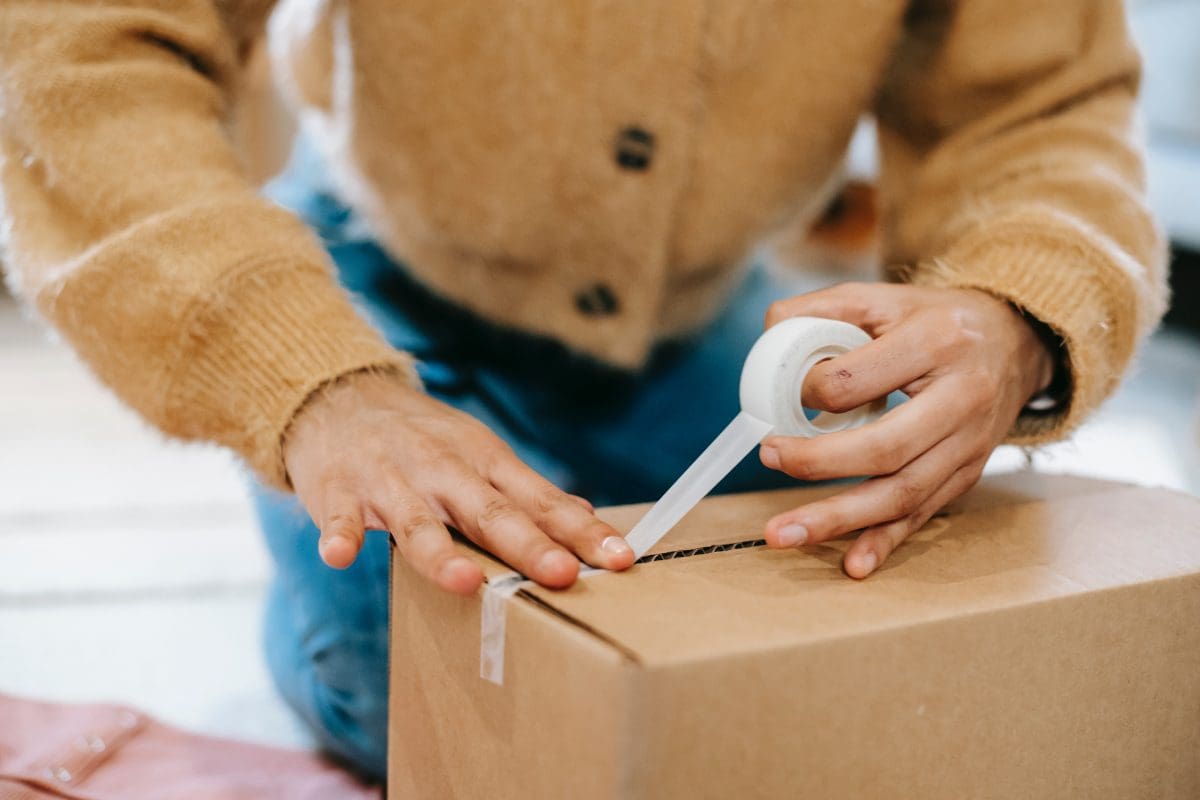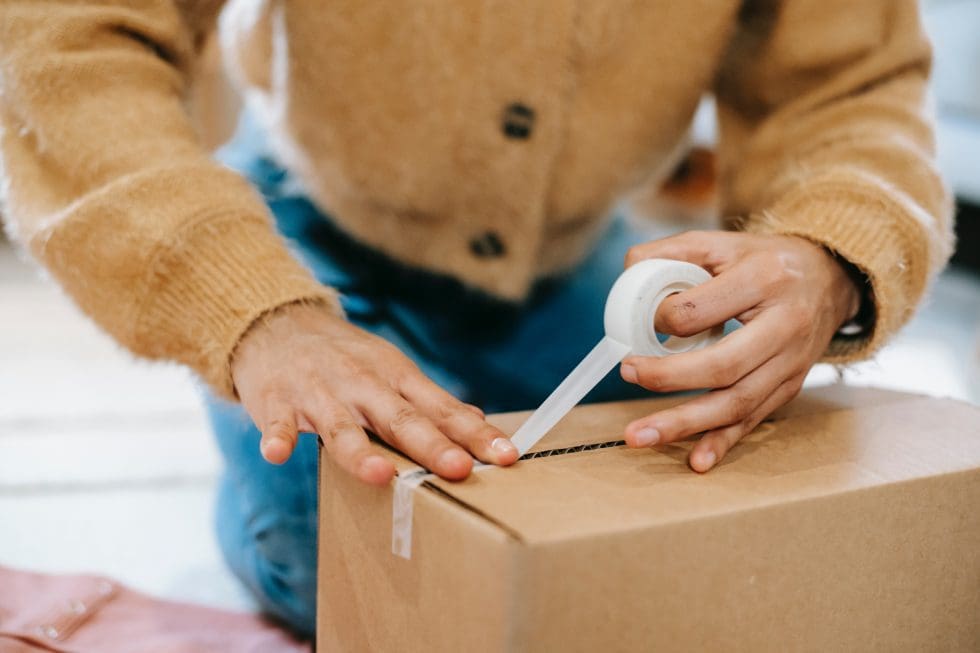 By knowing the reasons for returns, companies can adapt the structure of their business to ensure that they don't receive as many returns as they might otherwise. Put another way, if a company can figure out why customers are returning items, they can plug the holes in their business and deliver better products to customers the first time to reduce the total number of returns. With $102 billion worth of returns in 2020 alone, it is imperative to figure out what is going on.
1) Customer Error/Purchased the Wrong Item
There are many times when the customer is technically the one at fault as far as a return is concerned. They have purchased the wrong item, and now they want to send it back in order to make sure they get whatever it is that they actually wanted to begin with.
2) The Product Didn't Match the Description
It is mission critical to get product descriptions to accurately portray what the product actually is. Customers will frequently return items if they don't match up with their expectations. After all, why should a customer pay for something that isn't what was advertised to them? It is critical to match up product descriptions perfectly with the item that is shipped out.
3) A Gift Purchase That was Just Off
Sometimes customers order something as a gift for another, but that gift just doesn't match up quite right with what the individual they purchased it for really wanted. The gift recipient may return the item as a result.
4) Damaged Products
If the product arrives in a damaged condition, then there is a pretty good chance that it will be sent back for a refund or replacement. This is not always avoidable, but there are protective measures that can be taken to keep items safer when in transit.
5) Wrong Item Shipped
It is entirely possible for the warehouse to make a mistake and send out the wrong item to a customer. When that happens, it will likely cause the customer to send it right back as it is not at all what they were looking for. Errors like this can be corrected with better warehouse training.
6) Returns Fraud
There are situations when customers are guilty of taking advantage of the free returns policies offered by most companies to commit returns fraud. This is when they purchase an item and use it, but then they return it for a full refund after they have gotten use out of it.
7) Product is No Longer Needed
Sometimes customers discover that they no longer need a specific product shortly after they place an order to get the product in the first place. When this happens, it is possible that the customer will return the product immediately for a refund in order to get their money back on something that they simply aren't using–or planning to use–at this time.
Figure Out the Reasons for Your Customer's Returns
Now that you know the most common reasons for returned items, how can you find out which are applicable to your customer? There are a few ways you can drill into this information.
To begin, be sure to have or implement a great data source that you can rely on. Next, start tracking everything that your customers are telling you about their returns and why they make them in this database. This will help you understand where you can improve and make changes.
Keep the database of all of the returns that come your way, and you will quickly discover that you probably have exactly what it takes to lower the overall frequency of returns in the first place.
If you're looking to get a quick answer about returns rather than track it overtime, try sending out a quick, automatic survey after each returns request is submitted. This will give you the answers you're looking for rather than waiting on customers to reach out to you.
Elite EXTRA Can Simplify the Process
It is possible to simplify the process by using Elite EXTRA's Returns Automation software to streamline all of the returns that you do receive. You will never be able to completely eliminate returns, but perhaps you can lessen the overall burden of those returns by using the tools provided by Elite EXTRA to shift some of the burden off of your shoulders and allow you to get back to the profitable aspects of your business.
Conclusion
It is critical to listen to the needs of customers and take action on them. If you are willing to listen to what they have to say, they are the best resource for improving your product. This can reduce returns and improve profits for your company. At the end of the day, reducing the number of returns that you process is exactly what you need to do to save money and maximize profit.
Sources
https://chargebacks911.com/customers-returns/
https://dataladder.com/product-matching-for-retailers/#:~:text=Product matching enables retailers to,has gone beyond the basics