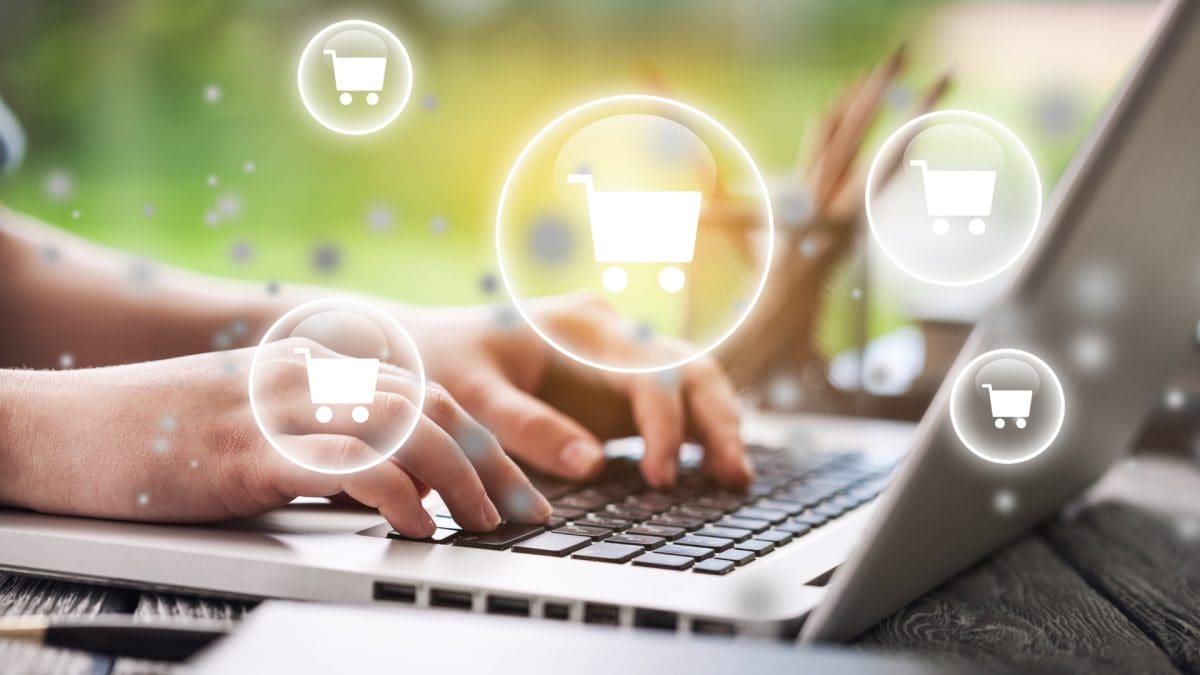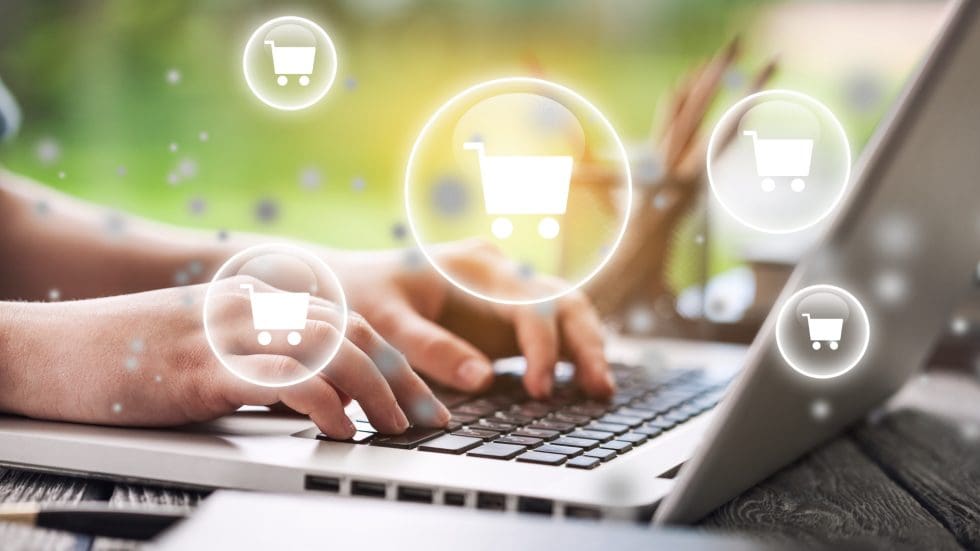 Influencing online buyers is a delicate tango between the site and the shopper. Any variable can alter their decision; to illustrate this, a study found that 85% of online shoppers quoted that poor delivery experience was a primary factor that drives them away from online retailers. So, as online shopping continues to grow globally, eCommerce stores must be mindful of the best practices that influence consumer buying patterns.
Aside from offering a great product at a competitive price, there are a few ways you can positively influence their buying decisions. This article looks at the best eCommerce practices that influence online shoppers that every eCommerce store should adopt.
1. Security
Consumer personal data should be protected from unauthorized access during electronic transactions to win their confidence. Online shopping involves payments of products via PayPal, credit, or debit cards, and consumers prefer to buy from trusted brands or vendors they are familiar with. When they feel that their personal data and privacy are compromised, they will exit your store before making a purchase and never return. Security and privacy have a positive effect on consumer satisfaction.
2. Searchability
eCommerce stores with vast and comprehensive product catalogs must provide a search function option. A search site option enables shoppers to search and find their preferred goods via the product catalog, enhancing their shopping experience.
To enhance the functionality of search options, eCommerce stores should incorporate features that improve product searches and reduce instances of no results found that often frustrate shoppers and drive them away before closing a sale.
3. Cost
Consumers directly focus on the total cost and taxes when assessing the value of a service or product. Price affects the perception of a sale via usability, delivered value, and customer satisfaction. Consumers will buy products online if the acquisition cost is lower than in a physical shop, which is what many online shoppers expect.
Consumers always compare prices on different eCommerce stores before making a purchase. High costs generate a negative perception, disloyalty, and dissatisfaction with the consumer. It's essential to keep your products reasonably priced. It's vital to provide an effective tool for customers to calculate and adjust their orders at checkout.
4. Shipping
Shipping presents a significant challenge for eCommerce stores while fulfilling their customer's satisfaction and expectations. Shipping is a direct link in the supply chain that affects consumers to trigger their satisfaction while shopping online. Shoppers want to be sure that eCommerce stores make a standard delivery of the ordered products. The products should be well packed, in the right quality and amount, and meet order specifications.
Consumers who buy products from their homes need reliable, secure, and fast shipment. If you don't offer free shipping, be transparent about the shipping costs before a customer completes the order. Potential clients will abandon the cart if they are not informed of shipping costs from the start. Flat-rate shipping can be considered for products similar in weight or size.
5. Delivery Time
Online shoppers entrust eCommerce stores to delivering their orders on time and at the right place. Consumers believe they are entitled to receive their orders within the stipulated time frame. It's essential to be transparent by showing the client the expected delivery date before they add an item to their shopping cart.
6. Delivery Tracking
ECommerce stores need to have an efficient and reliable delivery tracking system to provide notifications to update the consumer on their package delivery phase. Delivery tracking builds trust between the customer and the online store. By adopting an inventory management system, eCommerce stores enable their customers to track their orders via emails or texts at all stages of fulfillment and delivery.
Constant communication enhances the user experience even when deliveries take longer than expected, lowering their anxiety levels.
7. Returns, Cancellations, and Refund Policy
When purchasing, online shoppers are influenced by the return, cancellation, and refund policies. According to the study, a clear and generous policy positively increases sales while maintaining low volumes of returns. eCommerce stores should adopt an online return, cancellation, and refund management portal to offer an efficient and consistent user experience.
Offer the best!
As we can see, influencing consumer buying decisions can be a daunting task and requires the best eCommerce practices to accomplish. When it comes to offering efficient and reliable delivery, fret no more. Streamline your delivery operations and returns with Elite EXTRA's last mile software. Learn more on our website and request a demo today!
Sources
https://www.ipsos.com/en/ecommerce-marketplaces-delivery-experience
https://papers.ssrn.com
https://www.sciencedirect.com/
https://www.grin.com/document/489183
https://www.business2community.com/