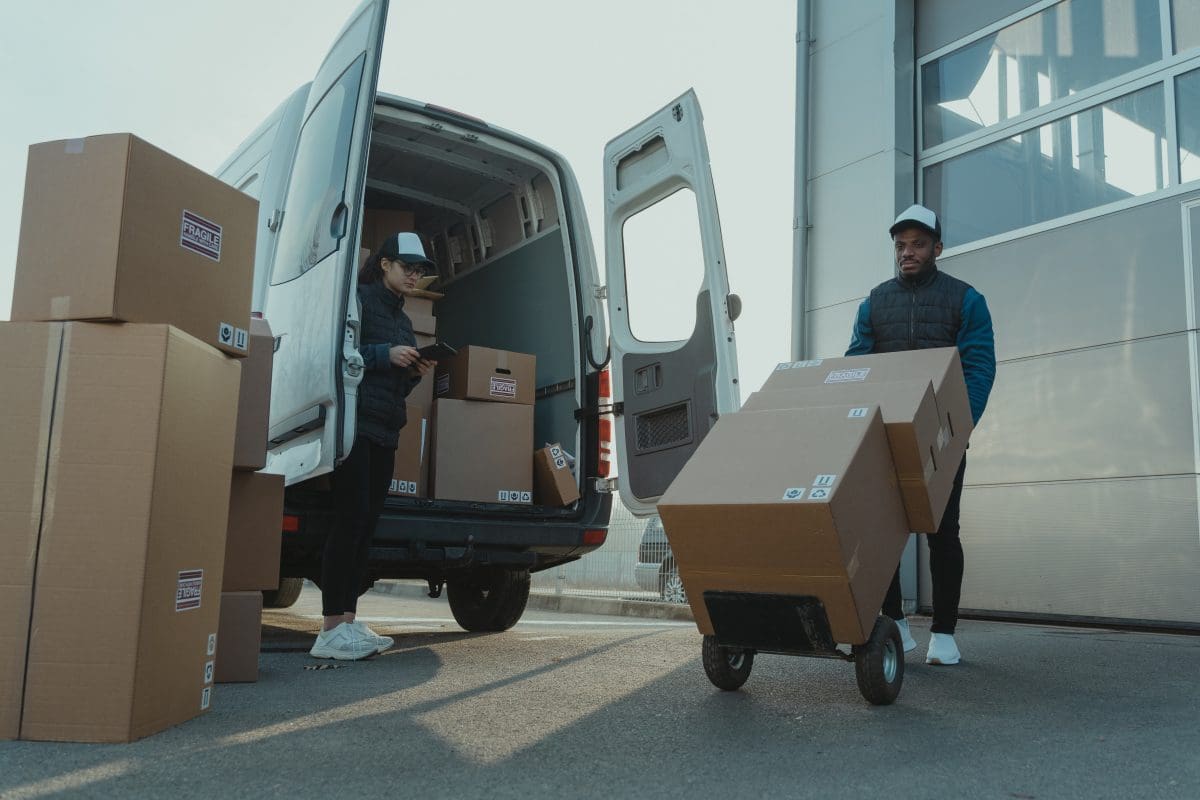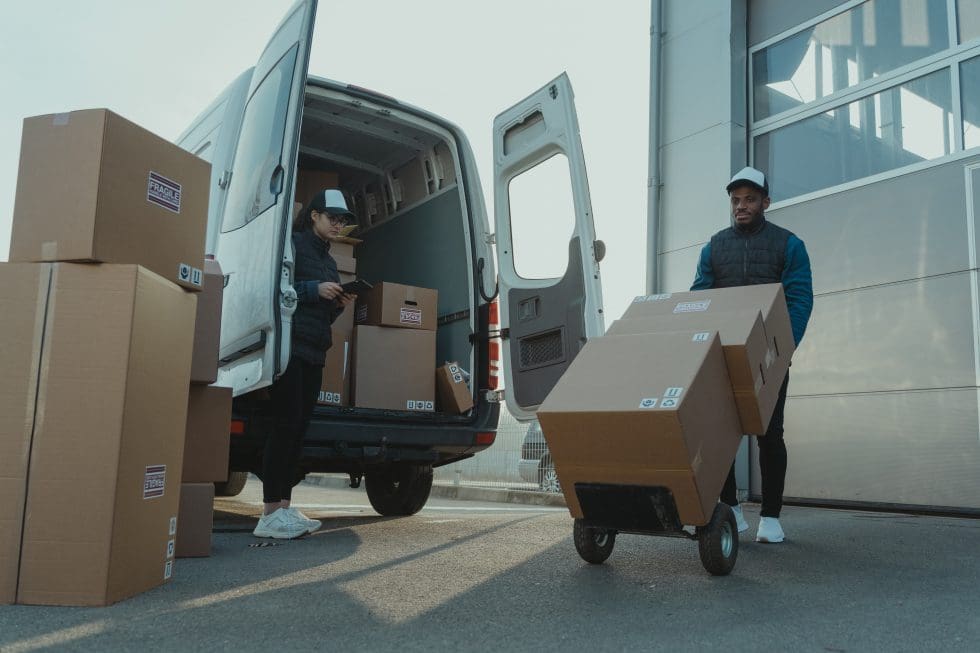 Today, companies must develop new creative methods to improve their last mile distribution tactics as clients are eager to receive their packages quickly. Every phase of the final mile delivering process is significant, from the moment the package leaves the warehouse to when it reaches its final destination. The main objective of last mile delivery is to meet businesses' and customers' expectations by delivering goods as efficiently possible.
The need for convenient delivery services is being recognized by businesses worldwide as the last mile continues to grow. Businesses are not only looking for conveniency, they are also looking for time and cost efficiency as the last mile accounts for up to 53 percent of the shipping charges. How can the last mile be simplified to fulfill consumer demands?
Centralizing Logistic Data
Utilizing software that shows all delivery logistics information, like deadlines and inventory, in a single dashboard improves the final destination delivery process. Accessing logistics data through a single dashboard makes it easier to identify safety concerns, delays, and cost overruns, impacting the operation's effectiveness and client experience. Recognizing inconveniences on time allows the management to make quick decisions on how to remedy the situation.
Use of Automated Dispatch
Service costs related to dispatch are reduced through automated dispatching. Automated dispatching greatly improves convenience, speed, and efficiency while simultaneously reducing errors. Drivers are automatically assigned deliveries by searching any available/active driver in real time while also factoring their current location to the respective delivery point. The driver is provided with the shortest route to the final destination to ensure the item reaches the customer quickly.
Real-time Tracking
Providing clients with consistent notifications throughout the last mile delivery process keeps them updated with the status of their parcel. Consumers are happy when they have real time tracking of the delivery as they can manage their time and be available at the destination for the period of delivery. Real time driver tracking improves transparency between the company and client, in turn creating more trust.
Automated Proof of Delivery
Electronic proof of delivery empowers clients by enabling them to validate delivery. Drivers will not have to wait for the consumer to be physically present to receive the package because they can now photograph the parcel once it has been dropped off. This image is then automatically added to their delivery report for customers' to refer to later on.
Flexible Delivery
Establishing good and long-lasting customer relationships is the main objective; offering flexible delivery choices empowered by mobile, modern final mile delivery makes it simple. Flexible last mile distributions provide clients with options to make the delivery decisions that suit their lifestyle. Consumers can alter time or location based on their convenience through workflow updates.
Crowdsourcing Deliveries
In the present, the increased home delivery demand paired with the COVID-19 pandemic has accelerated e-commerce growth, resulting in $434.5 billion in online spending in 2020. Crowdsourcing tools have enabled companies to efficiently scale home delivery processes through scanning the gig economy and onboarding them based on productivity, urgency, and costs.
Bottom Line
The last mile is a complex but pairing with delivery networks and implementing the aforementioned software features can take a bit of the weight off of businesses shoulders. Instead of stressing and struggling to improve their customers' delivery experience, they are able to rely on last mile experts, such as Elite EXTRA, to simplify their processes and ensure excellent deliveries. To make your last mile distribution a little easier, get started with Elite EXTRA today!
Sources
https://www.businessinsider.com/last-mile-delivery-shipping-explained/?r=AU&IR=T
https://cdn.nrf.com/sites/default/files/2018-10/Delivery Drives Business_FedEx_IR_Jan2018.pdf