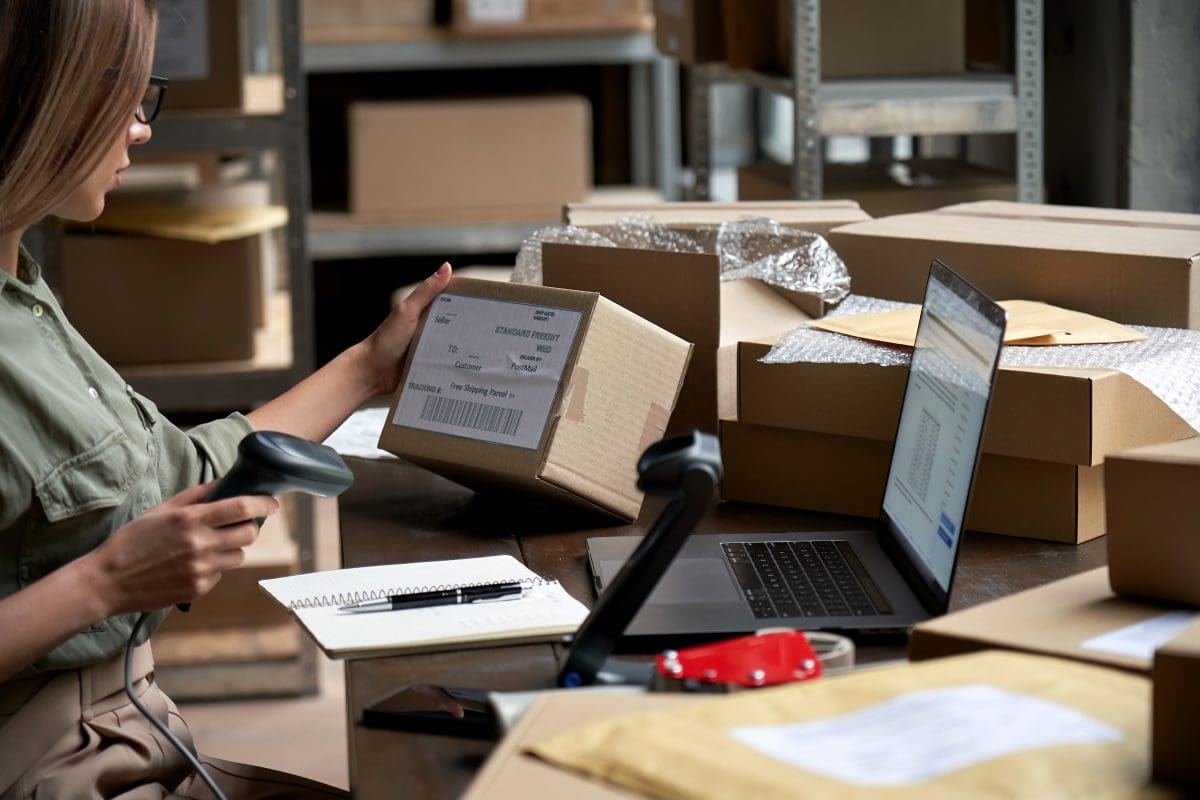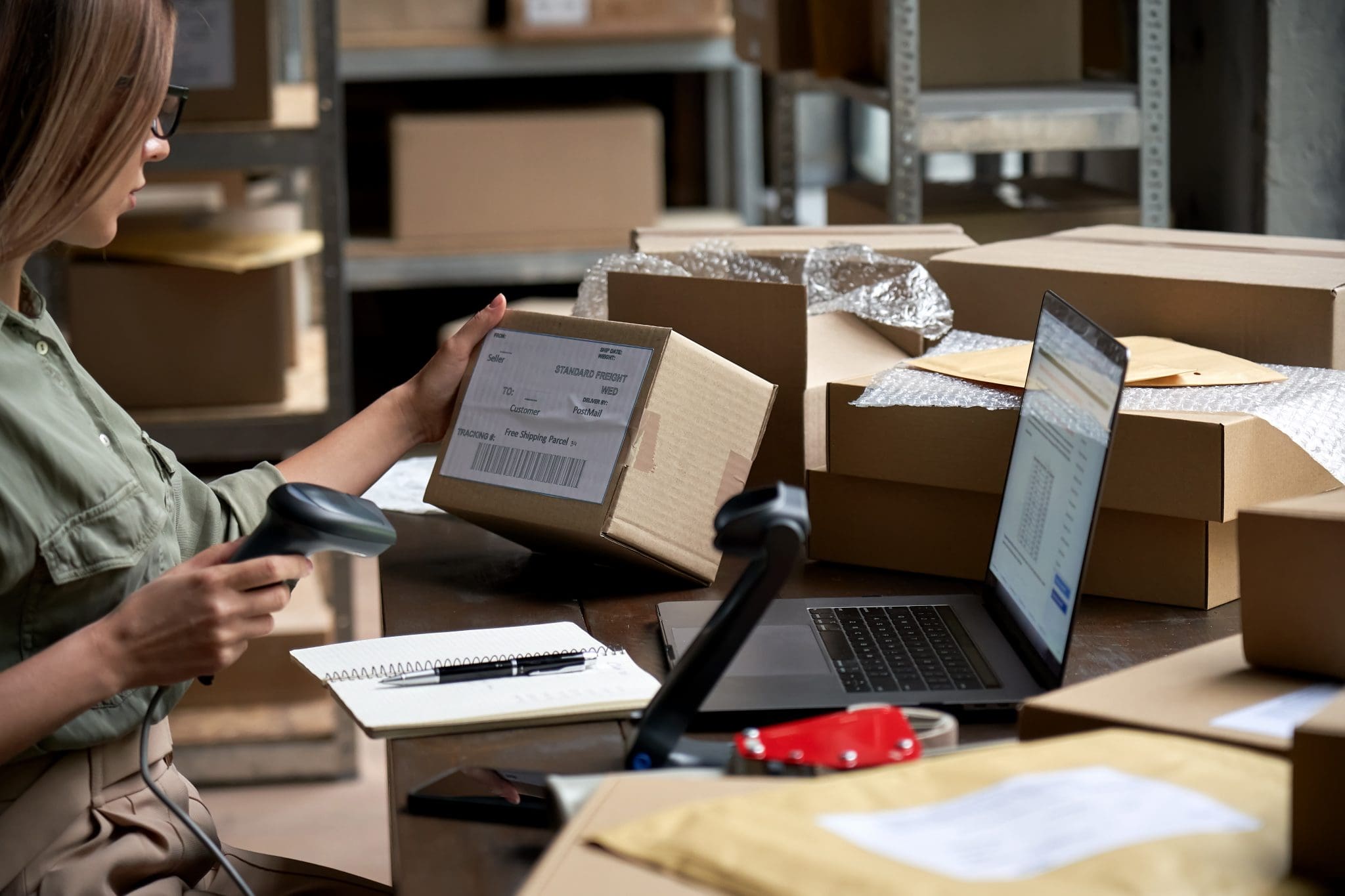 Are you looking to transform your last mile fulfillment? We live in the age of Amazon, which means your delivery experience must meet your customer expectations. Research shows that 20-25% of consumers would rather pay higher premiums and get same-day delivery. People are no longer interested in long wait times when they can get their products within the shortest time possible.
What's more, statistics show that over 15 billion deliveries are made every year globally. If that is the exact audience you are targeting, you must know at the back of your mind that they will be expecting crisp delivery times. For you to meet such expectations, you must have comprehensive delivery management software . It has to be highly agile and responsive to promote efficient operations to give the customers a better experience. The following are the top five features to look out for:
Route Optimization
Your delivery operations will never be smooth and effective without route optimization. Route optimization software comes up with the best route possible that considers cost and time. It facilitates getting the best routes for the delivery drivers and looks and assigns a specific delivery to the optimal driver available. It also brings other steps on board that speed up the delivery while increasing the volume capacity.
Real-Time Updates
Your delivery management software can never be effective without real-time updates. Thanks to smartphones with GPS, the process of traceability has improved significantly. Customer expectations can now be met comfortably with Push notifications since most people want to keep track of their orders until the last minute. Whichever software you settle for should allow your target audience to track their delivery throughout every stage, giving them the necessary alerts. Tracking the delivery actively is essential for creating transparency.
Order Integration
It does not have to be a massive challenge if you are rolling out delivery management software as long as you pay attention to easy integration. The system you choose should augment the existing ones to support new features to improve delivery operations. Whichever delivery management software you invest in should be flexible and comfortable to integrate with the other systems.
Smart Dispatch
When doing any delivery, looking for the least costly route will help maximize your resources, keeping in mind that at least 66% of consumers prefer home deliveries. It would help if you had advanced dispatch software that improves fleet optimization. It is easier to optimize route planning using intelligent routing algorithms. You must generate highly efficient routes that make the delivery process faster.
Analytical Reports
We live in the age of data, and that can't be ignored. Everything you do can be measured in terms of data. Delivery management that takes into account analytical reports to help you identify what is working and what is not, allows you to choose the best way forward.
Thanks to process automation and fundamental metrics analysis, delivery management software will allow you to manage your operations more comfortably. If your software has the above features, you can rest assured it will be cost-effective while still achieving efficiency and customer satisfaction.
If you would like to learn more about Elite EXTRA, please visit our website .
Resources:
https://www.statista.com/statistics/737418/parcel-traffic-worldwide-by-sector/